The IWT (International Windsurfing Tour) will host the annual Aloha Classic—the world's most famous wave-sailing contest—right here on Maui, at Ho'okipa Beach Park!
Riders will travel across the globe for the biggest event of the 2018 IWT season. Maui is where wave-sailing evolved, and it's the place where wave-riding champions come to test themselves against the best of the best from across the world.
The competition will take place from October 28 – November 10!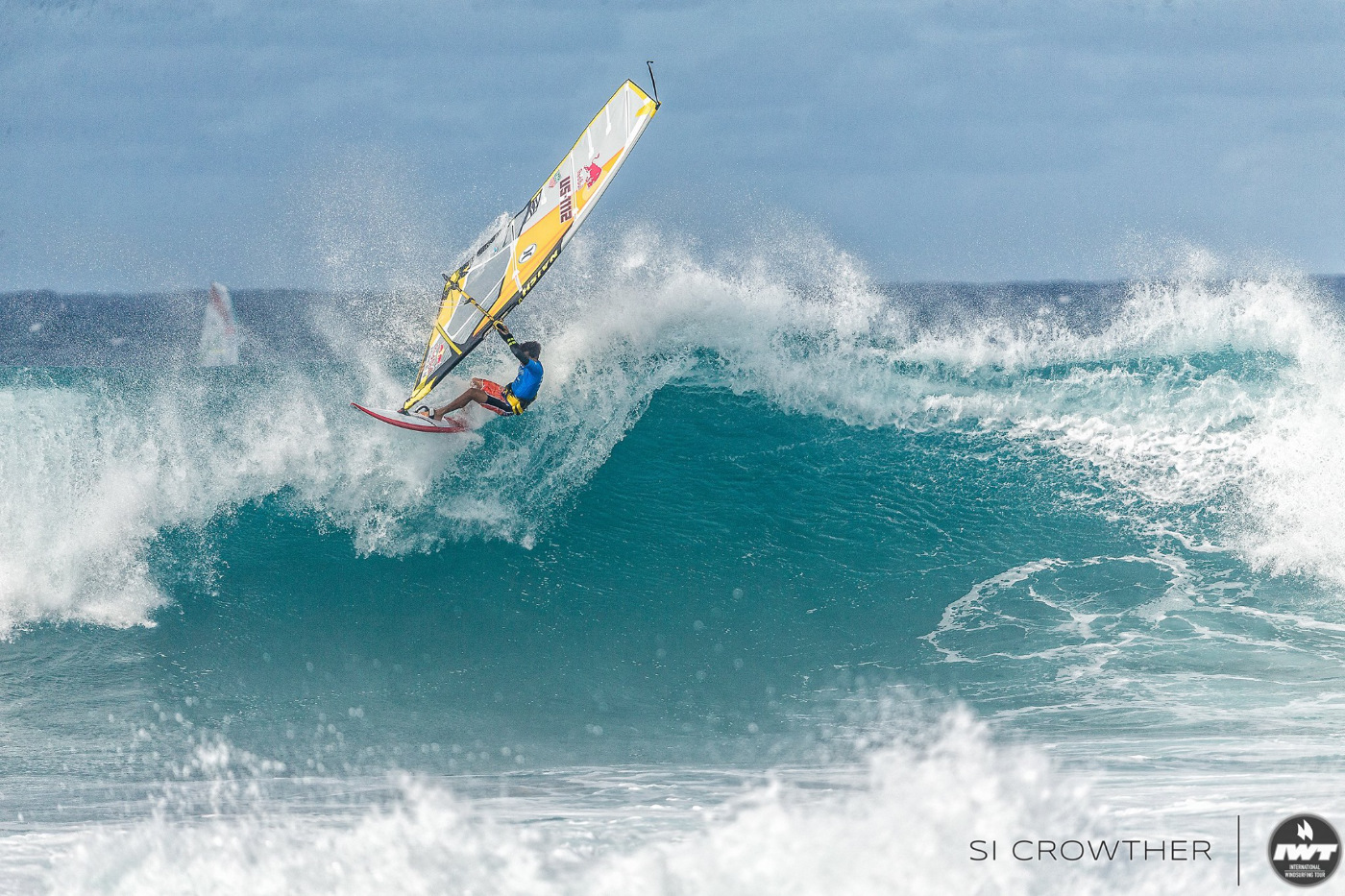 Every wave-sailor on earth dreams of winning the Aloha Classic.
Past champions include legendary names in the sport, from early winners including Rush Randle and Robby Naish to this year's reigning champions, Morgan Noireaux and Sarah Hauser.
Some of the world's best riders will be joined by Maui's biggest names, including Kai Lenny and the current IWT men's & women's overall tour leaders, Antoine Martin and Maria Andres.
2018 promises to be one of the most exciting windsurfing contests of the year.
In addition to competition for professionals, amateurs, women, masters, and juniors, riders will enjoy all that Maui has to offer with a wide range of off-water activities, from the traditional opening ceremony to evenings in town, free kids windsurfing lessons, and a beach clean up.
Check out the full schedule and more online at
https://internationalwindsurfingtour.com/maui-aloha-classic-2018/
Join us October 28 – November 10 for the Aloha Classic and celebrate the sport of windsurfing at this exciting wave-riding competition!
Tour updates will be sent on a regular basis throughout the competition. If you have questions or need further media support, please contact us at media@internationalwindsurfingtour.com.
Keep up-to-date with all of the IWT and Aloha Classic latest at internationalwindsurfingtour.com and on our Facebook and Instagram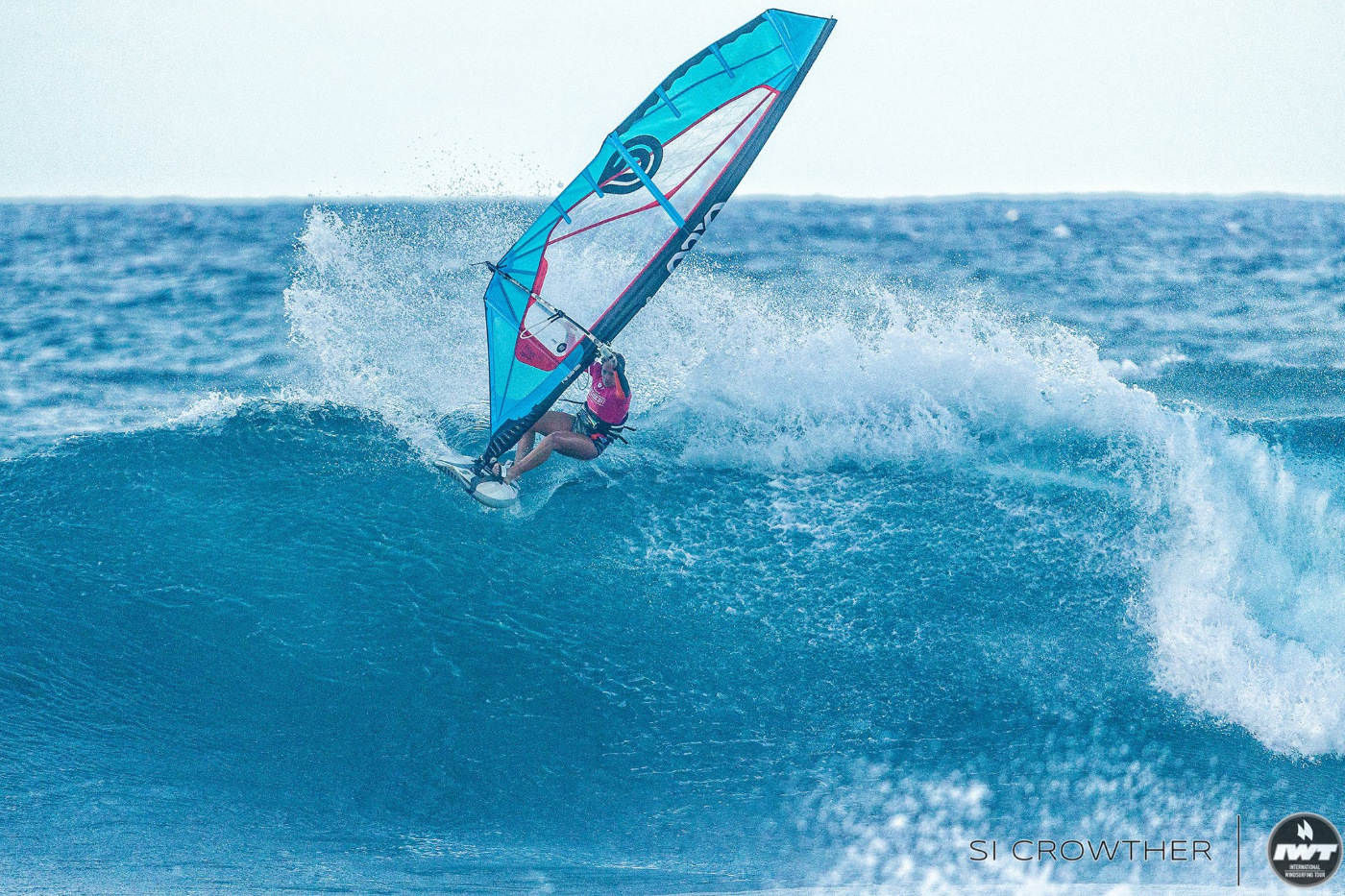 Thank you to our 2018 Aloha Classic Sponsors