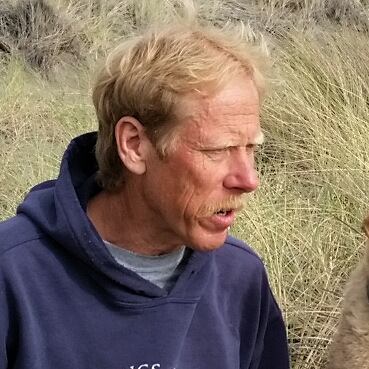 Dwight Bode
Grand Master
Nick name- For Taos Ears only.
Top results- 2 Pistol titles, 1 San Carlos Title
Current Standings- ?
Registered Events- Pistol, San Carlos
Sponsors- family, rides hot sails
Age- Whoa !! 60
Home Town- Bozeman, MT./ Brookings, OR.
Originally from- Cal
Favorite move- leaving the jobsite for wind & waves.
Favorite Spot- S.C , Kuau
Yrs. Windsurfing- 37
Notable windsurfing accomplishments- continued sailing addiction.
Interesting factoids- 7 broken ribs 1 punctured lung, 1 shattered femar, still sailing & loving it !
Motto- What's the edge if u haven't been over it.