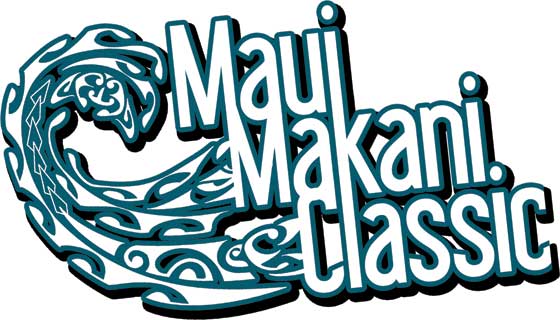 Wednesday, October 24th:
          Neil Pryde Maui:  5-7 pm: Registration/Check In for Competitors
                                           6-8pm: Dinner
Thursday, October 25th: Opening Ceremony at Ho'okipa 10am
          Flatbread: Dinner 10% off for competitors and friends
          Charley's: Charley's After Party featuring Mark Johnstone. Doors at 9pm
Friday, October 26th: Hot Dogs and Music at Eternal Riders Head Quarters, 154 Hana Hwy 6:30-9pm
Saturday, October 27th: Kanaha Kai Windsurfing Party II (Hot Sails Maui & Kanaha Kai Party) Click Here for more info.  After Party at Casanova's: Click Here for more info.
Sunday, October 28th: Quatro/Goya/MFC Party at Pauwella Cannery
Monday, October 29th: Open Night
Tuesday, October 30th: Colleen's in Haiku. Burger and Beer night. Happy Hour all night.
Wednesday, October 31st: Halloween in Lahaina.  Wear your costumes to the beach!
Thursday, November 1st: Cafe Mambo: 10% off dinner for competitors and friends
Friday, November 2nd: First Friday in Wailuku
Saturday, November 3rd: Closing Ceremonies for Maui Makani Classic at Maui Tropical Plantation 7-10 pm
Mahalo Sponsors