The 2023 Pacasmayo Classic opened yesterday with a sunset ceremony and today the heats begin.
Riders have been here warming up in excellent conditions. Strong pro men and women's fields will make for an exciting live broadcast.
Legendary LA producer Brian Welsh, who orchestrated the Fiji broadcast, is here in Pacasmayo to make the magic.
All broadcasts will be found on the IWT YouTube channel. Links will be posted across social media.
We will broadcast the best days of competition from the pro men and women. Early rounds, Open Am and Masters will be published across highlight photos and videos.
IT's ON!
A stellar field has arrived in Pacasmayo to compete on the World Famous Peruvian coastline.
Riders:
Marcilio Browne
Antoine Martin
Baptiste Cloarec
Takuma Sugi
Morgan Noireaux
Takara Ishii
Bernd Roediger
Federico Morisio
Julian Salmonn
Hayata Ishii
Jules Denel
Russ Faurot
Adam Warchol
Flo Jung
Benjamín Fabres
Julien Flechet
Titouan Flechet
Alex Grand Guillot
Arthur Arutkin
Alex Vargas
Zack Coleman
Joaquin Desriviers
Tato Molina
Vladim Rud
Yegor Proretinskiy
Santiago Lirosi
Octavio Cavalaro
Omri Tal
Oliver Barta
Arnaud Frennet
Simeon Glasson
Adrian Levy
Carlos "charlie" Rovira
Paco Stuven
Nelson Perez
Felix A. Bermudez Cruz
David Zeni
Alonso Vega
Francisco H. Jaume
Jane Seman
Coraline Foveau
Sol Degrieck
Pauline Katz
Sarah Hauser
Jessica Crisp
Alexia Kiefer
Line Bang Wittrup
Sigrid Rondelez
Dominca Osman
Denis Blondet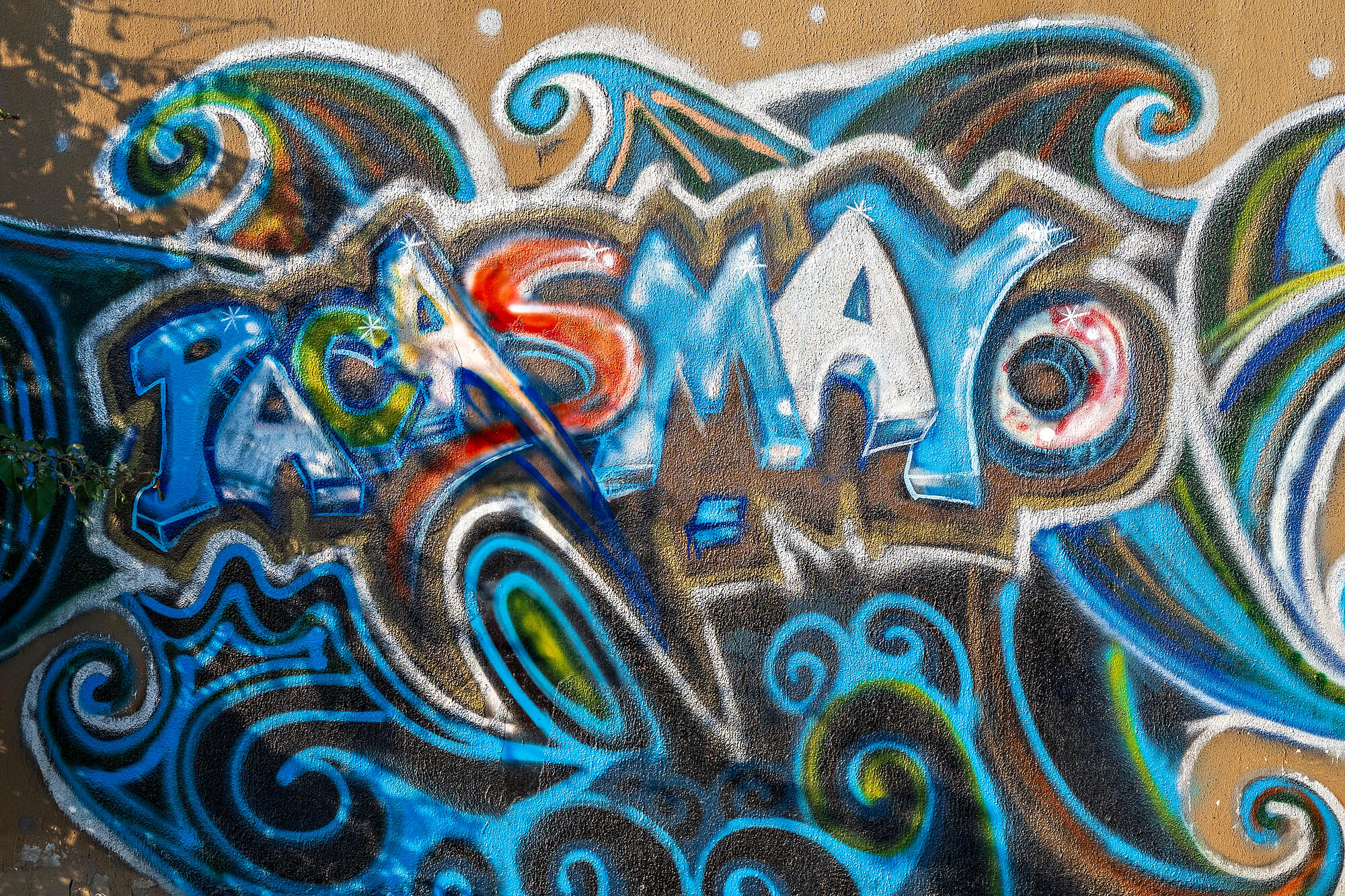 Photos by Fish Bowl Diaries