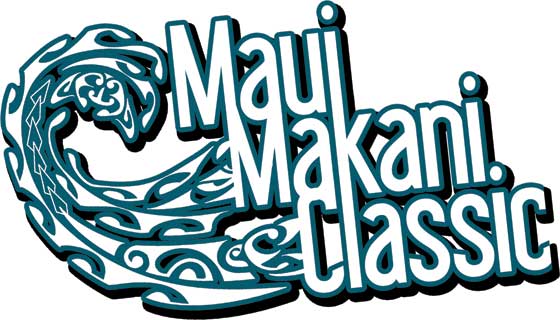 To any windsurfer, Hookipa Beach Park is more than just a beach. It is a special place that most people only dream of seeing let alone riding the infamous wave. History has been made at Hookipa many times over and to say that this beach is the epicenter of windsurfing is an understatement…….names such as Robby Naish, Mark Angulo, Francisco Goya, Jason Polakow, Kevin Pritchard, Josh Stone, and Kauli Seadi are just a few that have elevated their profiles by winning prestigious events here.
What made the beach so famous? Imagine 200 of the worlds best windsurfers competing for the elusive Aloha Classic Title. Combine this with the massive North swells that pound the shores of Maui and you have a stage set for some of the most radical action ever seen! It is not uncommon to see waves over 30 feet breaking as far out as you can see.
The infamous "Point" named H-Poko provides a perfect right hand peeling wave. Paired with the consistent 20-25 knot tradewinds windsurfing conditions don't get much better. The average sails size is a 5.0 and boards in the 65 to 85 liter range. Truly an awesome venue for a windsurfing competition!
For 2012, get ready to see more history in the making as October 25th-November 3rd will host the much anticipated Maui Makani Classic, the 6th and final stop on the American Windsurfing Tour (AWT). Translated, Hookipa means "hospitality" and in 2012 we invite you as a competitor or spectator to come and see for yourself one of the most famous windsurfing locations in the world.
-Words by Matt Pritchard
Mahalo Sponsors