Looking Back, Looking Forward: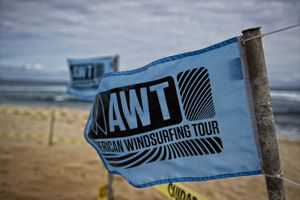 Thank you for being involved with the AWT whether you were a staff, volunteer, competitor, sponsor, or spectator. Thanks to you, the 2011 AWT was a huge success!
2011 AWT Goals:
1. Inspire the future of the sport
2. Provide an opportunity for windsurfers to showcase their skills
We had an excellent turn-out at all events. Santa Cruz had 76 competitors, Pistol River had 86, San Carlos 25, and Maui a whopping 107 competitors. Unfortunately the Hatteras Wave Jam was canceled due to Hurricane Irene, but we are looking forward to competing there next year. In all, there were 223 different windsurfers registered for the 2012 AWT. Congratulations to all who participated!
Media coverage was great this year as well. There were over 115,000 views of the live cast from the Maui contest and we can look forward to seeing coverage of the event on Ocean Paddler TV and the Hawaiian Airlines in flight video starting in February. We are bringing windsurfing back into the eye of the public.
I had a blast organizing the events and have already started preparing for next year.
Tentative 2012 American Windsurfing Tour Dates:
· Santa Cruz Classic: May 3rd-6th
· Pistol River Wave Bash: June 14th-17th
· San Carlos Cactus Cup: July 28th-August 4th
· Hatteras Wave Jam: Mid September
· Maui Makani Classic: October 25th- November 3rd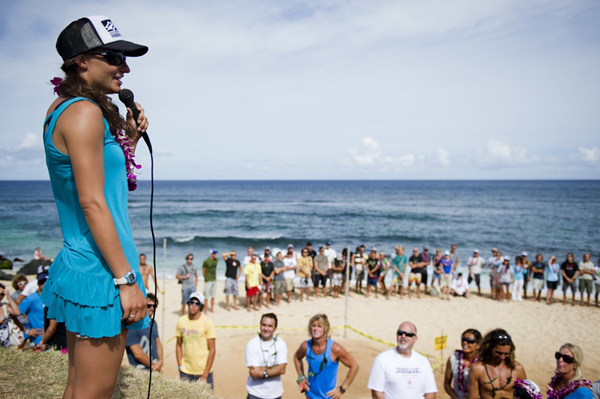 Your opinion matters
If there was something you observed that you liked, let me know. If there is something you feel can be improved, I look forward to hearing your thoughts.