On day three of AWT Essaouira it was a waiting game, as the wind did not blow through strong enough to continue with the competition. However, this did not stop many of the riders heading out to make the most of the wobble-and-ride conditions.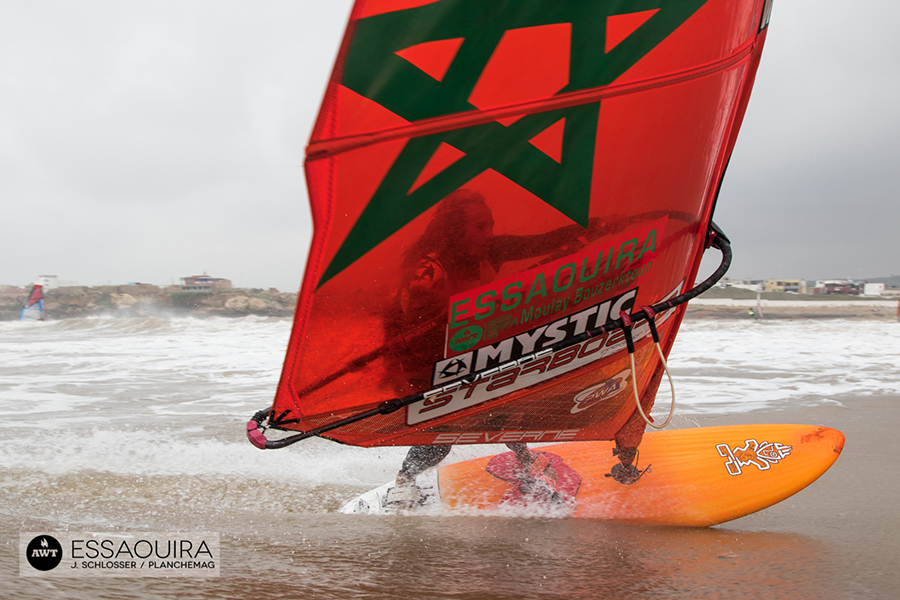 We started off the morning by crowning the Amateur and Master winners:
AWT Essaouira Masters Results:
1st Spiess
2nd Deer
3rd Pow
4th Thoiler
AWT Essaouira Amateur Results:
1st Masnada
2nd Vincent
3rd Allereau
4th Medhi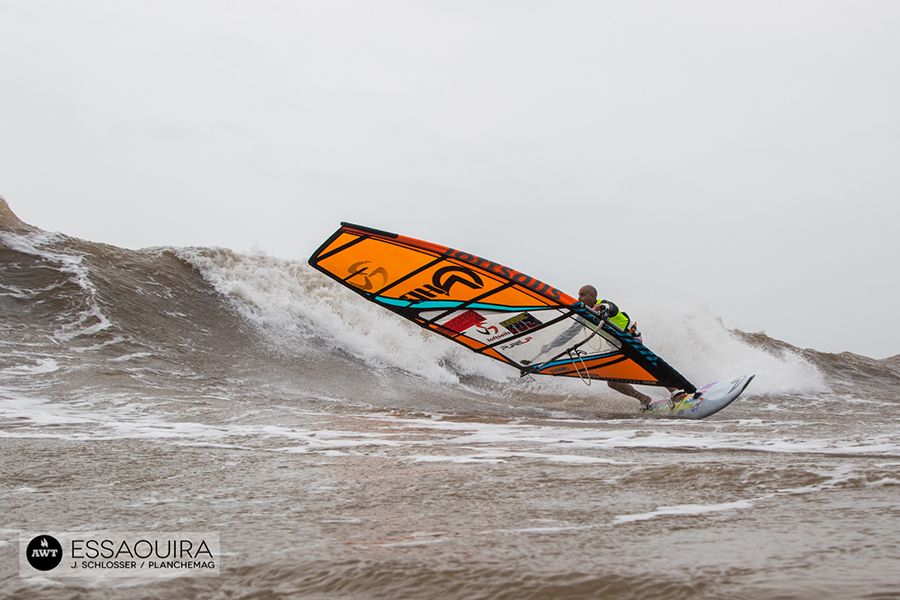 With the waves looking a little better than on previous days it was then a case of waiting for the wind to build enough to continue with competition. Towards the afternoon it looked a little more hopeful and most competitors took to the water, but it wasn't quite enough for any consistent jumping; therefore, with the forecast looking strong for Thursday a call was made to wait on competition.
The day rounded off with a fantastic meal at Lawama and tomorrow all riders are heading to Essaouira for a day of coaching local kids, a beach clean up and more. The next call for competition will be made at 10:00 on Thursday.  For a complete photo album, check our facebook page here.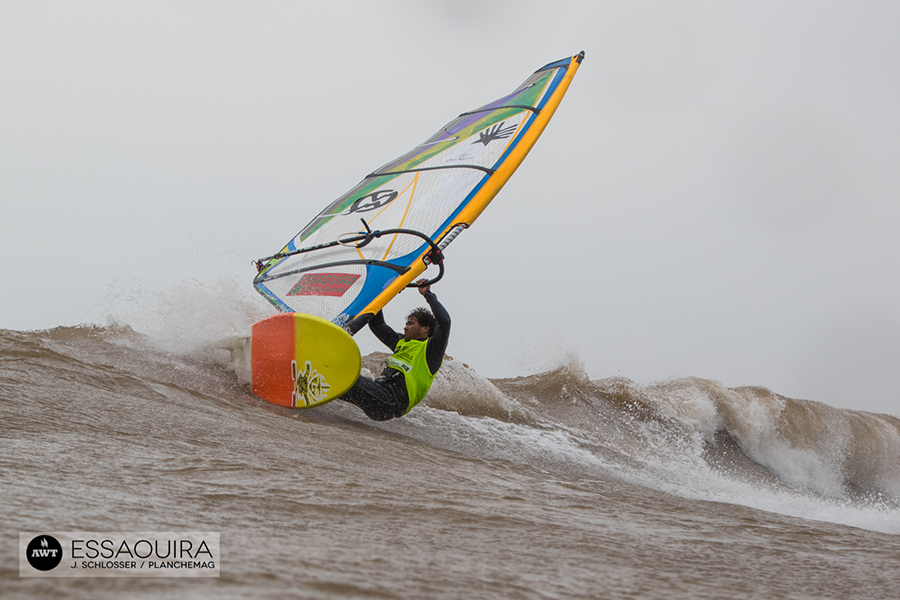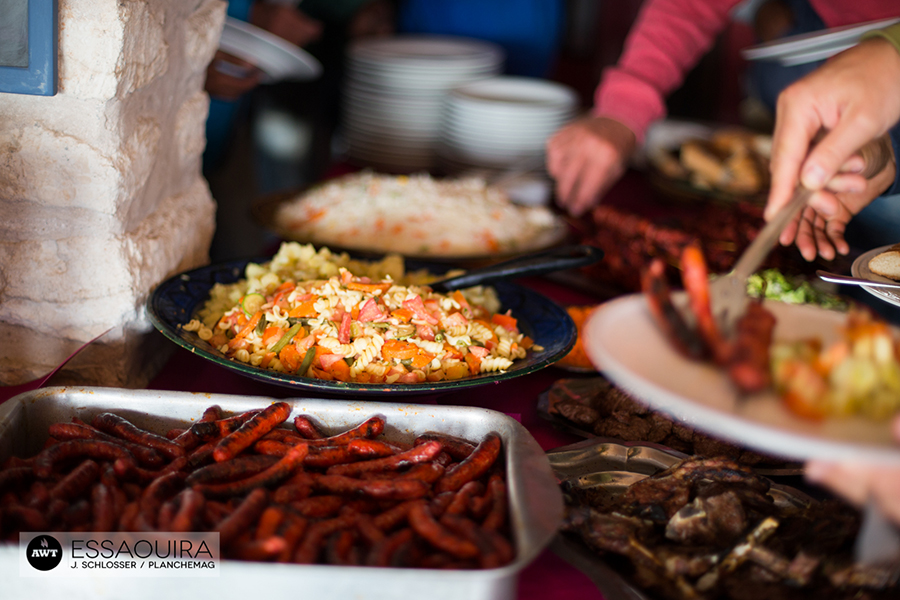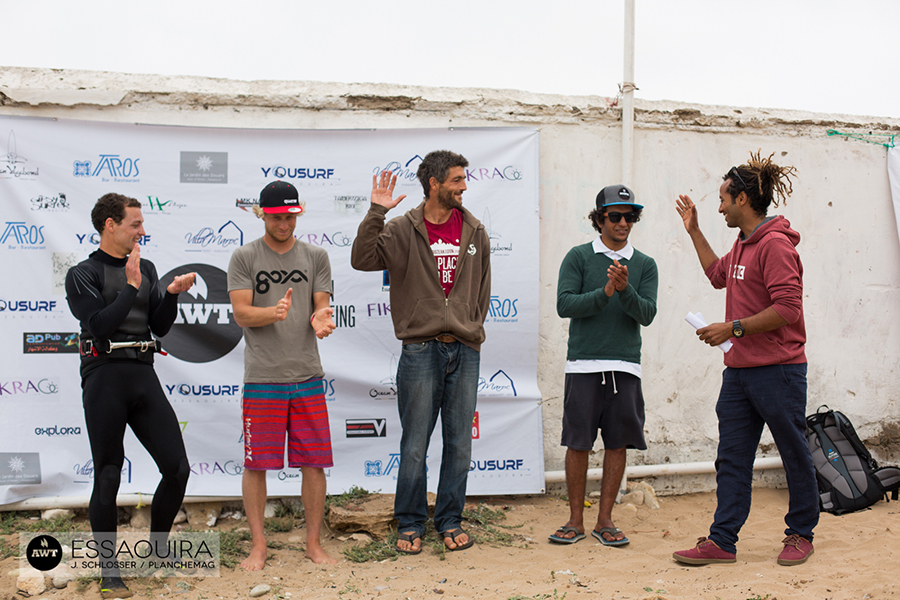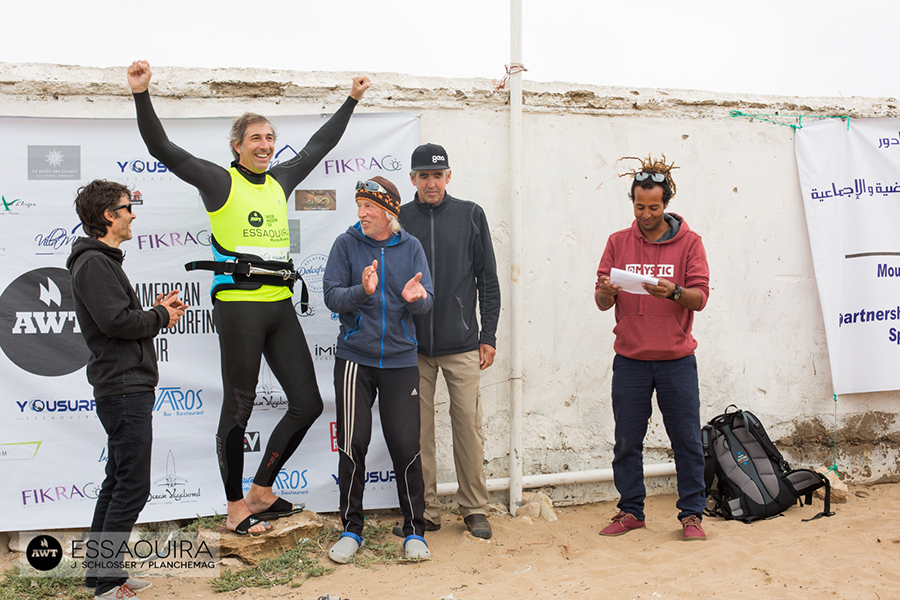 Text by Amy Carter
Photos by Julien Schlosser