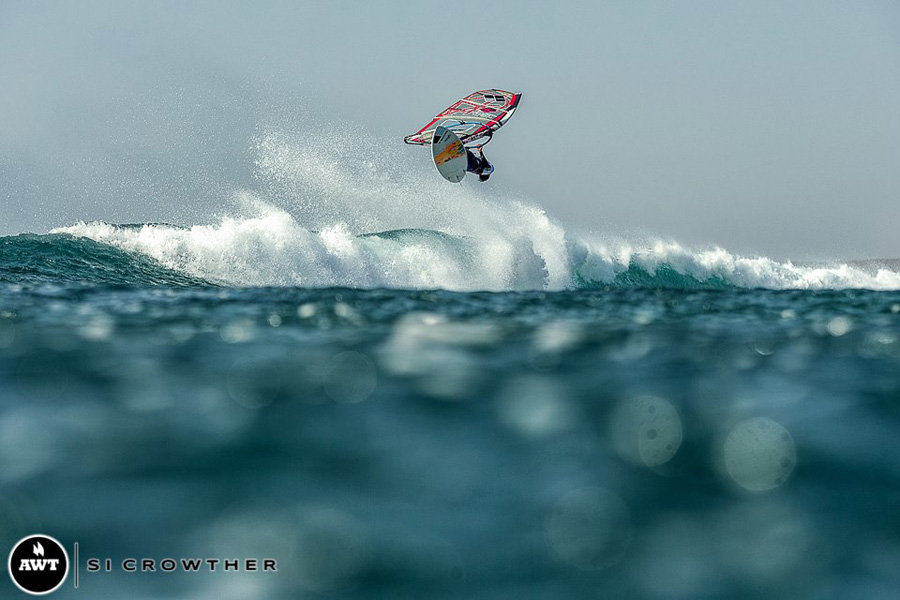 Camille Juban has had a difficult last year. After winning the overall for the 2013 wave season, and starting strong on the 2014 tour, Camille suffered a serious shoulder injury requiring surgery. He was relegated to 6 months of rehab and recovery, but is back and already a threat to take out the 2015 title. He currently leads the standings after 1 event, the Goya Cabo Verde Pro, putting up a strong performance and taking the win. Camille is back.
Check out his video documenting the pain and recovery.
Back in Business – Camille Juban from Le studio Ploof on Vimeo.