Opening ceremonies kicked off the Pacasmayo Classic with dancing and traditional Peruvian Pisco drinks. Even the Mayor of Pacasmayo was present to support the event. There are 16 countries represented between 35 riders.
Today the windsurfing contest started at 2pm. The first round of men and one heat of the second round were completed. Mast high waves and 18 knots of wind gave the sailors plenty of opportunity to show their best moves. Highlights of the day included Tom Juban winning first place in his heat against Francisco Goya. Levi Lenz from Brazil won first place in his first heat against Camile Juban, however Camile came back strong in the winning first in the second round. Gabriel Cajaty from Brazil had a great heat pulling off takas and vertical top turns. Kevin Pritchard sailed very well in his heat with multiple huge aerials on each wave.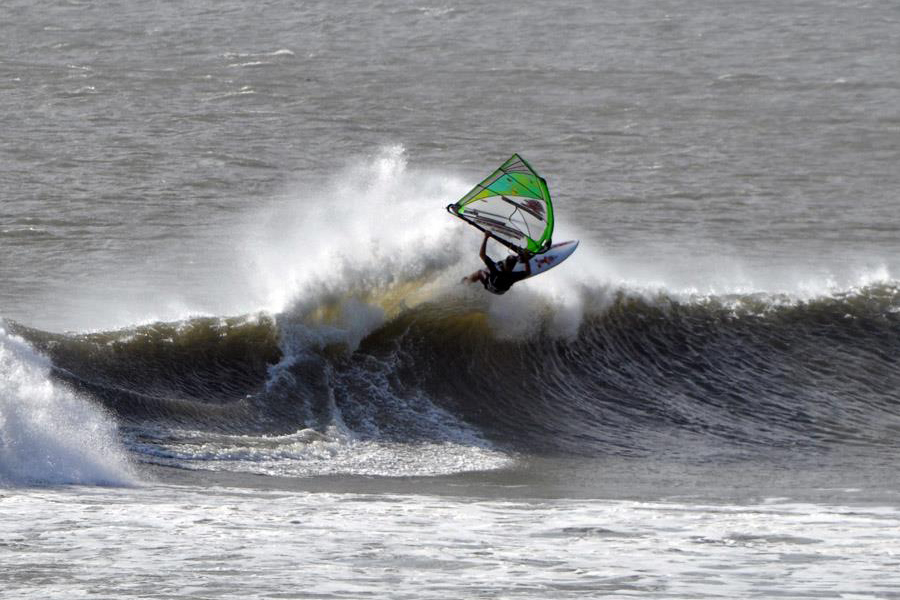 It was an exciting day with more to come over the next week.