Levi Siver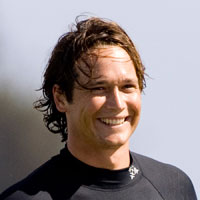 Tell us about yourself:
Where are you from?
Originally I'm from Sun Valley Idaho, but I've lived in Maui since I was 12.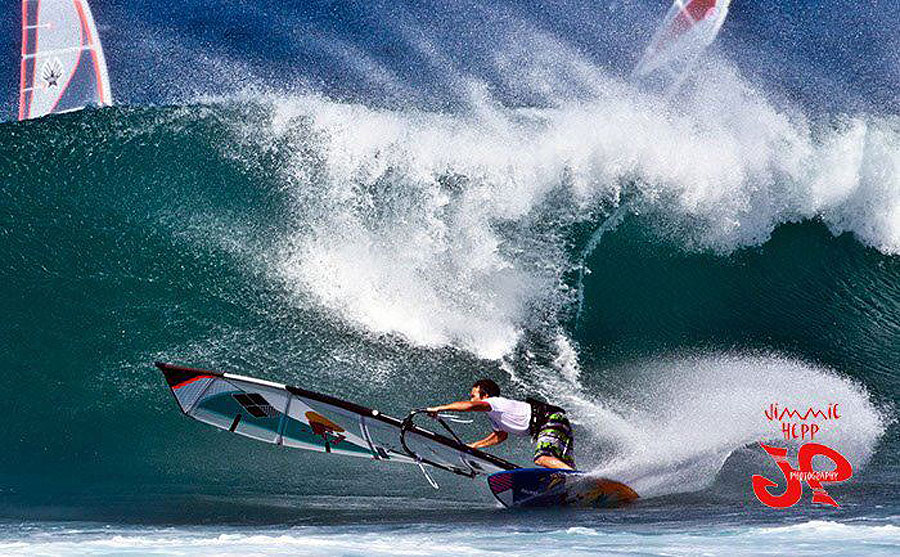 Tell us about your career.
I think I'm still processing it. It's been quit a ride.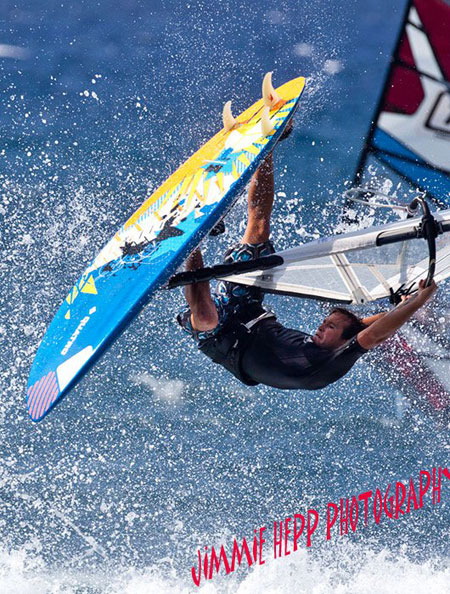 I've been able to see a good chunk of the world which I'm very grateful for. Windsurfing to me represents my friends my life the places I've seen and the moments I'll never forget. It's more then a sport I've always felt that.
What are some your favorite place to sail?
I love riding Punta Preta that wave is a machine. It feels like a machine the way it breaks. It's like riding a super pipe with clean walls and big sections for airs it's such a rush. We found some waves that are real similar in The Marshall Islands. I love the westside on Maui too even though it hardly ever works.
If you could go anywhere in the world to windsurf, where would it be?
J-Bay South Africa I've always wanted to have a stab at that wave windsurfing.

Who are your sponsors?
Red Bull, Oxbow, Goya Sails, Quatro international, MFC and Positive H2O

What are your inspirations?
There's so much inspiration out there! For me it's always a few snowboarders or surfers mixed with my favorite music I take that feeling to the water. Lately just seeing the mix of tricks and slashes at Ho'okipa has been unreal. The level is through the roof it's a different sport today.
What was your favorite part about competing on the AWT last year?
I haven't done an event yet but I look forward to Santa Cruz and being part of the AWT.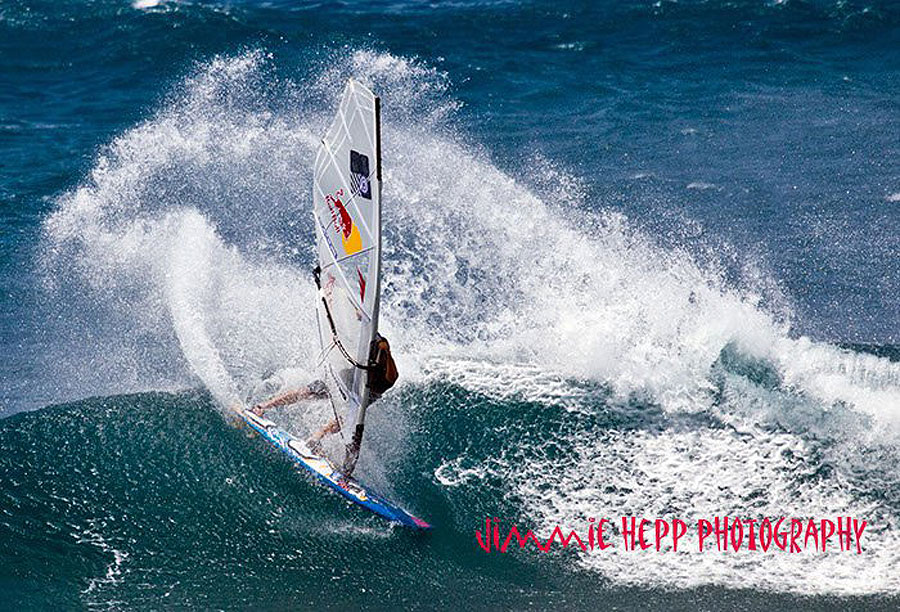 What are your goals for 2012?
Love for the sport and the people in it! Just push hard on the water and be a good ambassador whenever and wherever I can.

Words of wisdom?
You don't know unless you try. We have one life on this Earth make it count!