Anne Marie Reichman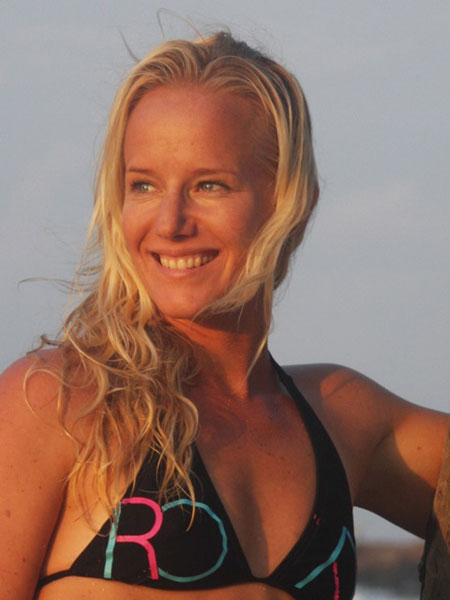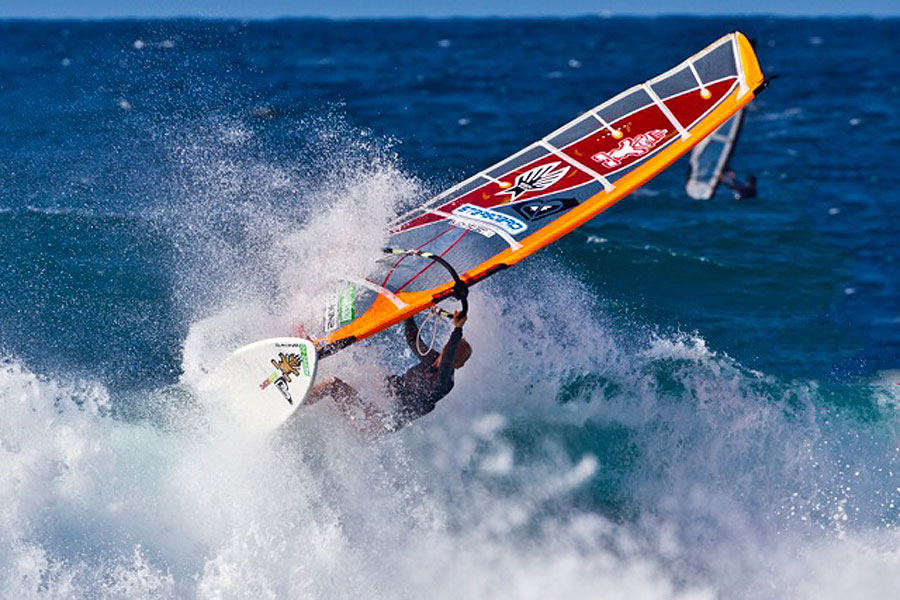 Where are you from?
I am from Holland originally.

Tell us about your career.
After some years having fun learning how to windsurf with my family (during vacations and weekends), I got more serious being 16 years old. I was at the local lake every weekend and started course racing and long distance races followed by a Dutch Championship title in '94. In '95 I moved to the Dutch North Sea and learned to windsurf in the waves a bit. Maui and South Africa seemed more interesting for waves and after my first 'real waves' I was hooked and my competitive drive came up again. I started the PWA in 1998 and became 3rd overall in the PWA wave overall rankings 2002 amongst many top 5 results in earlier and later years. Since a few years I combine windsurfing with SUP and surfing; challenging myself in more areas while organizing the SUP 11-City Tour since 2008/2009.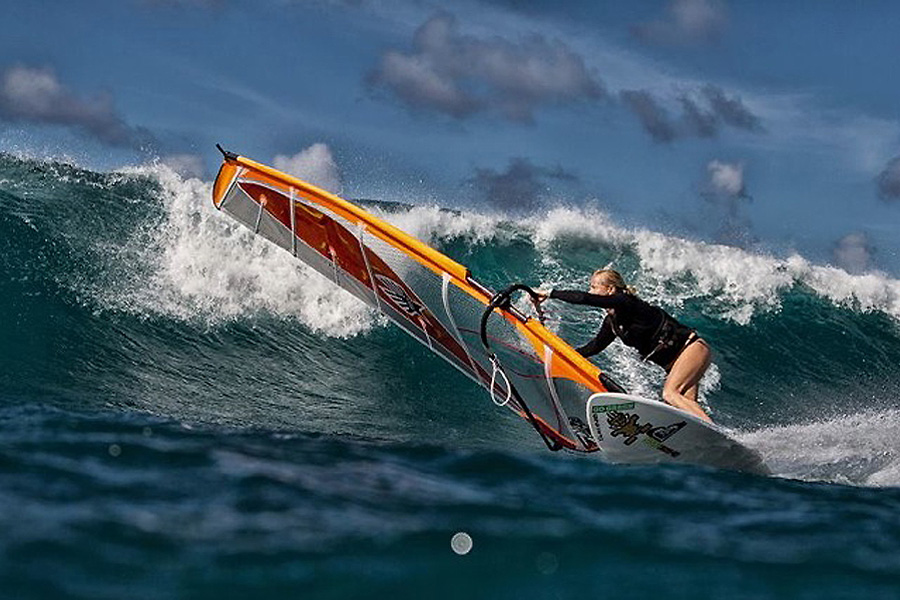 What are some your favorite place to sail?
Hookipa, Maui.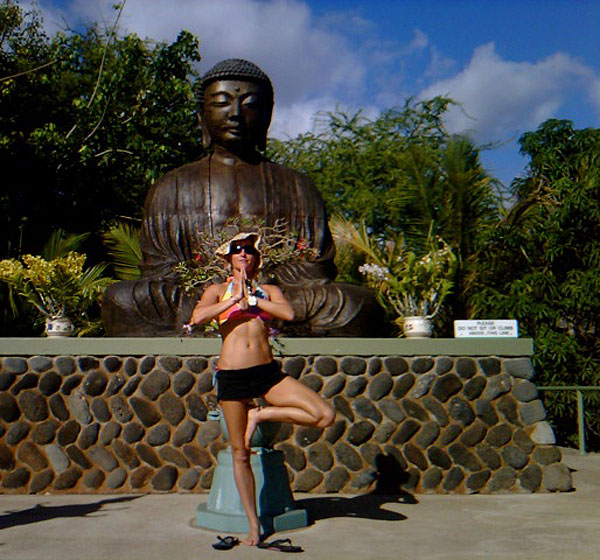 If you could go anywhere in the world to windsurf, where would it be?
I would go to Western Australia, get a 4×4, chase the weather patterns on West- and South coast and make sure to throw a SUP and windsurf board in there as well 🙂
Who are your sponsors?
Roxy Clothing, Starboard SUP & Windsurf, DaKine, Ezzy Sails
What are your inspirations?
My inspirations vary from positive, inspiring, passionate, kind, loving people to nature's beauty; a wave, a flower, sunsets – to the 'odd moment' when things come together and give you the message "you're on the right track, kiddo!"'.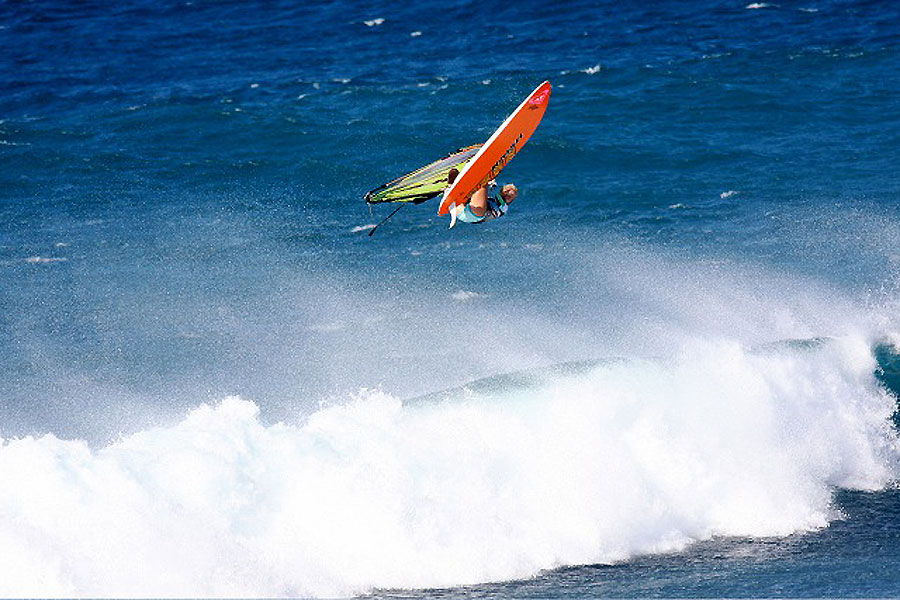 What was your favorite part about competing on the AWT last year?
I competed again in the Makani Classic on Maui last year after not competing for a few years. It was a fun competition with great side- events organized. The participants were stoked and competitive, there was a good crew running the show. It was a pleasure to take part and ending up 2nd with the women.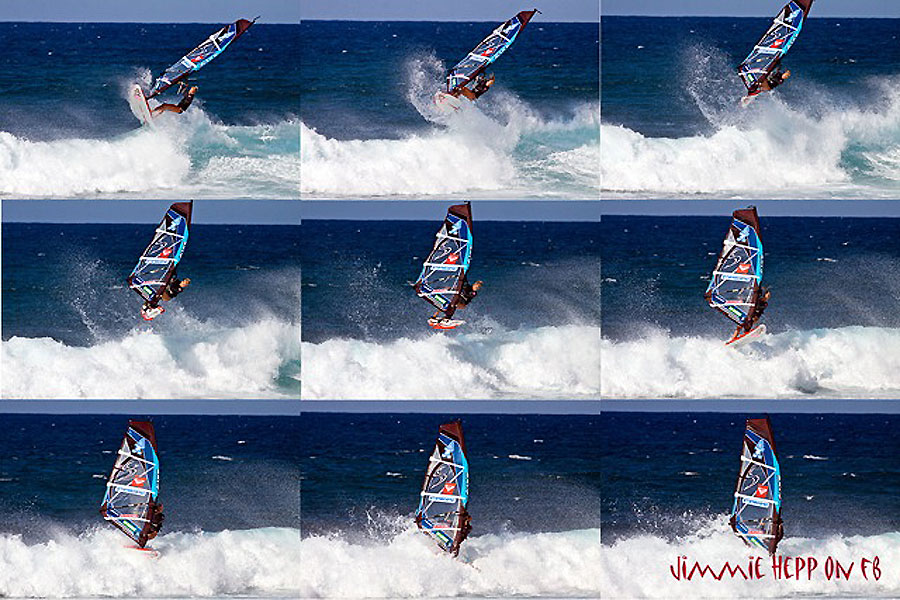 What are your goals for 2012?
I hope to get sailing again within 2 months. I injured my knee over christmas (the ACL). I also hope to be part of the event again on Maui for sure.
Words of wisdom?
Dream of life, live your dream.