Tatiana Howard
Tell us about yourself: Maui Mermaid
Where are you from? Maui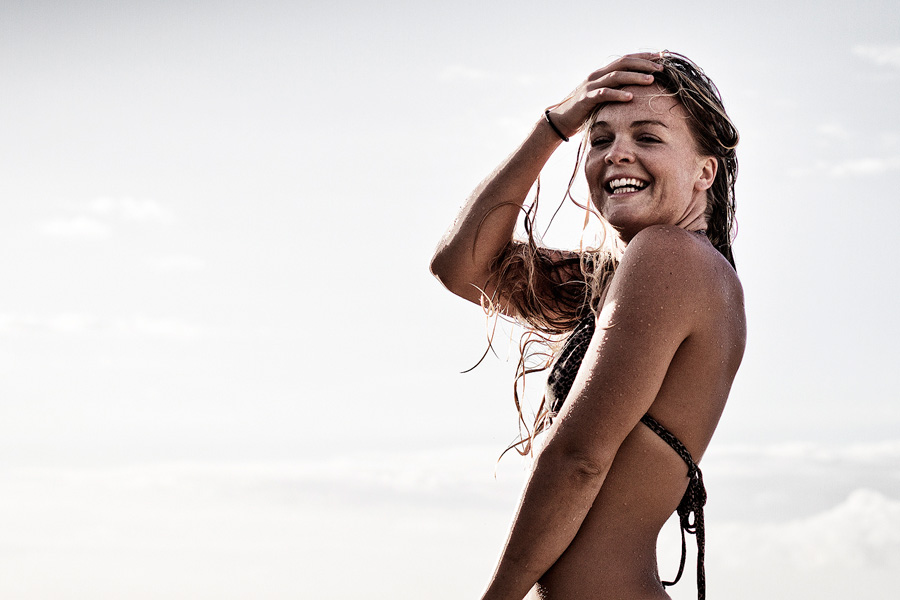 Photo By: Johanness Neuman
Tell us about your career. Event organizer and founder of The Butterfly Effect (www.betheeffect.com)
What are some your favorite place to sail? Ho'okipa and lower Kanaha on a big winter swell! 🙂
If you could go anywhere in the world to windsurf, where would it be? I love sailing my home break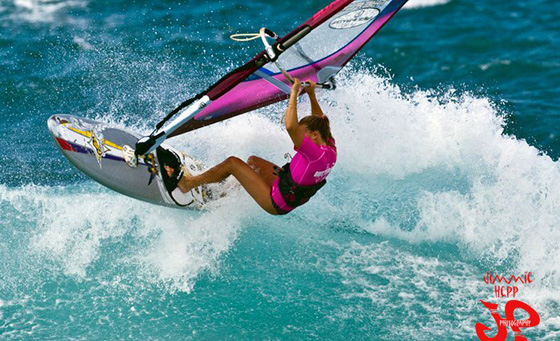 Who are your sponsors? Dakine, Matiko, Neilpryde Maui, Cabrinha, Kaenon, GoPro, +H20, Kialoa, Maui Ultra Fins
What are your inspirations? Family, friends.. light, laughter, happiness! And the ocean!
What was your favorite part about competing on the AWT last year? The maui event was a blast! Good people, good vibes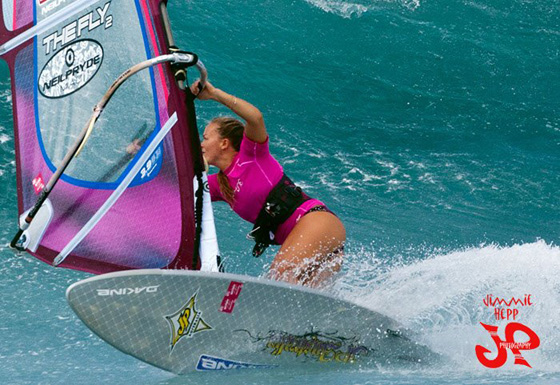 What are your goals for 2012? Smile more during my contest heat
Words of wisdom? Think Less, Love More, Just BE!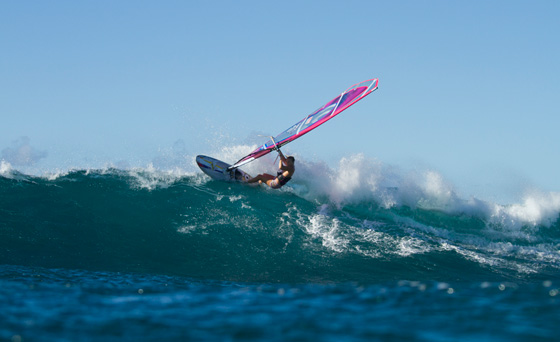 Photo By: Pierre Bouras