Steven Max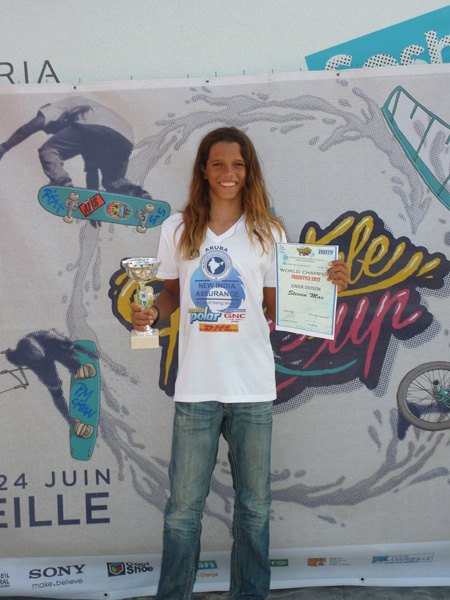 Where are you from?
I was born and raised in Aruba
Tell us about yourself:
At the age of 8 I discovered windsurfing kind of by accident and there is nothing I like to do better ever since.
Tell us about your career.
The last few years I focused on Freestyle mainly, because I just love it!
I'm 14 years old now and love traveling around the world with my family and trying out new spots.


What are some your favorite place to sail?
My overall favorite place to Freestyle is Sorobon/ Bonaire, but there are so many other great spots, like Sardinia, Six Fours and several spots in Aruba of course. I can't wait to experience windsurfing in the Gorge! I have heard so many great stories about it!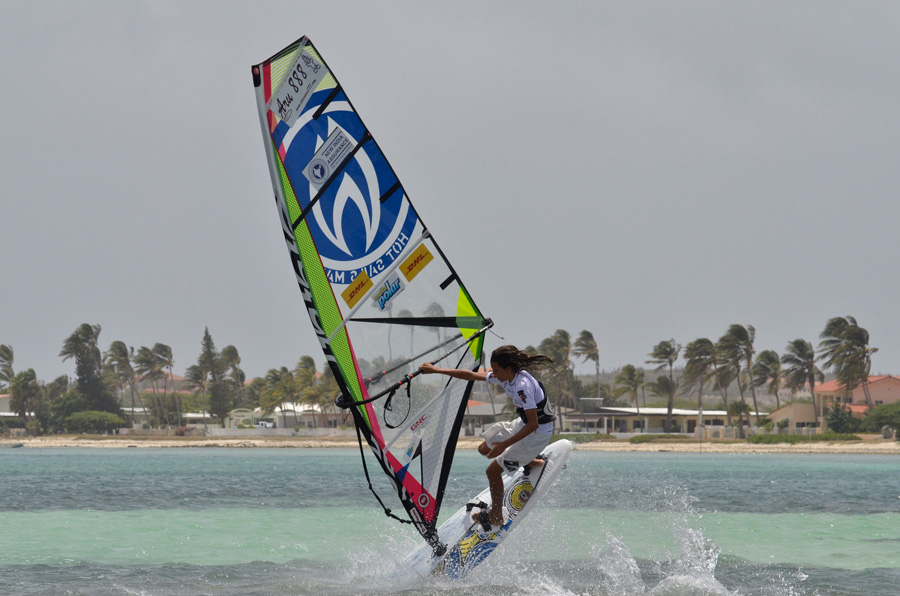 If you could go anywhere in the world to windsurf, where would it be?
Right now, The Gorge, haha. One day Maui maybe?, but Dahab is really on top of my list!
Who are your sponsors?
My sponsors are: Hotsails Maui, Starboard, New India Assurance, DHL, Malta Polar and GNC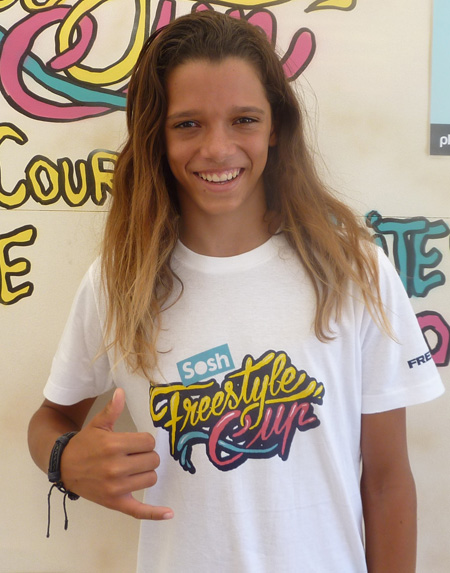 What are your inspirations?
My dream is to become a Marine Biologist and windsurf all around the globe trying to help save Ocean life. I really get inspired by nature and being on the water. My family also inspires me to become a better human being and to keep improving myself.
What was your favorite part about competing on the AWT last year?
This will be my first time competing at the AWT and I am really stoked!
What are your goals for 2012?
Most of my dreams for 2012 have already come true. I became the official IFCA Freestyle WorldChamp 2012 U17 and 2 days ago I won the Kid of the Huts award at the 26th annual Aruba Hi-winds, for the second time. Now let's see if I can do well in a much colder and gustier spot and in fresh water, which makes floating much less and therefore the tricks harder to do.
Words of wisdom?
Windsurf for life! And leave everything a little better then you found it!!!!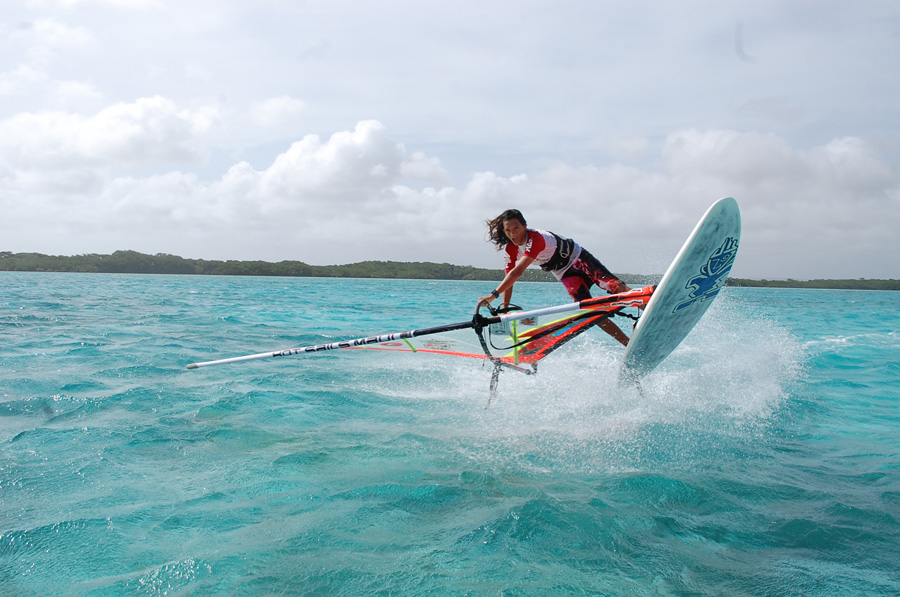 Greetz from Aruba
Steven Max