Morgan Noireaux
Where are you from?
I was originally born in France, but I moved to Maui when I was a month old. My parents main reason for moving was windsurfing. Their passion seems to have somewhat rubbed off on me, haha.
What are you doing with your life right now?
I'm finishing up my last year of high school, so I've just been surfing, windsurfing and enjoying life.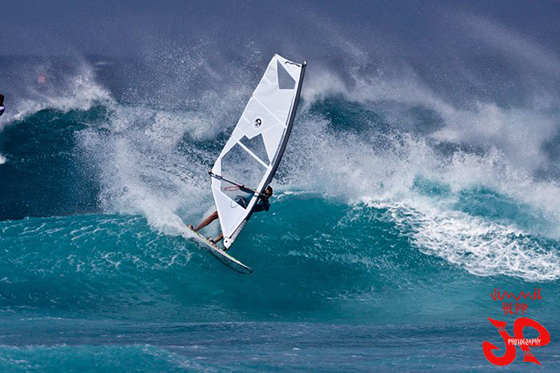 What is your favorite place to sail?
Anywhere with good waves, relatively warm water and side off shore winds. If I had to choose only one spot it would probably be Hookipa.
Who are your sponsors? What gear do you ride?
I'm sponsored by JP and recently changed to North sails. Right now I'm using the North Hero and I have two custom boards that I use most of the time.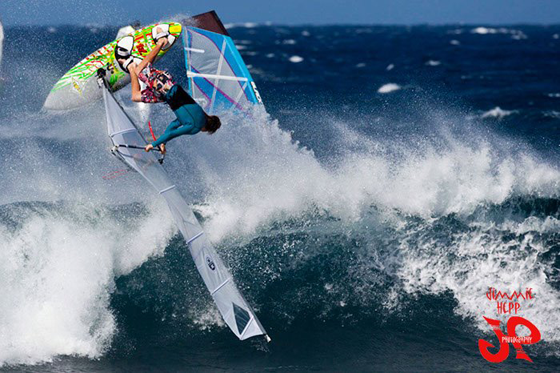 What are your inspirations?
The ocean, and people who have succeeded in their own fields of expertise.
What was your favorite part about competing on the AWT last year?
The epic conditions we had in Baja. The whole atmosphere off all the different AWT stops was really cool too.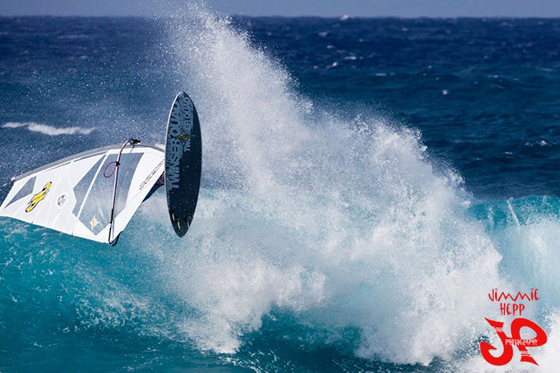 What are your goals for 2012?
Winning the expert division on the AWT and progressing as much as possible are big ones. Other than that I'm not too sure. Usually I take things one step at a time.
Words of wisdom?
Live life to the fullest. If you're not having fun, what's the point?