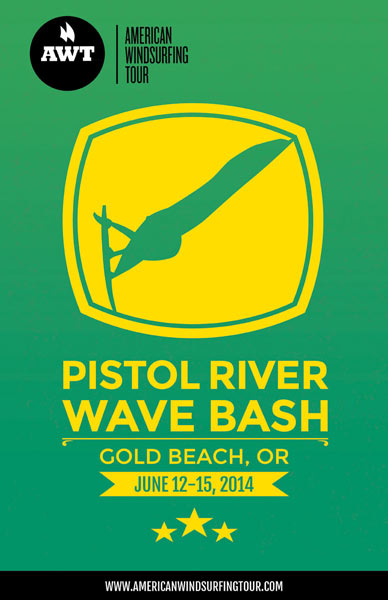 Wednesday Night, June 11th: Check in Gold Beach Chowder House. Dinner and beer for competitors. Guests $20/Kids $10 for 10 years and under.
Thursday-Sunday: June 12th-15th: Condition Dependent
Thursday, June 12th: $10 spaghetti dinner at Mangia Buff 8pm tentative start time depending on conditions for the contest.
Saturday, June 14th: Awards Ceremony at the Curry County Fairgrounds, Docia Hall.