ROBBY NAISH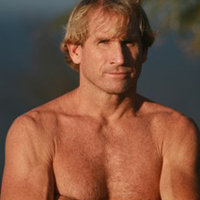 DIVISION: Juniors
REGISTERED EVENTS: All
SPONSORS: Quiksilver clothing, wetsuits, shoes, eyewear, and watches.  Redbull. Naish.
AGE: 47
HOMETOWN: Haiku, Maui
ORIGINALLY FROM: Kailua, Hawaii
FAVORITE MOVE: Push loop
FAVORITE SPOT: Hookipa/ Backyards 
YEARS WINDSURFING: 37
MOTTO: Life's what you make it… and every day on the water is a good day.