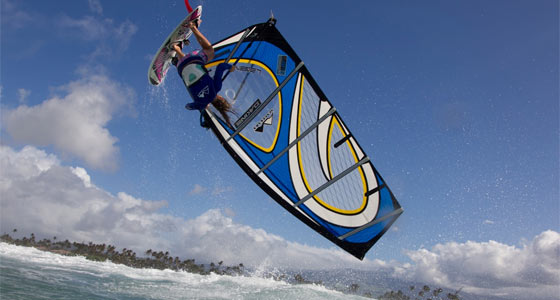 This week caught up with Ingrid Larouche, the woman who dominated the AWT in 2011 and 2012. And may do so again this year.
Sail number: CAN 66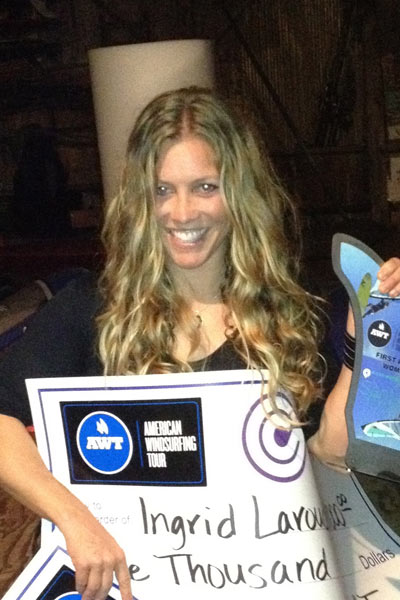 Nationality: Canadian
Residence: Hood River, Oregon, USA
Started Windsurfing: at 22 years old
Home Spot: Hatchery, Columbia Gorge
AWT Debut: 2010
Sponsors: MAUI SAILS, DAKINE, MAKANI FINS, CHINOOK
Favorite Gear: Love my MauiSails mutants and custom Quatro board
Weendy: What's the windsurfing scene like where you live (the Columbia River Gorge, Oregon)?
Ingrid: The Gorge is so much fun! On a windy day (which over there, is 3.3 or smaller), the parking lot will be full of people boosting air and riding swell. Most of the people are into high wind only. That's when the swell gets big and provides nice ramps. The freestyle scene is awesome too …