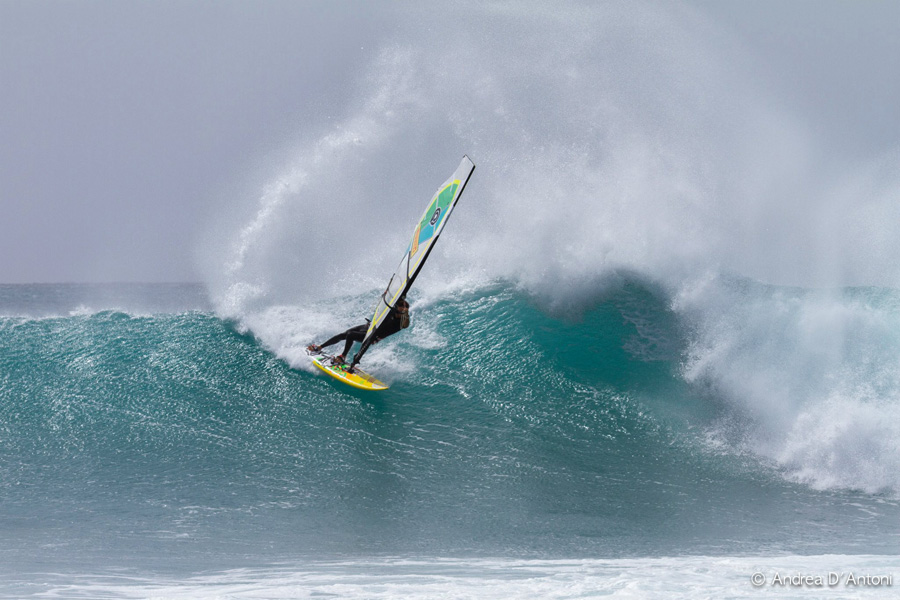 Last night saw the Opening Party for the Goya Cabo Verde Pro contest here on the beautiful island of Sal. In attendance were some of the biggest names in windsurfing along with local watermen, business men and dignitaries. The true spirit of the American Windsurfing Tour came out in force which was both mirrored and complimented by the spirit of this island, our host for the next 14 days of competition period. It was a truly humbling and honoring experience to be in the presence of the local people and officials of the island, most importantly the Varidor de Sport Sr Pedro Neves who spoke so eloquently about the rich culture and heritage of Sal and the multitude of natural resources it has to offer, in particular the wind and the waves. There was a wonderful sense of camaraderie and family as the local people welcomed the American Windsurfing Tour with open arms to their island and blessed us with wishes of a happy, successful and wind-filled event. The atmosphere was electric as the Cretcheu Restaurant opened its roof-top terrace to celebrate what will no doubt be, an historical and momentous event. With Capoeira and Batucada (drummers) setting the beat we all sat back and reveled in the glory of a stunning Atlantic sunset.
The level of skill from the international riders who have registered will no doubt provide a platform for some of the best windsurfing the world will see at one of the best spots in the world. Kevin Prtichard, Kauli Seadi, Camille Juban, Boujmaa Guilloul and Matteo Spanu are but some of the world famous faces who will be putting on a show. But even more impressively there is a huge contingent of local riders entering both pro and amateur fleets in all 3 disciplines; Windsurf, Surf and SUP. Along with this there is also a women's division with local rider and event organiser Vickey Abbott at the helm and ready to show the world what ladies can do at this world-class break! This is what the AWT is all about and this is what the island of Cabo Verde is all about, a perfect combination of THE best conditions, with THE best riders whilst respecting the local environment and inclusive of ALL windsurfers. Family style!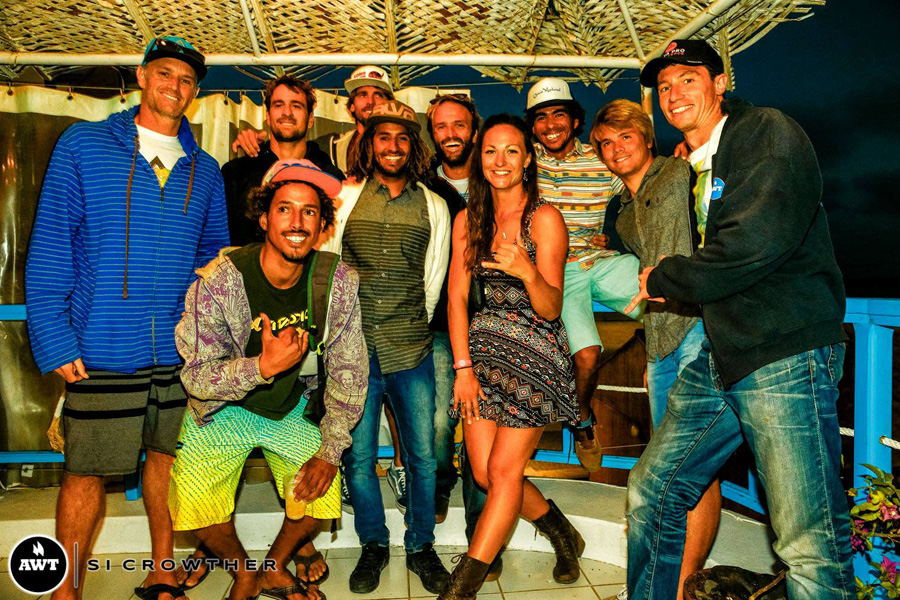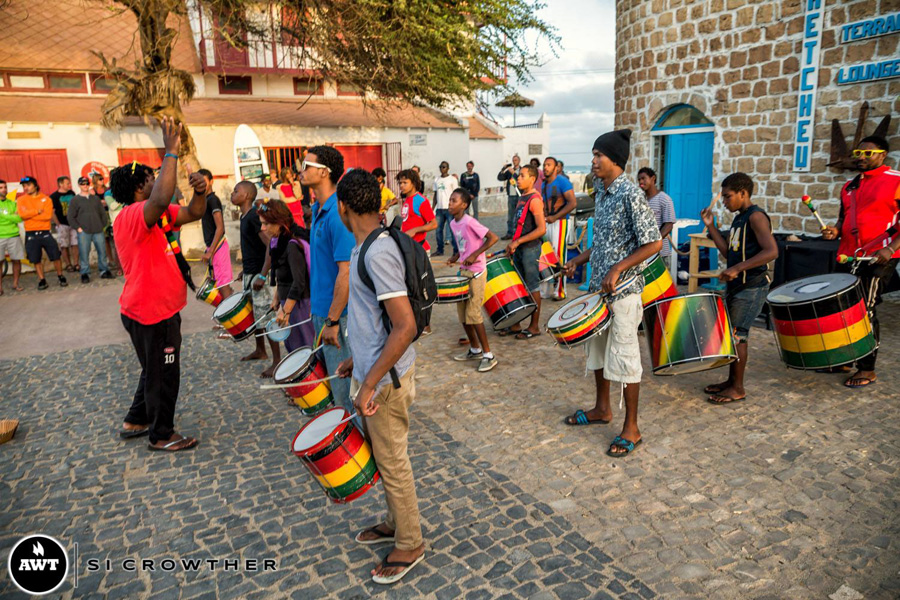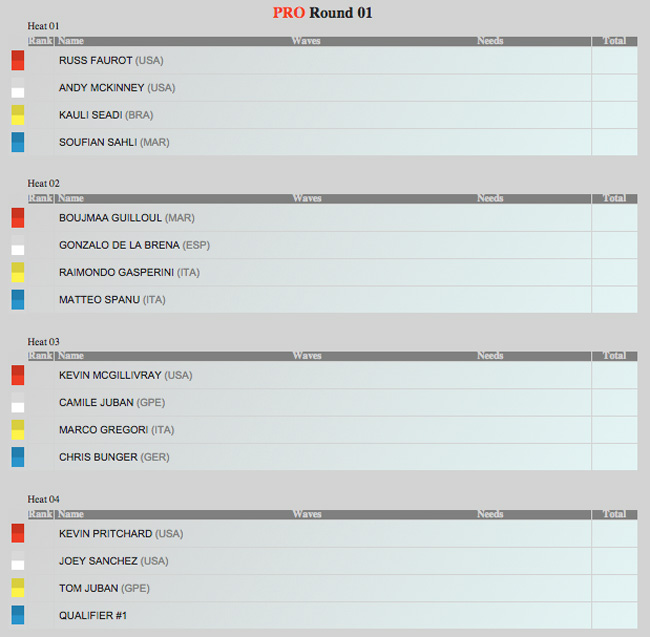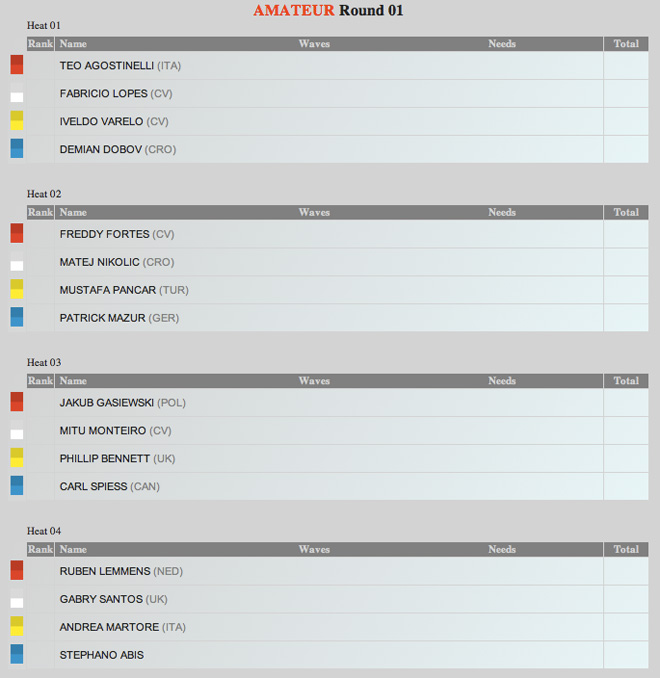 Two Days from Dany | 32 Cabo Verde on Vimeo.