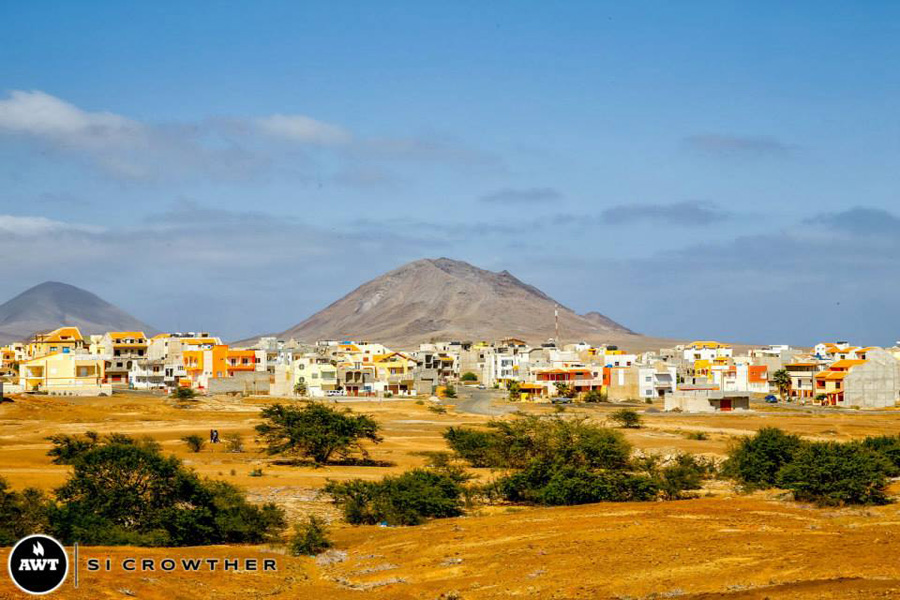 Today was an action packed day here on the island of Sal. The wind and waves were due to build throughout the day and the judges had an active eye on the charts and the beaches themselves to make sure we made the most of any conditions that came through. As we waited for the swell to build a Pro rider meeting was held to discuss the judging criteria and what is anticipated from the sailors during the contest. Head judge Chris Freeman along with the 16 strong Pro riders hashed out the expectations from both sides for the heats to come. Speed, power and flow are the elements that are essential to scoring that ever-coveted and elusive full mark 10 that all the riders are ultimately aiming for. With big maneuvers naturally scoring well the emphasis was also placed on the importance of quality and critical turns and using the wave as a natural canvas to express individual styles and skills in the most fluid way possible. This was received well by the riders who agreed on the crucial need to focus on wave riding just as much as boosting big aerial maneuvers that the waves of Sal naturally lend themselves so well to achieving.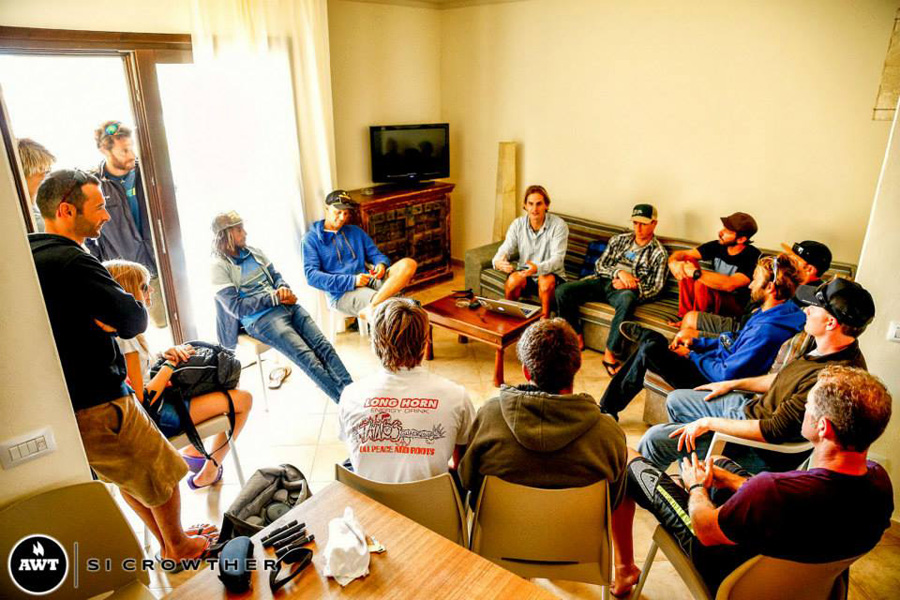 Following on from this meeting many sailors headed to Secret Spot for some free water time and invaluable training at a location that could well host tomorrow's heats depending on the waves. The swell as forecasted did indeed build throughout the day with some sizable sets filling in by sunset. A rider meeting for all entrants of all divisions was held to discuss the basics and also the finer details of the competition to come along with the standard format of the AWT heats. A wonderful atmosphere was set between the large contingent of local riders along with the seasoned AWT pros like Kevin Pritchard and Camille Juban. Then it was down to the unique setting of Pirata Restaurant for some BBQ and beers shared among all the entrants with howls of laughter from recounting stories from today's adventures and an undercurrent of anticipation for what tomorrow's forecast will provide.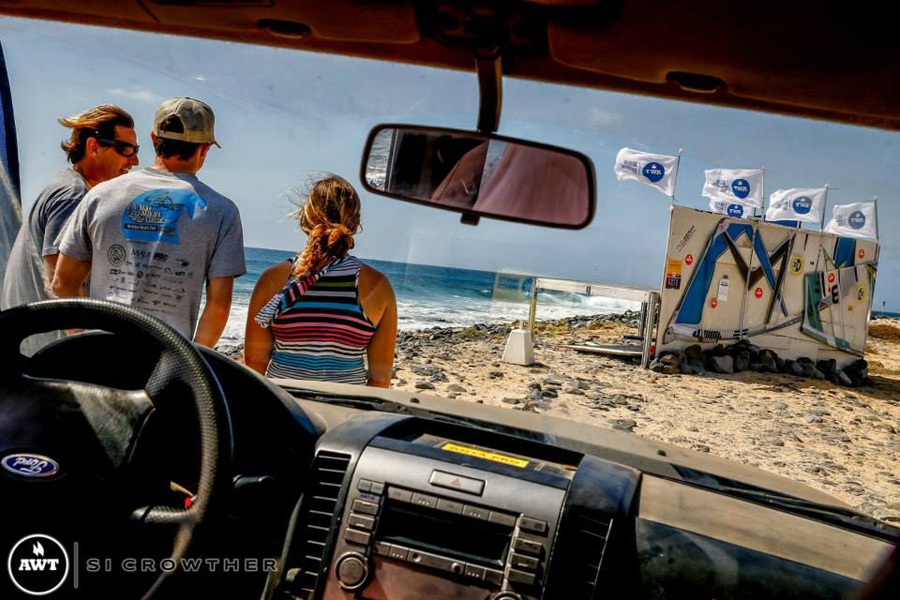 Stay tuned to the AWT website and our Facebook and Twitter pages for updates starting tomorrow morning with Skipper's meeting kicking off at 8.30am Ponta Preta! First round matchups can be seen here.