Guilloul and Larouche are crowned champions on the fifth day of AWT Essaouira.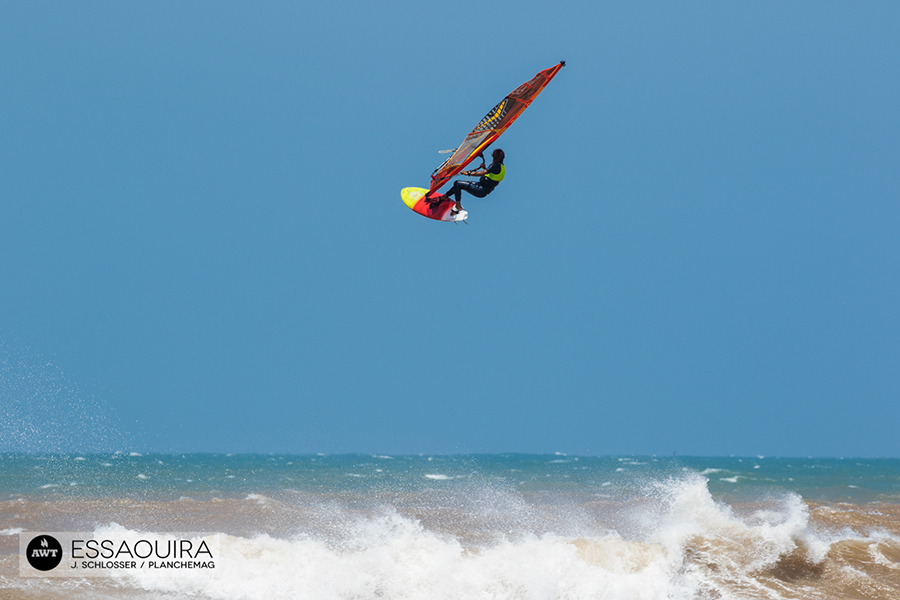 With the wind blowing early and the waves building yet further it was straight into competition this morning.
In the Women's fleet Ingrid Larouche took five wins out of five to secure her dominant win with high forwards, and aggressive wave riding. The fight for second place was a close one between Anna-Maria Zoillet and Deniz Aslan, with Zollett taking it a couple of points ahead.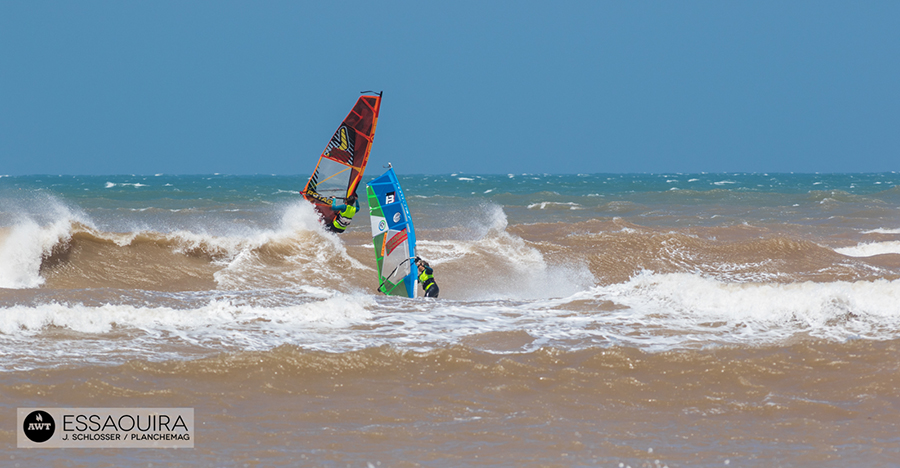 The action in the Pro fleet was full on from the first buzzer with all the remaining riders pushing the limits. Edvan Souza threw a stylish push forward, but was unable to secure a clean landing, limiting his score. Julien Taboulet pulled off two stylish tabletop forwards, this combined with his radical riding took him through to a fifth position.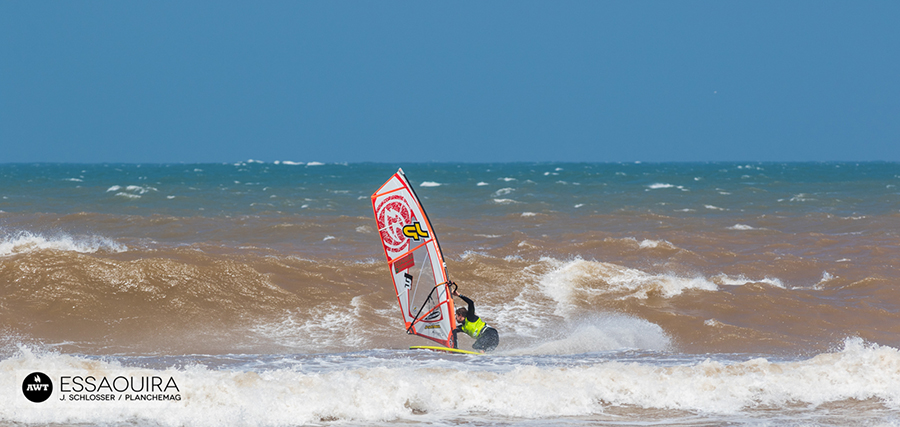 Morgan Noireaux, Kevin Pritchard, Boujmaa Guilloul and Diony Guadignino were the final four riders left to do battle. The final saw Noireaux taking the highest wave score on a big set wave, with multiple critical turns and an aerial, whilst Guilloul took the highest jump score with a massive one foot back loop. Pritchard also racked up a big one-footed backloop, plus a big stalled forward and some excellent wave scores. Guadagnino went for a double, as did Noireaux, but it was Guilloul's jumping that set him apart and took him to the win.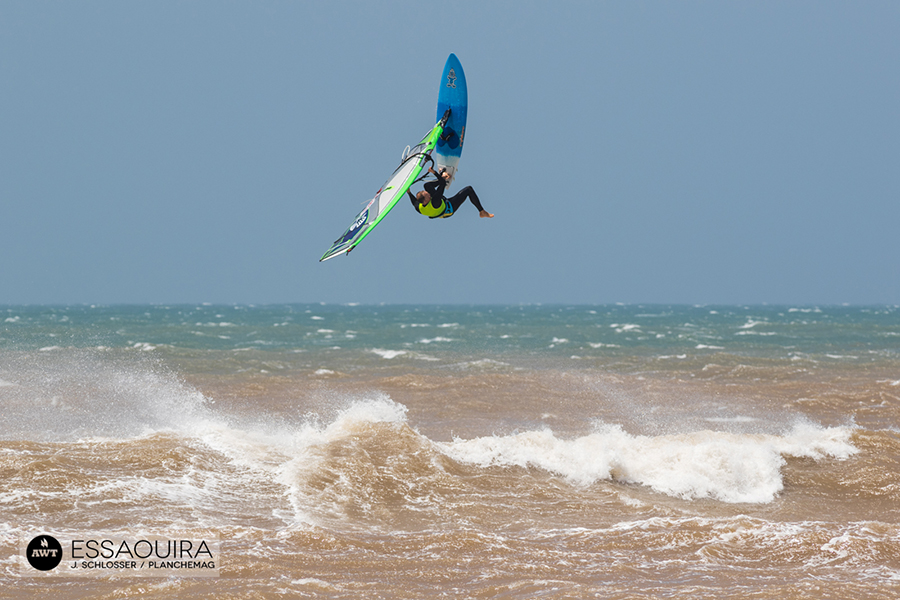 AWT Essaouira Women's Results:
1st Ingrid Larouche
2nd Annamaria Zollet
3rd Deniz Aslan
4th Amy Carter
AWT Essaouira Pro Results:
1st Boujmaa Guilloul
2nd Morgan Noireaux
3rd Kevin Pritchard
4th Diony Guadagnino
That's a wrap for the official competition, but we still have the closing ceremony to look forward to which will take place on the 21st at 7:00 at Resto Taros. Keep an eye on our facebook page, for full albums and future updates, as the riders are still here with some potenitally good conditions yet to come.
Text by Amy Carter
Photos by Julien Schlosser