Following the completion of all AWT brackets, riders and staff were able to relax a bit more. The conditions are still here, providing plenty of action for everyone to enjoy. Today is our final day here with the closing ceremony set for tonight at Resto Taros, one of the more popular restaurant/clubs.  Special thanks to Ocean Vagabond for all the support they provided as well.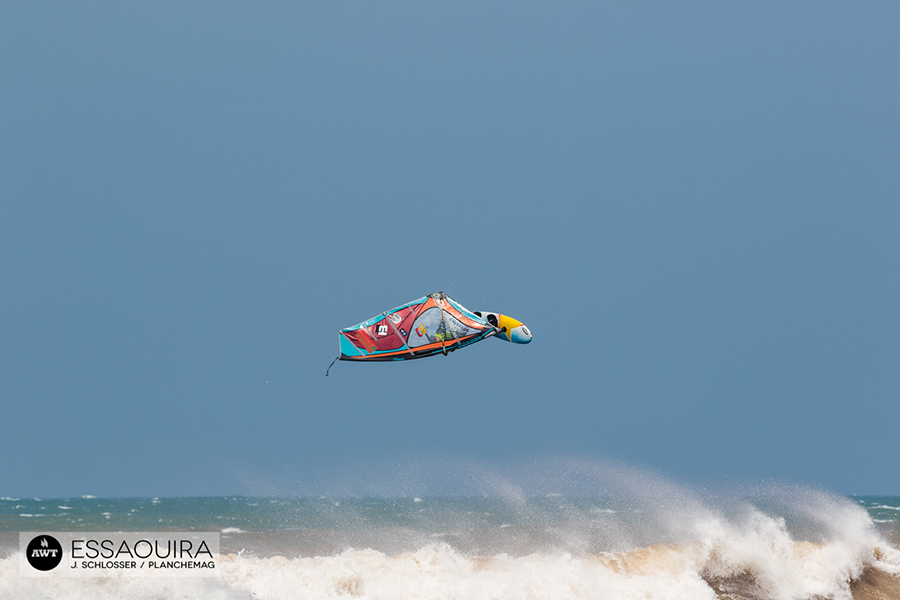 As everyone starts to filter out of Morocco, we reflect back on the wonderful contest, and conditions that we were fortunate enough to enjoy. Boujmaa, and all the local Moroccans have been incredible hosts, showing us plenty of hospitality. From the food, to the windsurfing, to the local markets, it has been a fantastic experience, and one we hope to continue for years to come.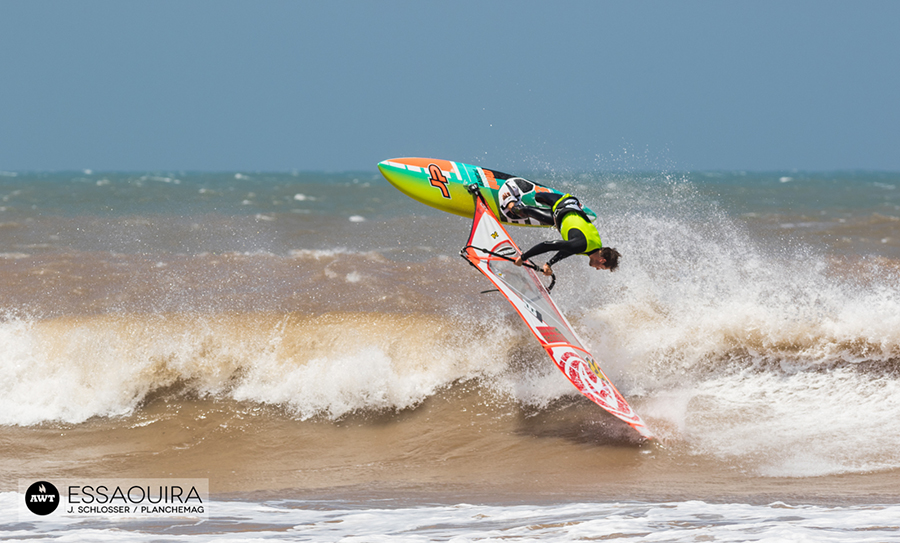 Keep an eye on our facebook page, and right here on the AWT website for plenty of updates to come. The Pistol River Wave Bash in Oregon is right around the corner, so if you haven't signed up yet, now is the time.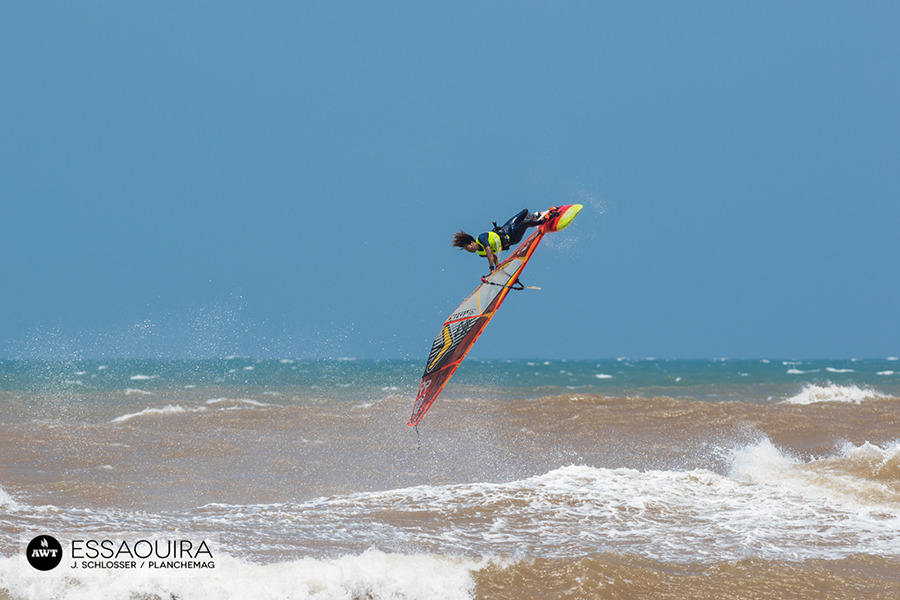 AWT Essaouira Masters Results:
1st Carl Spiess
2nd Colby Deer
3rd Chris Pow
4th Gerhardt Thoiler
AWT Essaouira Women Results:
1st Ingrid Larouche
2nd Anna-Maria Zoillet
3rd Deniz Aslan
4th Amy Carter
Morocco AWT Windsurf Event 2016 from American Windsurfing Tour on Vimeo.