3-2-1, and it's lift off here in Oregon for the second event of the 2016 AWT circuit: The Pistol River Wave Bash!
With riders coming from as far afield as Morocco and Maui, all descending on the Inn of the Beachcomber in Gold Beach Oregon, for the kick off to the infamous Pistol River Wave Bash.
We have a great turn out of riders all fired up and ready to push themselves to the limits.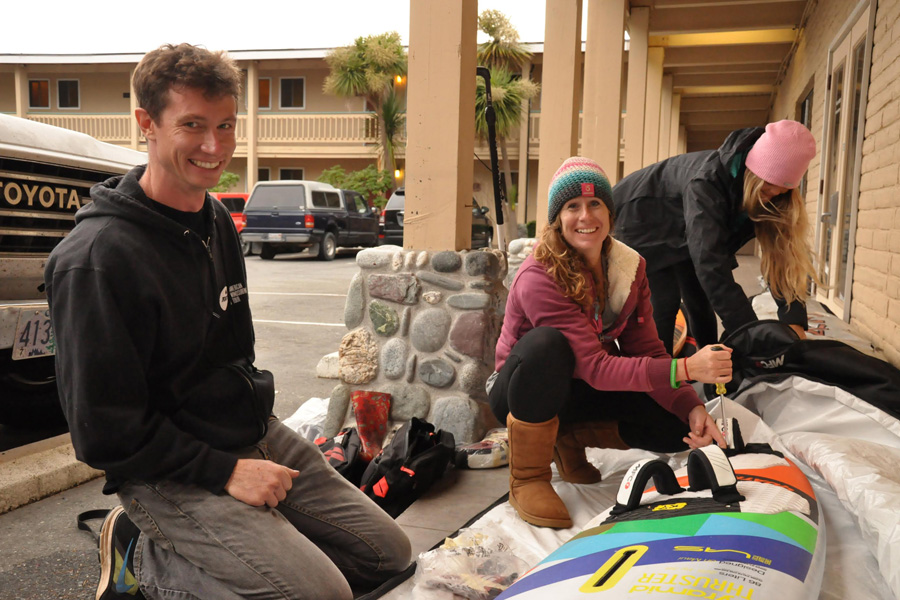 Boujmaa Guilloul just arrived fresh off his win at his home town Essaouira, Morocco which was hugely successful and we are stoked to see him here for the 2nd event in Pistol River in his own words 'he's happy to be here not stressing about organizing the event and able to focus on enjoying the great conditions that Pistol River usually displays"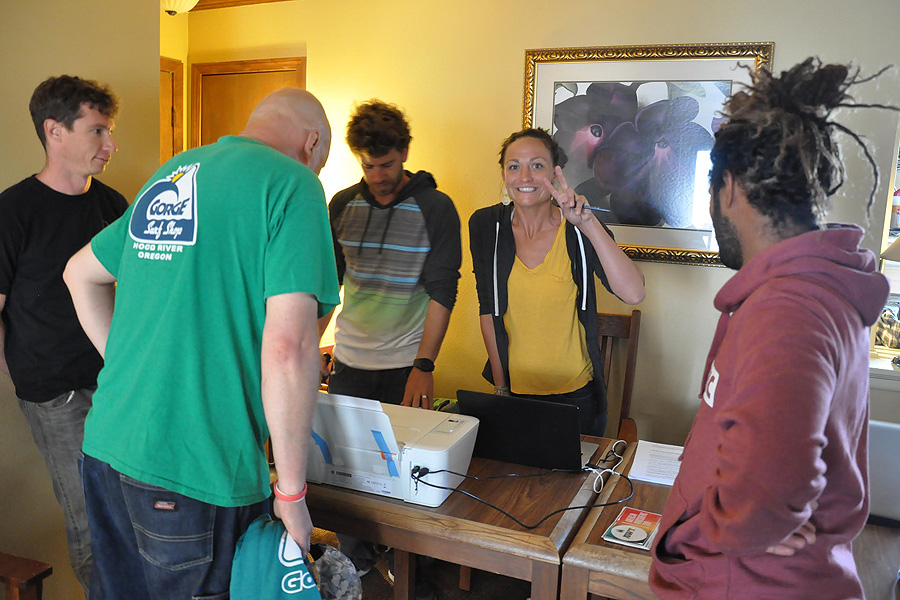 Both the Men and Womens 2015 AWT winners are here, ready to prove they still have it in them to defend their titles in 2016:
Morgan Noireaux really showed his talents last season in all the events, but was outstanding in the Aloha Classic showing his phenomenal ability in landing some impressive tricks to secure the win against the world's best. We're very excited to see what he can pull out of the bag here at Pistol, and after his second place in Morocco he's really gunning for a win: "I just need to beat Boujmaa and then I got this ;-)!!!"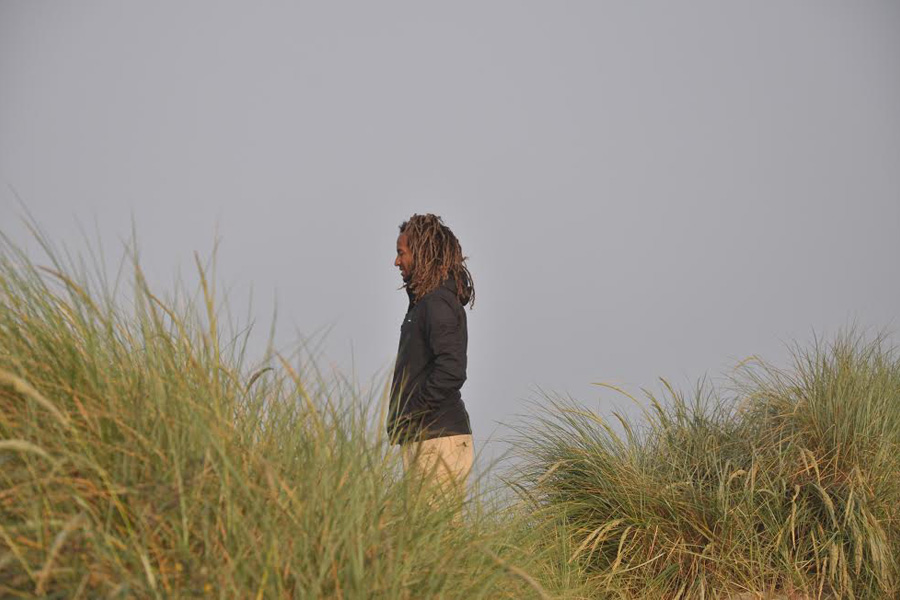 Sarah Hauser is hot off a winter on Maui, and has been training hard for this season. She has been very busy the last couple of months, in between filming for her full cinematic movie "Girl on Wave" (due for release later this year) and a documentary "Back to the Roots," about her home of New Caledonia (due for airing on Canal Plus next year). In her own words: "After not sailing much for the last 6 weeks, I'm excited to just get back in the water. Pistol is one of my favorite stops on the tour."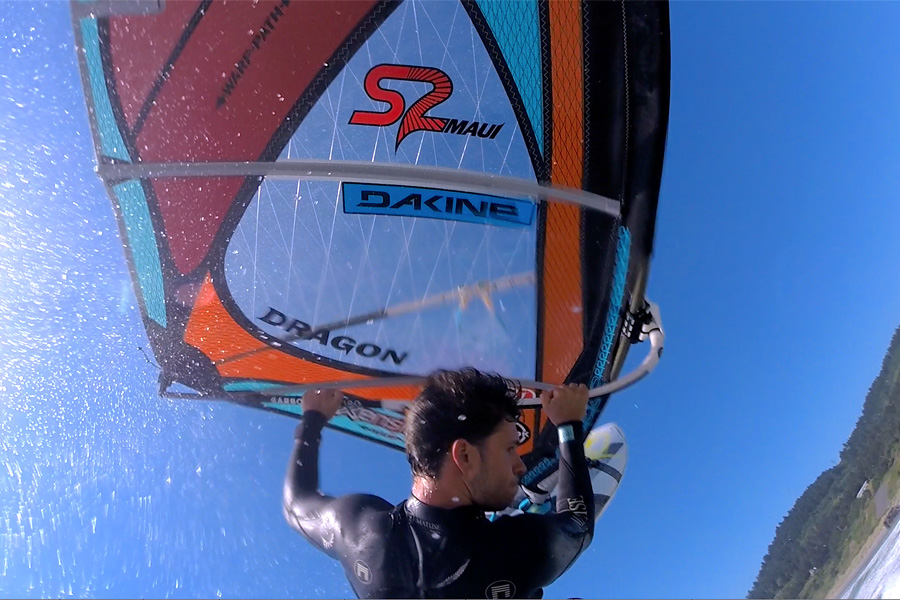 The forecast is looking promising for later in the week down at "The Rock," and there is potential to kick off tomorrow with some rare Southerly winds, allowing heats to run directly in front of the Inn of the beachcomber. Skippers will be held bright and early tomorrow at 7am.