At 4:30pm, 2x reigning American Windsurfing Tour women's Champion Ingrid Larouche clocks out of the Hood River Physical Therapy office for her last day of work in Oregon this season. One of the most decorated windsurfers in North America in the last few years, Ingrid is getting ready to head back over to Maui where she will balance her part-time work with training for the last stop of the AWT, only 3 weeks away. Her sights purely set on one goal, to attain her 3rd AWT title.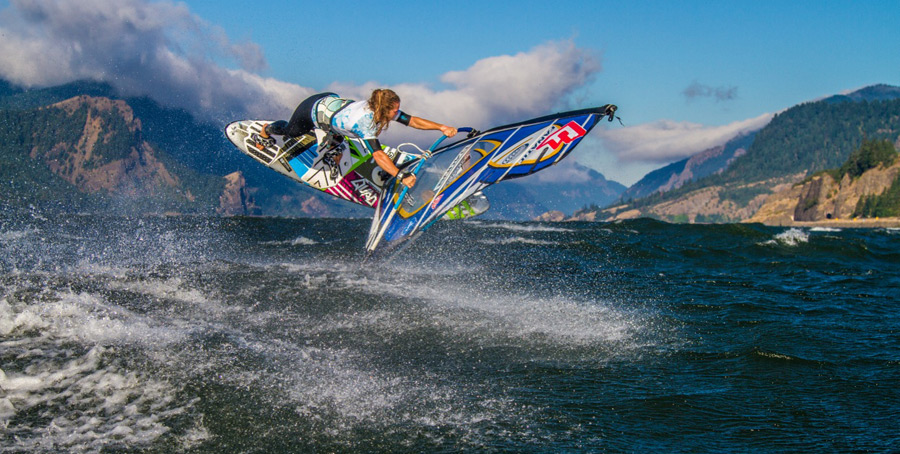 Richard Hallman
"2013 has been absolutely awesome for me! I decided to cut down hours of work, quit racing mountain bikes, and allocate more of my time and energy to windsurfing, and travelling with the AWT. Finding the balance between work and play hasn't been easy; as a Canadian, coming to the US, I had to maintain a full time job for years to remain legal and earn my green card. I am now finally able to step away from being only a weekend warrior and have the freedom to commit to the pursuit of my passion. It's been such a blast, having more time to windsurf and train in the Gorge this summer, getting to go back to places like Baja and for the first time to port tack conditions of Peru".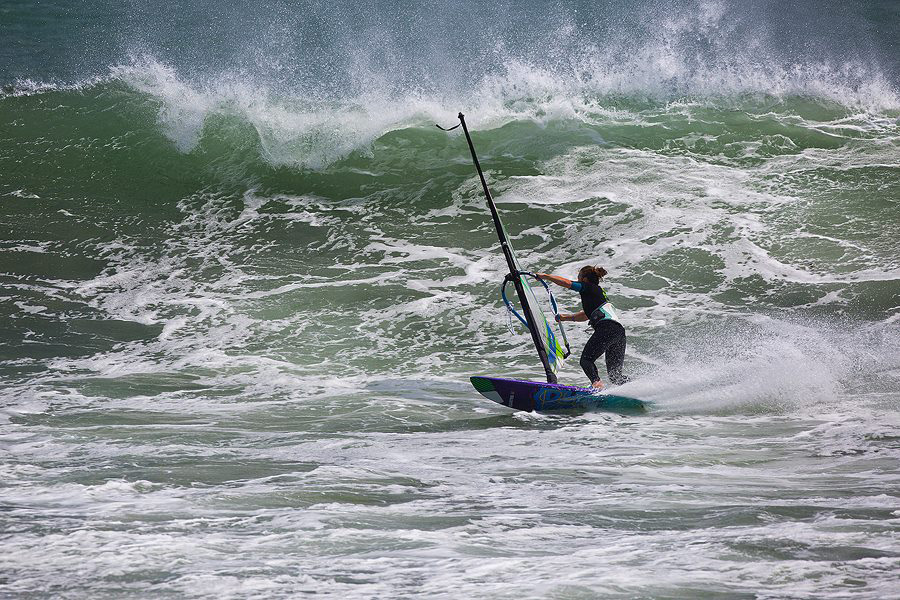 Clark Merritt
"It had been over 3 years since I last came to Punta San Carlos, and this trip reminded me how this place needs to be a yearly destination for me. It is such an amazing spot for wavesailing; long, clean, uncrowded waves. We had unbelievable conditions for the event! Logo+ high waves in the sets and wind!!! Too much wind even for the sails I brought! This event was especially challenging for me as my brand new 69L Fanatic quad (from a brand new sponsor!) got stolen on the way down to compete. I showed up without a board and really missed not bringing my smaller sails especially in the final against Fiona Wylde who had been sailing some solid heats through amateur and youth division on her 3.2. It wasn't easy to sheet in and make turns being so overpowered but I managed to finish on top. Big thanks to Camille Juban for lending me his custom 68L quatro board for this event."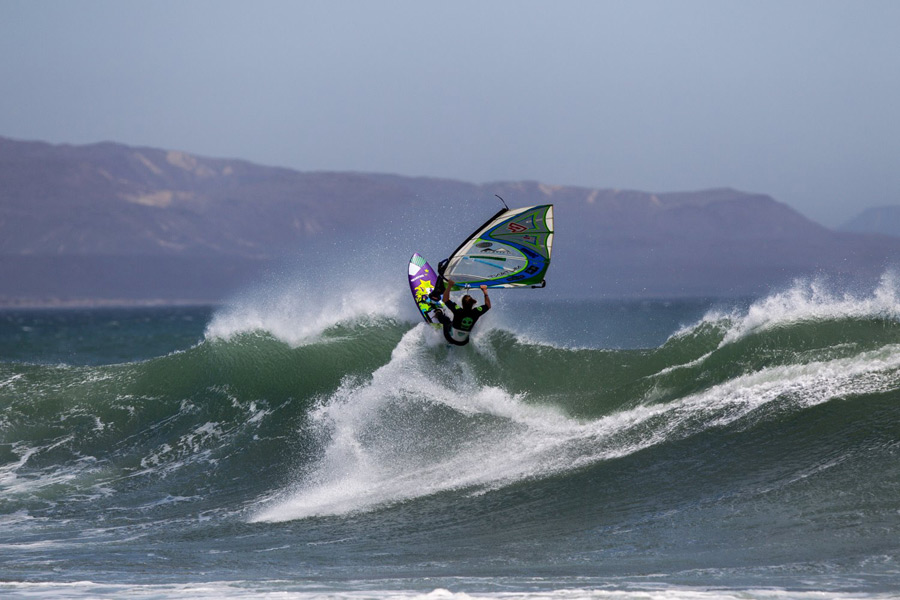 Clark Merritt
To read the rest of the article, check out the Boardseeker website here.