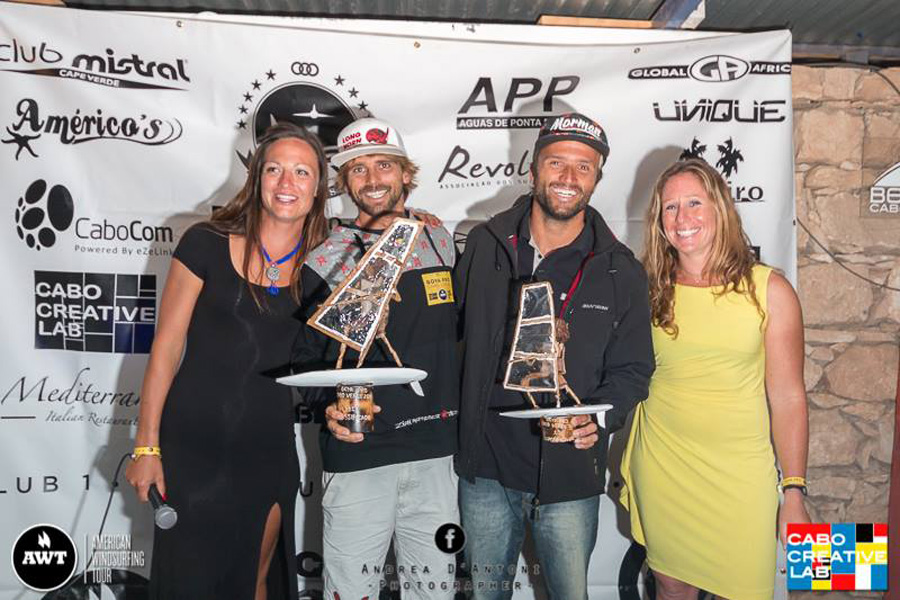 Wow! What a hugely successful event we have had here on Cabo Verde over these past 2 weeks! We crowned new AWT Pro, Amateur and Lady champions and we brought an event back to the island of Sal after a long hiatus. With 17 nations represented in our fleets and a huge local entry contingent the AWT has, with the aid of local organiser Vickey Abbott and the community, had a wonderfully successful event in a brand new location for the tour. Unfortunately the waves didn't arrive as hoped and we couldn't complete the Surf, SUP and Waterman contests but no doubt we'll be back next year and can showcase the local surfing talent then!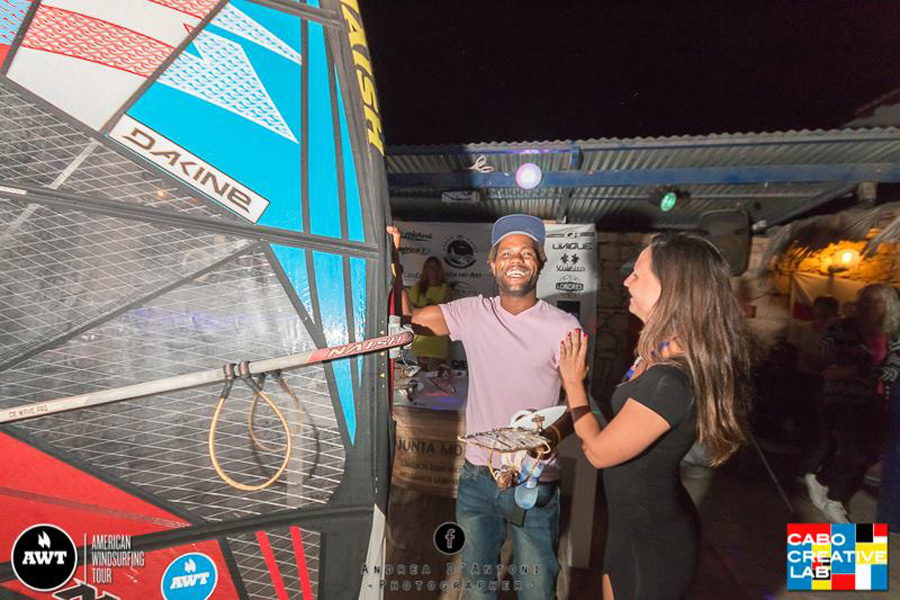 A massive congratulations to all who competed and made the pilgrimage to this world-class, epic location. It is with great pride that the AWT can say that a safe, successful, inspiring event was held here for the first time in years. Thank you from the bottom of our hearts to the community and officials of the island of Sal for opening your arms and welcoming us to your home and allowing us to use your local resources. It is for sure a trip that no one will forget anytime soon and we will forever be indebted to your generosity for allowing us to hold the inaugural AWT Goya Cabo Verde Pro here in 2015.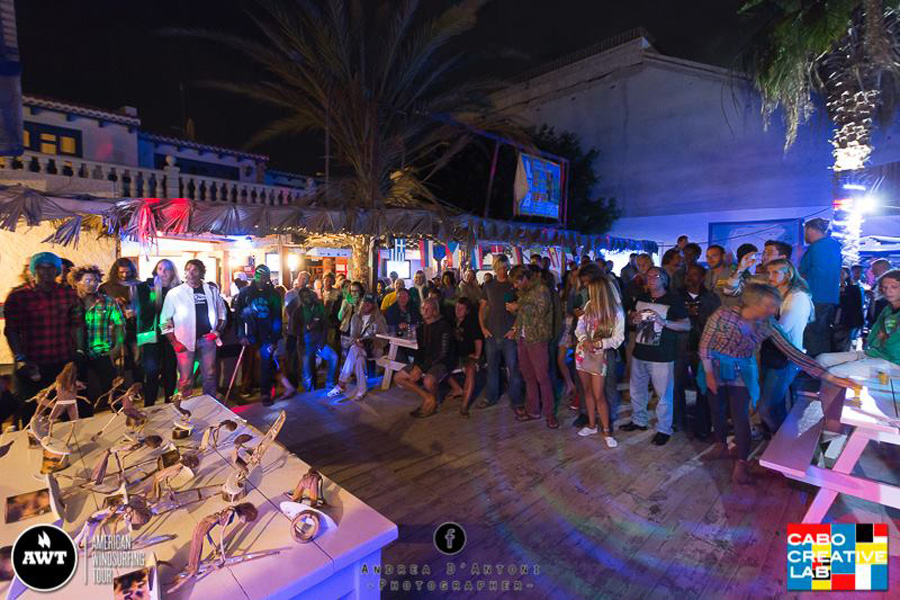 Last night we celebrated together at the closing ceremony with dancing, partying and happiness. Thank you to all that made it to another amazing AWT event! Be sure to check our facebook and twitter pages for future updates and full event photo galleries.