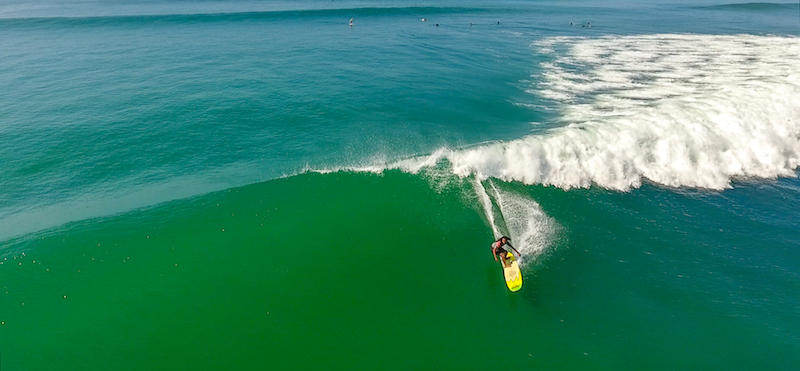 The competitors awoke to the sight of clean lines of surf with some beautiful sets starting to show at the Punta.
The 10.30am skippers meeting introduced the riders and the contest format.
Not enough wind to start running heats but there were no complaints from those taking advantage of the glassy waves on surf and SUP boards.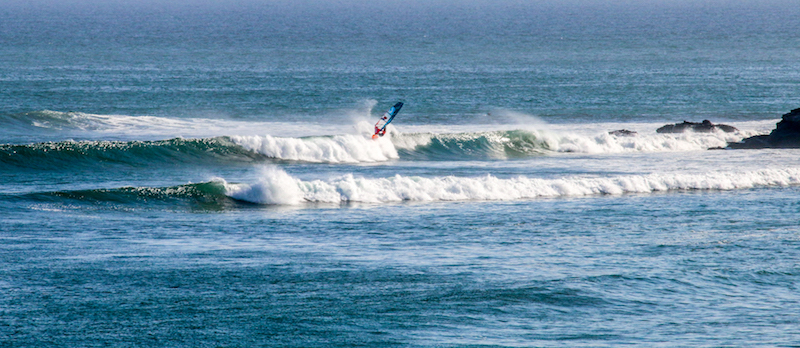 The afternoon breeze saw a few sails shaken out of bags, riders tuning gear and some sailors venturing out in conditions that were not contestable, but just about do-able, especially if you're Boujmaa.
Meanwhile the brackets have been posted and the riders are all set for competition, more wind forecast for day 2…