Whilst the wind has yet to appear the riders and crew have been keeping themselves busy with everything that Maui has to offer. From surfing and relaxing at the beach, to mountain biking and hiking, the island has something to offer everyone.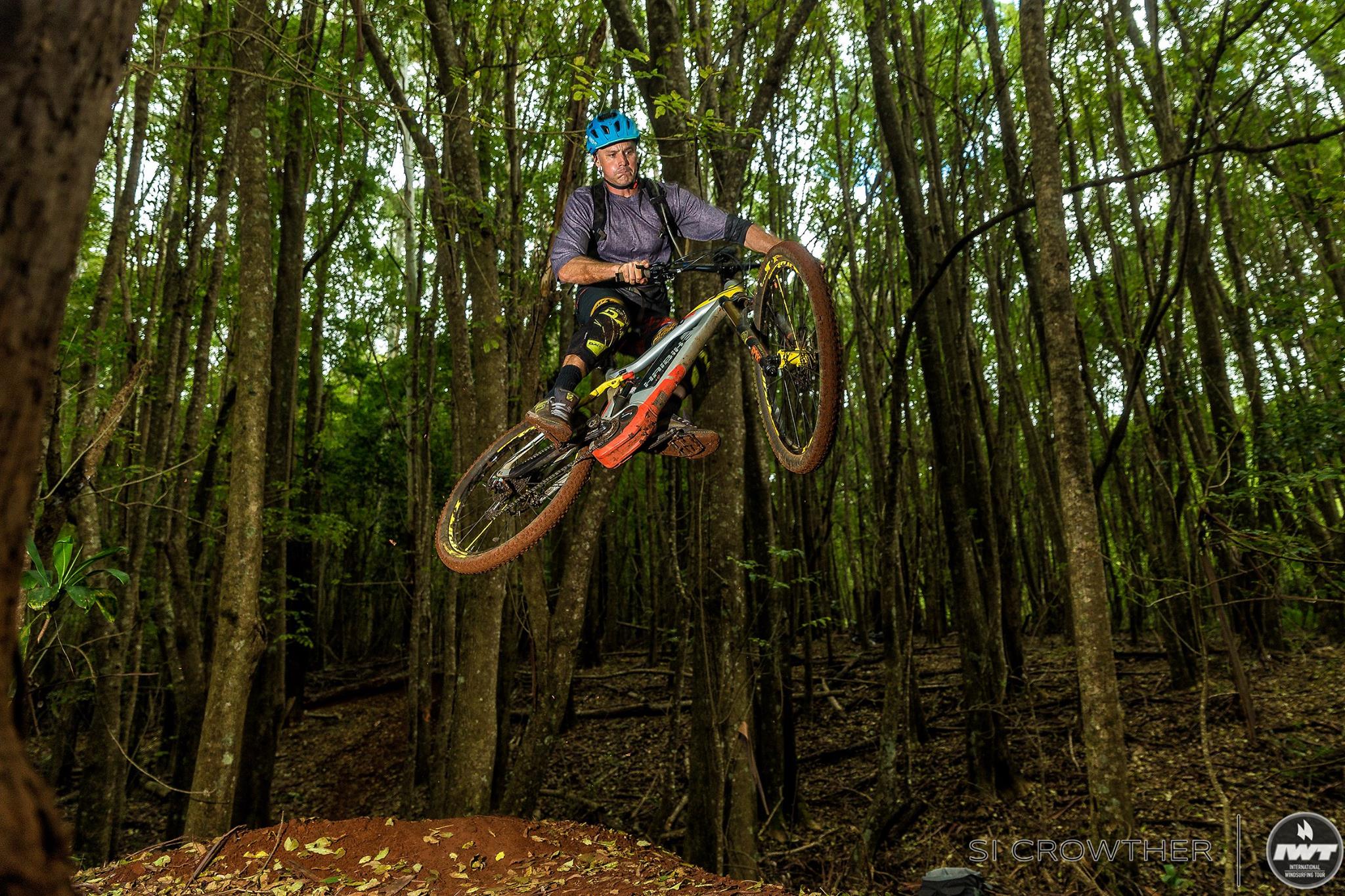 Many of the registered riders are not only talented windsurfers, but excel in other sports and activities too, making it all the more important they look after their bodies. Deep Relief is the go to fitness and physical health expert for a lot of the riders, and with the day off from competition classes were packed out today.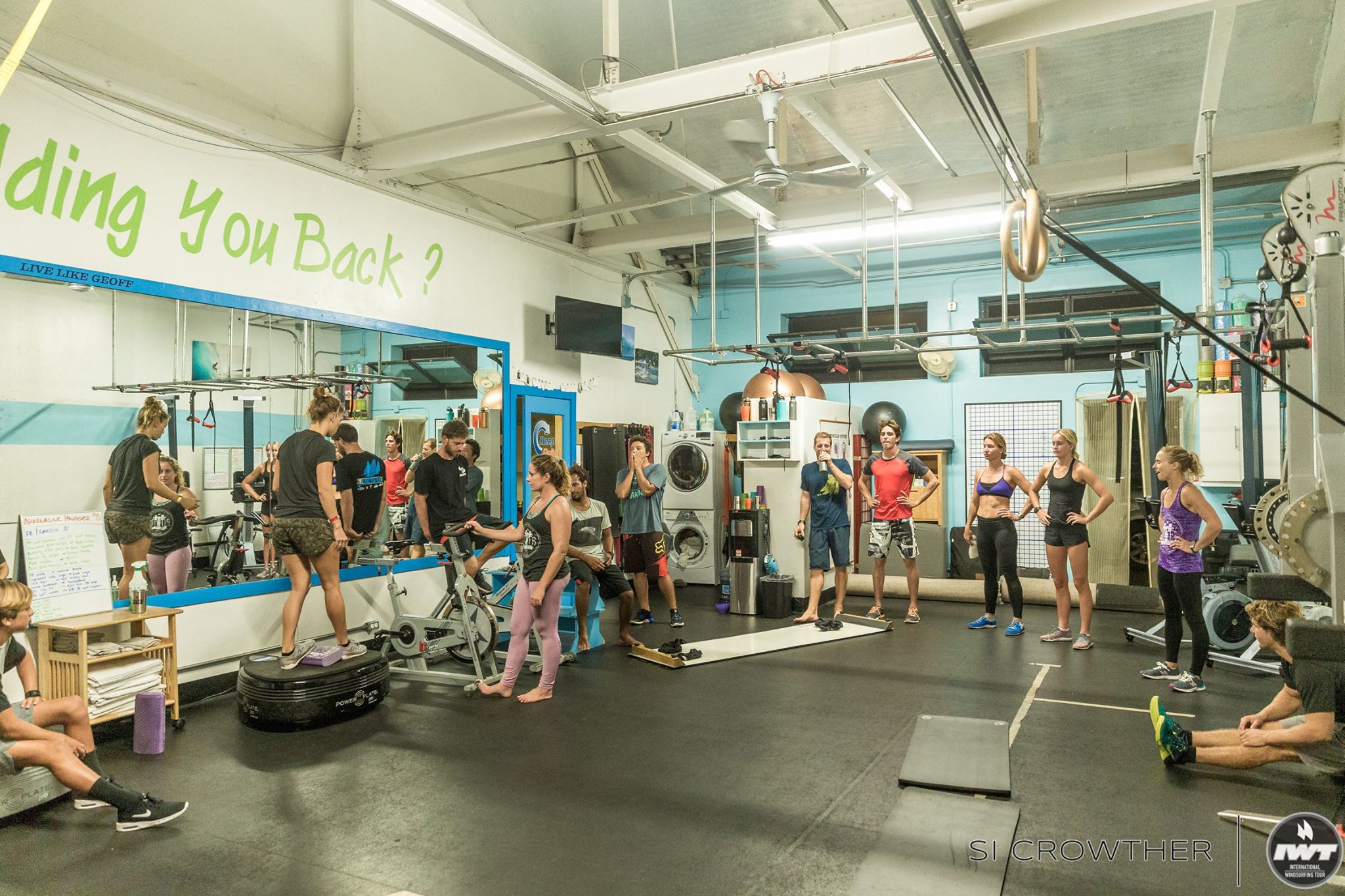 The Aloha Classic is not just about the action on the water, with a host of evening entertainment scheduled in during the competition it is a great opportunity to socialize and get to know fellow riders.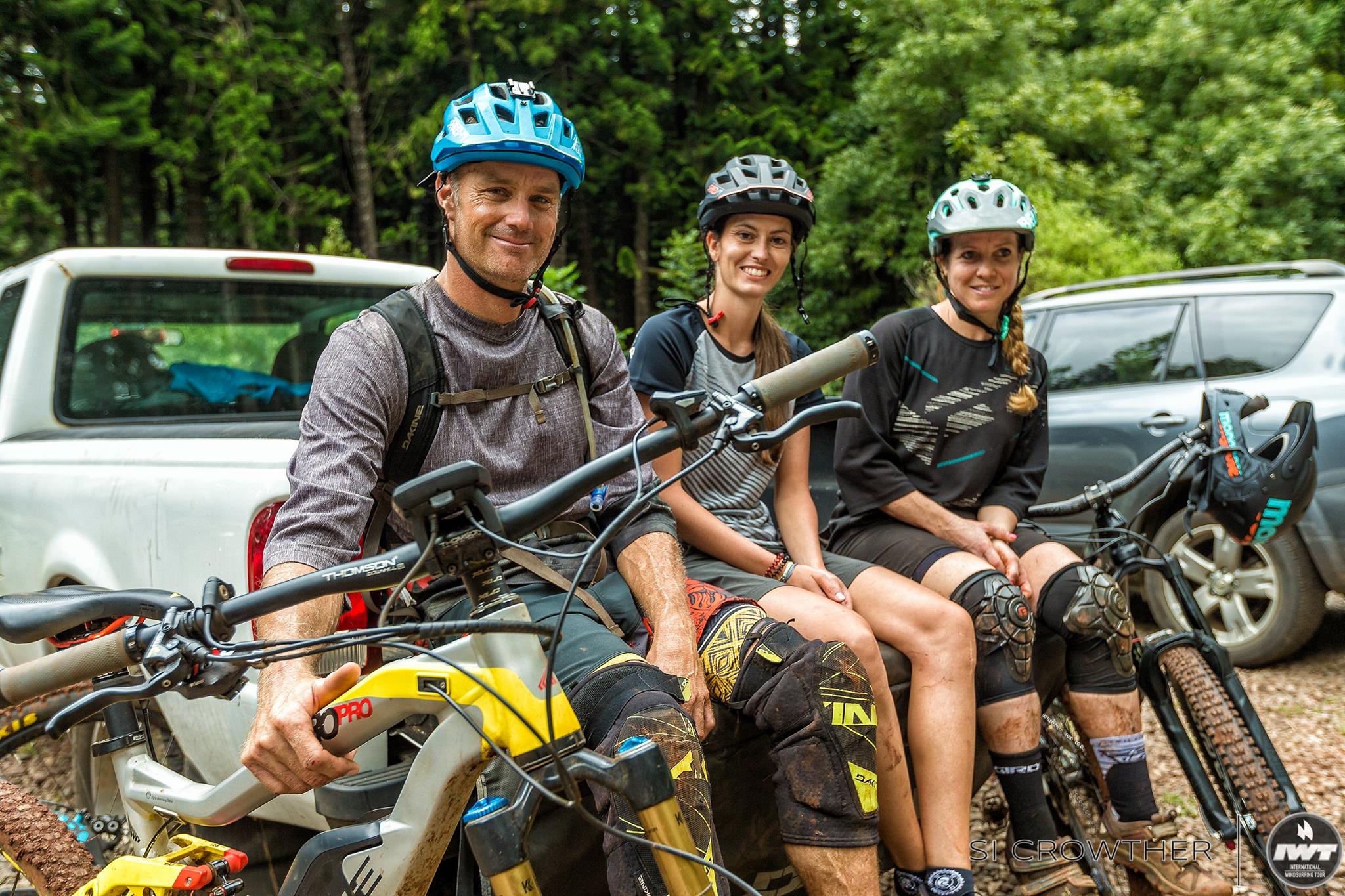 We have our fingers crossed that the wind will build over the coming days and that we will soon be running some exciting competition for our pro, women, amateur, master and junior fleets. Until then, stay up to date with all the Aloha Classic news on our social media channels; we hope to bring you some sailor insight in the coming days, too.
Tomorrow, Tuesday 31st October is a lay day for all competitors – Happy Halloween! Stay tuned to the Aloha Classic website and social media for further updates. Follow us on Facebook, Instagram, Vimeo, and Twitter.
Text by Amy Carter