The IWT (International Windsurfing Tour) opened the 7th annual Aloha Classic this morning with a traditional ceremony for the 100+ competitors.
Riders List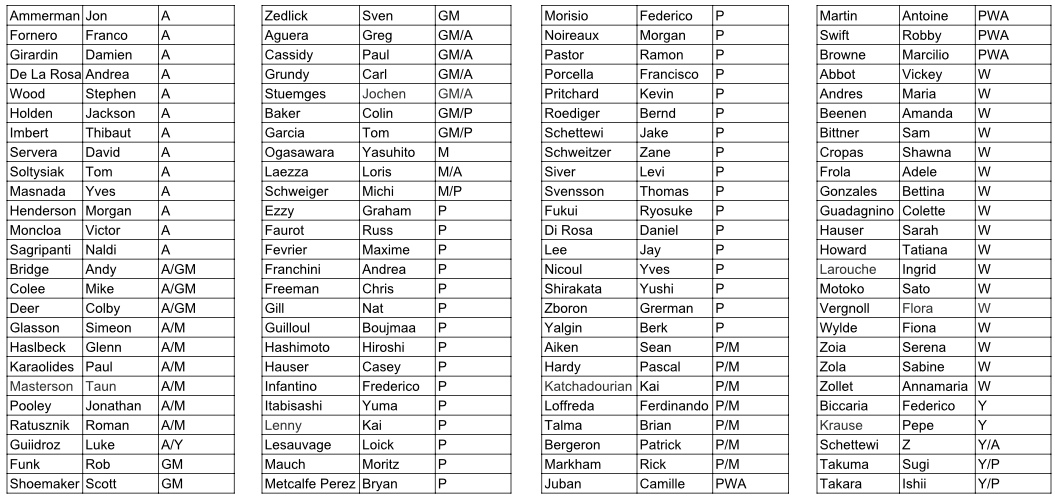 Riders have come from across the world to join Maui's best for two weeks of windsurfing competition at Ho'okipa Beach Park. The riders joined together this morning to celebrate with a traditional Hawaiian opening ceremony, as well as words from tour organizer Sam Bittner and head judge Duncan Coombs.
The swell has been pumping on Maui's north shore for the last few days, but unfortunately the wind was too light to run the competition today. The forecast does show the wind is due to increase at the latter end of the week and we are positive we have some fantastic competition to come for all of our fleets.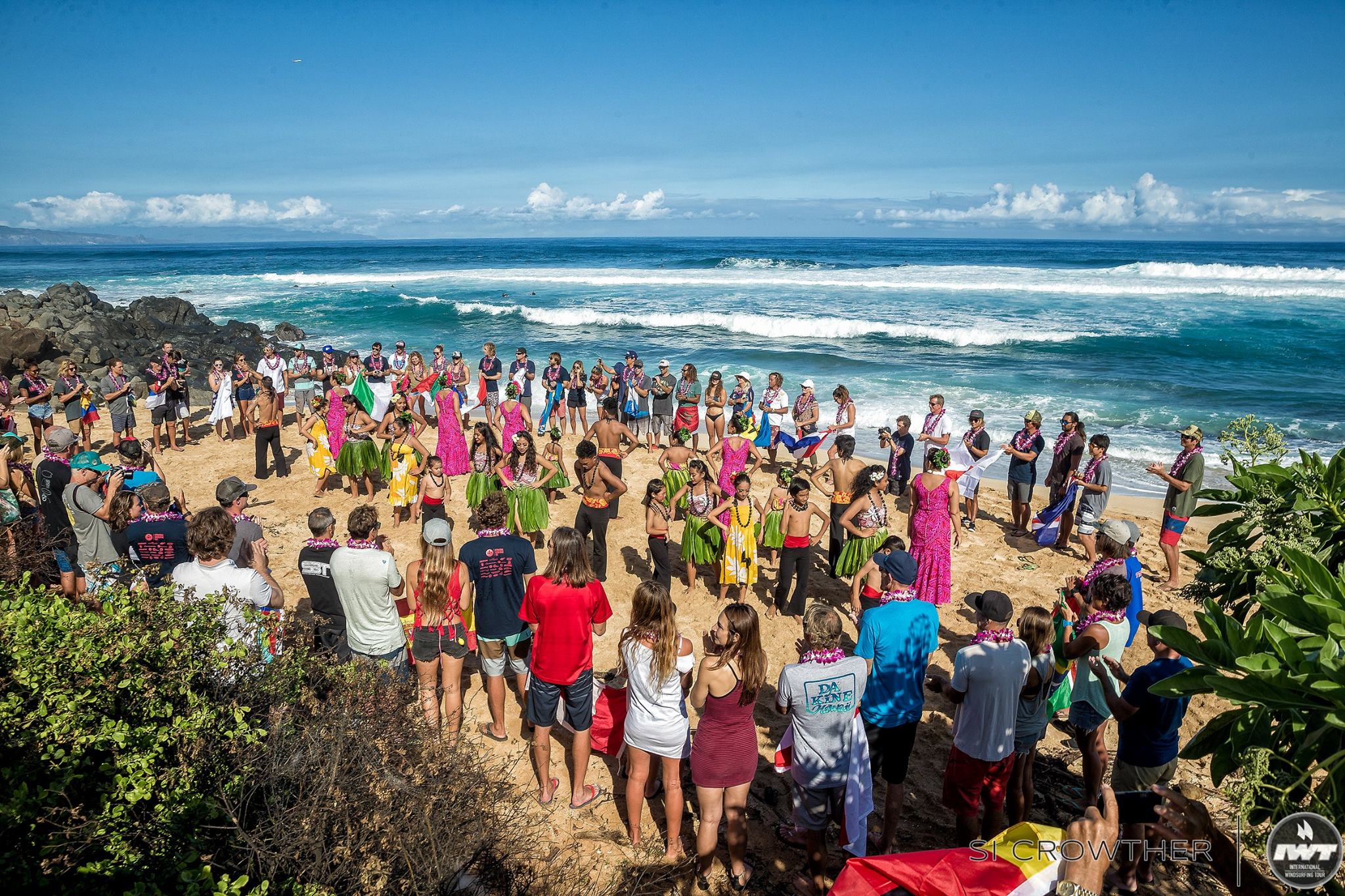 Next call for competition will be made at 10am tomorrow morning, stay tuned to the IWT website and social media for further updates, plus photos and video from today. Follow us on Facebook, Instagram, Vimeo, and Twitter.
Text by Amy Carter