The IWT crew and the competitors have arrived to Morocco! Boujmaa Guilloul and his team of local organizers have put together an amazing Berber camp right on the beach of Moulay Bourzerktoune giving people the opportunity to experience a very authentic "North African camping."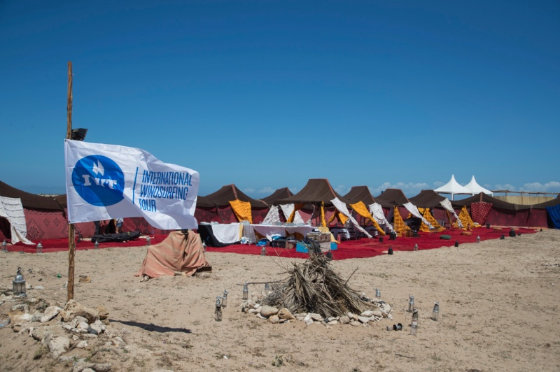 Everyone has been enjoying the days before the official start of the event. While some were here on Monday May 1st warming up for the contest in incredible conditions, others got to explore Essaouira and its beautiful market in the Medina, an 18th-century fortified town, eating delicious Moroccan Tajines, riding camels on the beach and shopping for unique carpets and Argan oil.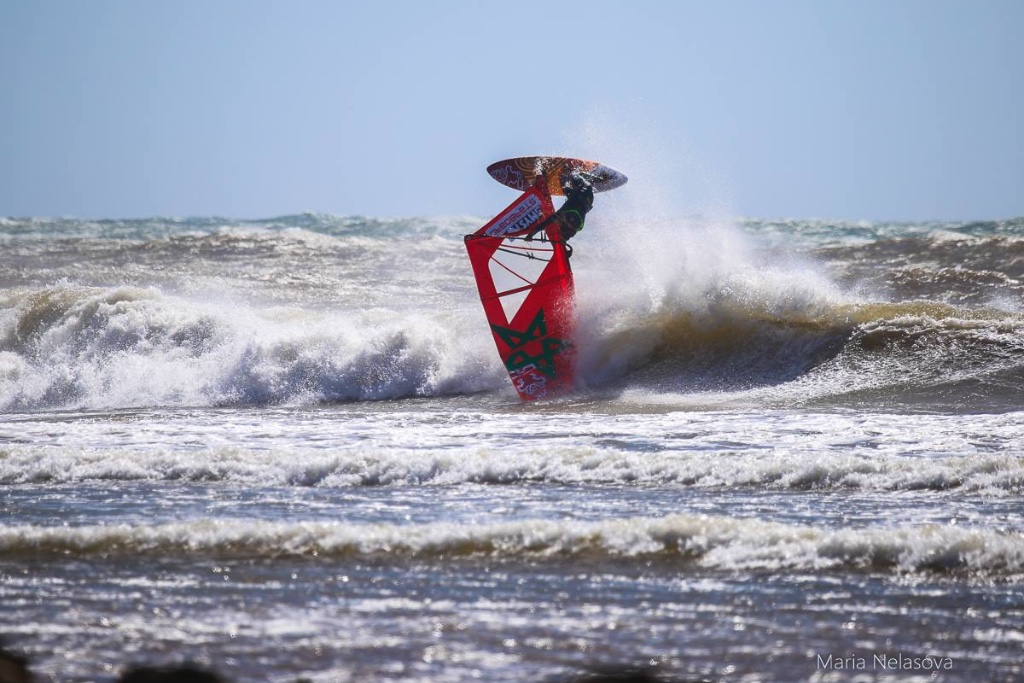 With a 5000 Euro prize money and 52 riders registered this will be the first time an IWT event will qualify the top 2 Pro Men for a wild card into the PWA Gran Canaria event. Tour director Sam Bittner is excited about this collaboration and the presence of Duncan Coombs to be head judge for the contest. It's also amazing to see a great representation amongst the new generation with 8 riders registered in the Youth division!
Wind and wave conditions are looking really good for tomorrow (Saturday 6th), the first day of competition. Last minute competitors will have the opportunity to come register between 8:00am and 9:00am at the registration tent where the skipper meeting will take place at 9:00am.
Photos by Maria Nelasova and Pierre Bouras