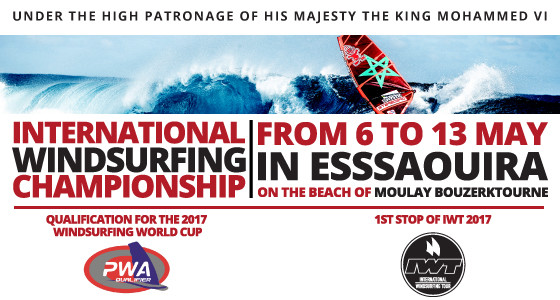 The countdown to our first International stop of the year is on. Following the success of the first Moroccan edition, in 2016 and the desire expressed by many international riders, Morocco will host again the stage at Essaouira – Moulay Bouzerktoun from the 6th to 13th of May. The competition will be even more impressive because beyond opening the 2017 season of the IWT, it will also host a crucial stage in the Professional Windsurfing Association Qualifier Tour.
ACCOMODATION
In this year's edition of the International Windsurf Tour 2017, we want you to immerse completely in the Moroccan traditions. That's why we offer you the possibility to stay directly in Moulay Bouzerktoun in front of the contest. We are going to adapt "haimas", the nomad Saharan tents, just on the spot, so you can emerge into Moroccan lifestyle and live the competition in a full Moroccan way. The tents will be fully equipped with all your needs, with toilets and a restauration area. The idea is to keep the riders near the action area, thus reducing all logistic and daily transfers from Essaouira to Moulay Bouzerktoun. Keeping all the riders together sharing the competition as a big family! You can choose in between different formulas: all inclusive, half board, or full board. Contact Boujmaa for more information. boujxsports@gmail.com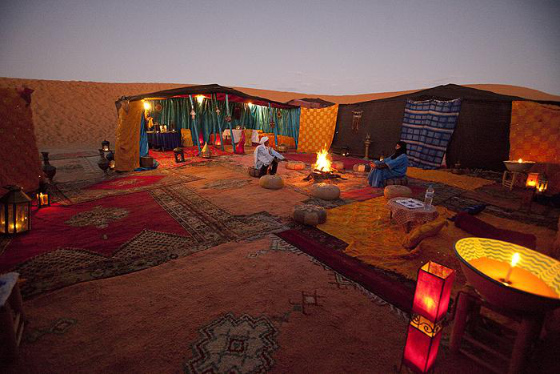 The forecast is starting to shape up nicely as well. Looks like lots of wind and some good fun size waves are on the menu. Register now to join in on the fun!