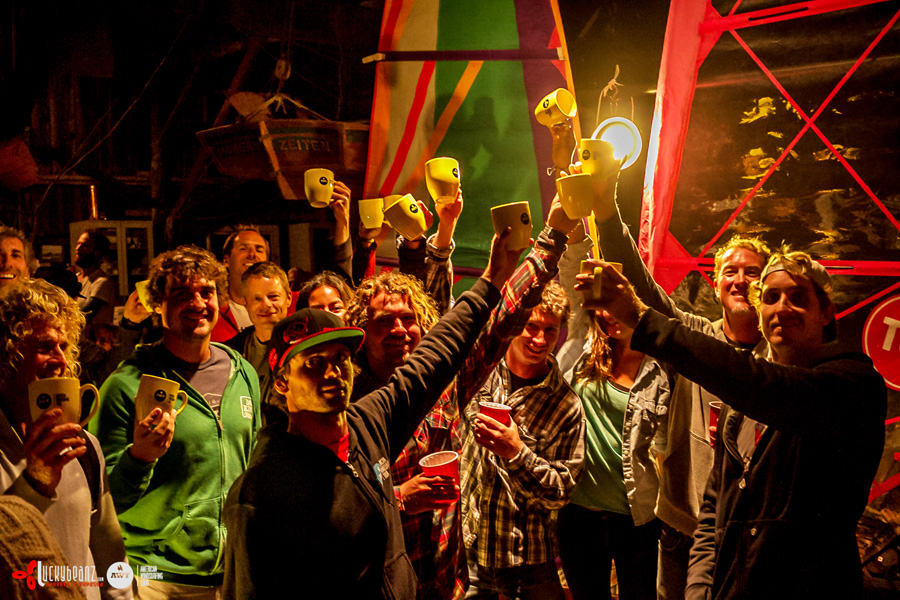 Another Santa Cruz Windsurfing Festival has come to a close. Results were difficult to come by this year, with a very unlucky stretch of weather. The surf was great, but the wind was light to non-existent. Even so, competitors had a great time, surfing and making the most of the conditions on offer. There were some good to epic windsurfing conditions at the beginning of the event window, which everyone took advantage of.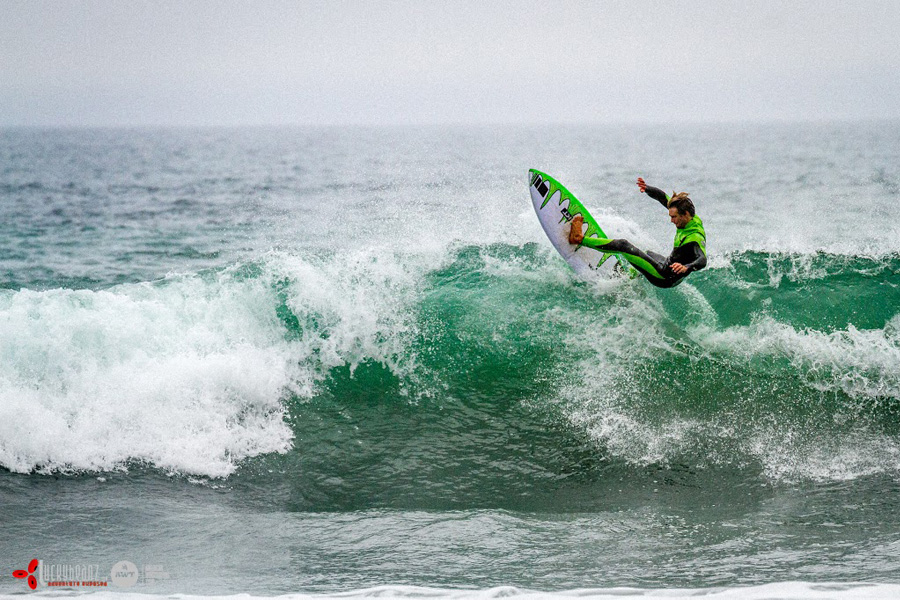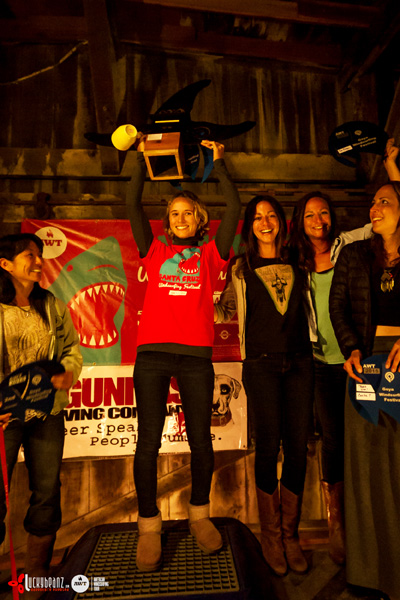 It's always great to see all the stoke on the people's faces as another contest winds down. Even though, we only achieved results for Youth, Women, and Grand Masters, the contest was still deemed a success. The AWT is about more than just seeing the best man or woman win. It is also about a gathering of the windsurfing tribes, and sharing the stoke. Riders have come from all over the world to share in the unique experience, that is the AWT. It is truly an international festival of windsurfers, all convening in one spot, for an unbelievably good time.
"Windsurfing is a frustrating sport! For me it is about learning things new, visiting new places and challenging myself against the raw elements. The ocean is not somewhere I feel naturally at home. It scares me when it unleashes its full force. There is no better test of human endurance, or greater opportunity to overcome rational and irrational emotions." Chris Freeman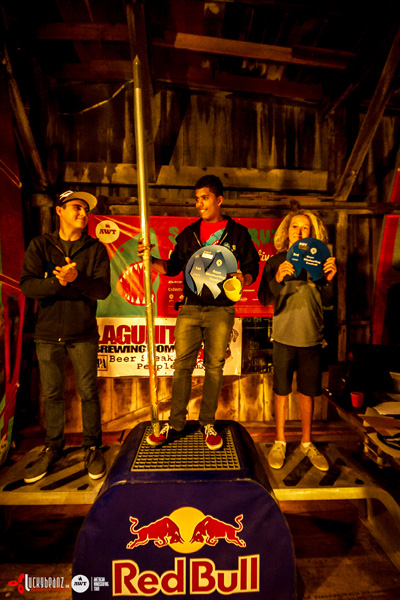 As the AWT riders head north from California to Oregon all will be wondering what is waiting. The 3rd stop on the 2015 Tour is set for an epic showdown. Big surf and gale force winds are set to collide head on with some of the best windsurfers on the planet, and you could be there to share the action. This is both a windsurfing and life experience not to be missed. The challenge is therefore set to you. With the action starting on Thursday, there is still time to make last minute plans and be part of the 2015 Pistol River Wave Bash.
Facebook/AmericanWindsurfingTour
Twitter/WindsurfingTour
Instagram/AmericanWindsurfingTour
Please use the following #hashtags; #AWT #AmericanWindsurfingTour #SCWF15 #PRWB15