After a good day of competition yesterday where 3 divisions were completed, competitors woke up to a much bleaker wind forecast. The surf was still good, and many took the opportunity to catch some waves.
Camille Juban and Morgan Noireaux stole the show ripping apart wave after wave. After everyone was good and frozen from the surf, competitors were released for the day.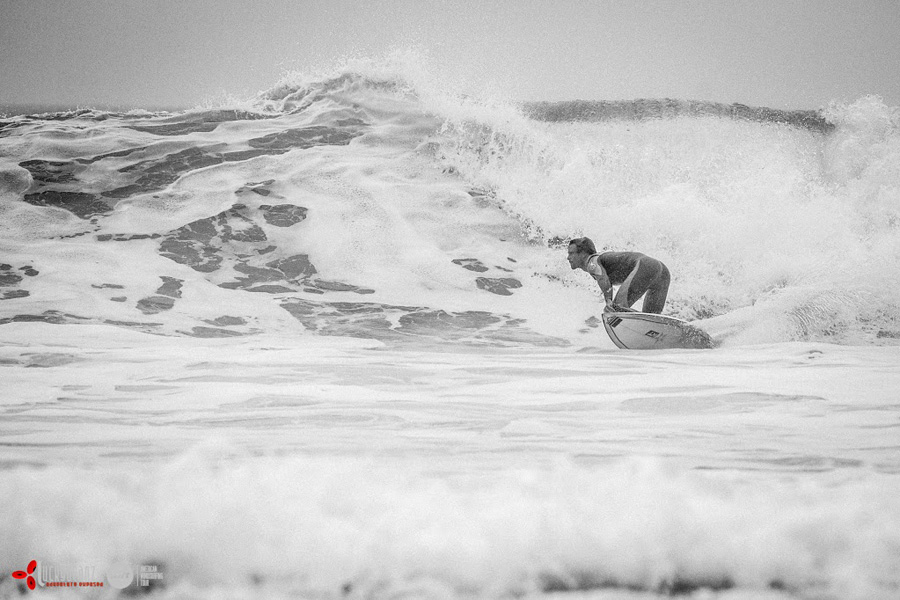 During today's downtime, we caught up with tour director, and current Women's point leader Sam Bittner.
How does it feel to be the current points leader in the Women's division?
I feel lucky that I have the opportunity to travel the world windsurfing with such amazing friends. All the women on the tour are inspirations to me, and I love the team spirit.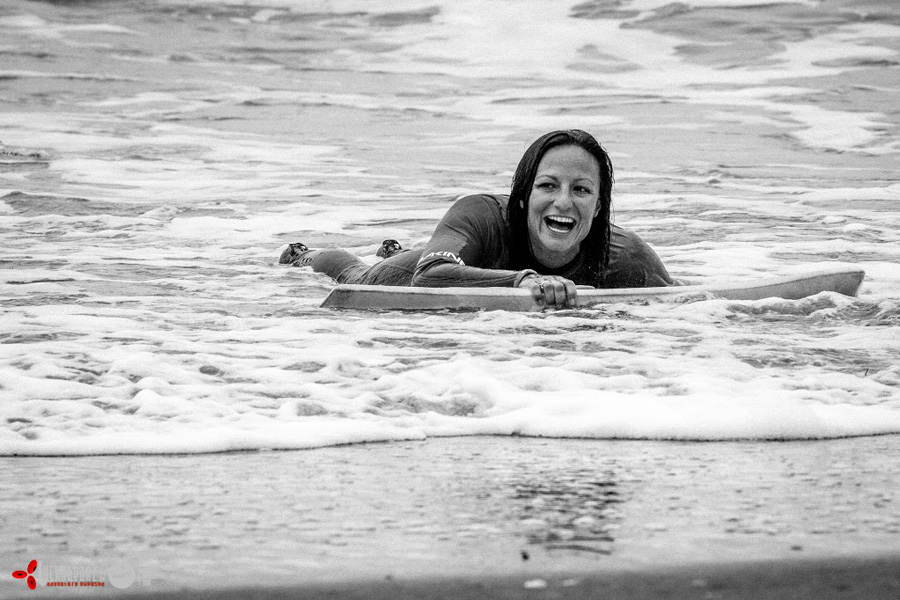 Are you nervous?
Competing on the tour is all about fun for me, but when it actually comes down to it, I do get nervous. Competing can be nerve wracking.
Who is the biggest threat to take the points lead from you?
Katie Mcanena is coming to Pistol River. She won in Cabo Verde and has been practicing in Ireland. Sarah is obviously a big threat as well, after winning the Santa Cruz event.
Thanks Sam, is there anything else you would like to add?
Thanks to all the people who donated to GoFundMe for making the Santa Cruz event possible.
Keep up to date with all the news from the event via our social media channels;
Facebook/AmericanWindsurfingTour
Twitter/WindsurfingTour
Instagram/AmericanWindsurfingTour
Please use the following #hashtags; #AWT #AmericanWindsurfingTour #SCWF15
Schedule for Saturday
11:00am Skippers Meeting
11:15am First Possible Start