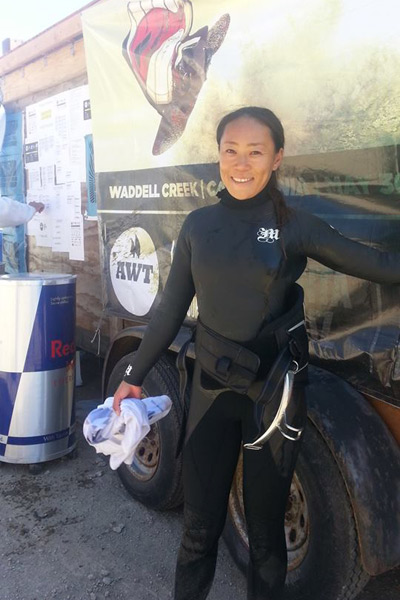 Miho Tanaka hails from Japan and made her debut on the AWT (American Windsurfing Tour) two years ago. After two outstanding 3rd-place performances in the first two stops of the 2013 season, we caught up with Miho to see what life is like on her side of the world.
Sail Number: J27
Nationality: Japan
Age: 34
Started Windsurfing: At age 16
Residence: I'm traveling!
Home Spot: Omaezaki, Japan
Sponsors: Sakae co, Neil Pryde, Mana Wetsuits
AWT Debut: 2011
Division: Women's
Favorite Equipment: Neil Pryde The Fly2, Goya quad, Quatro quad and thruster.
Favorite Move: Bottom turn and forward loop.
Weendy: How did you get into competing and join the AWT?
Miho: First time I heard about the AWT was in WindSport magazine. I had been competing in Japan, but they only have two contests a year. It was a little boring for me, so I decided to compete on the AWT also!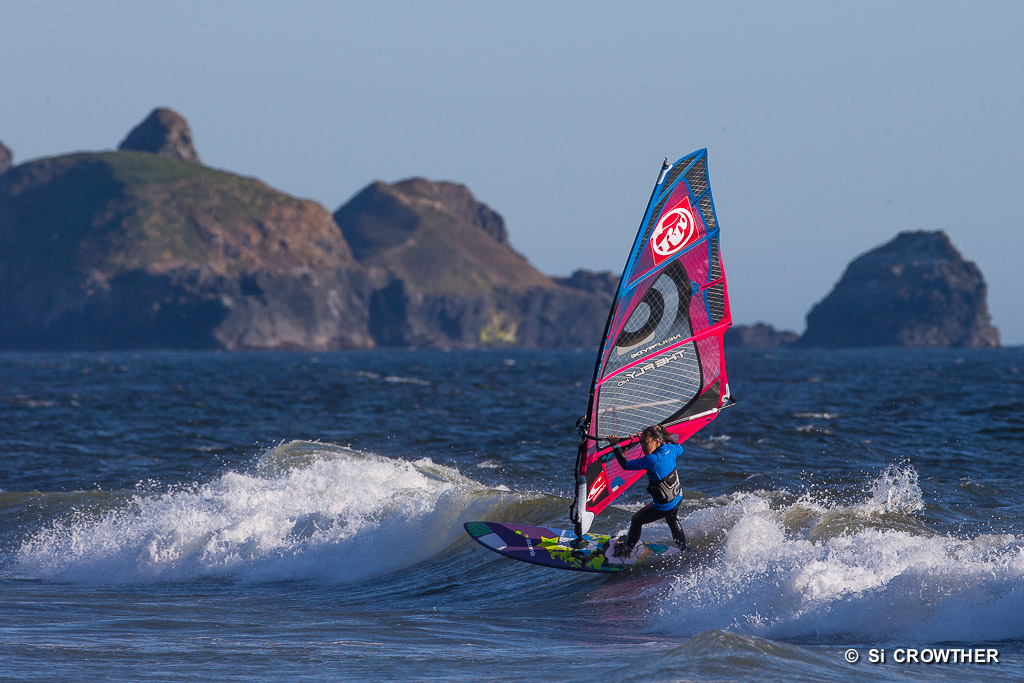 Weendy: How long did it take you to try your first forward loop? Do you enjoy waveriding or jumping or both?
Miho: I remember my first forward loop. It was in 2002. I thought about it for four years before going for it. I love wave riding and I enjoy jumping also.


To read the rest of the interview, please visit the Weendy Blog.