You must definitely be aware of the fact that Samantha Bittner is not just an AWT rider, but also the AWT Tour Director. We caught up with Sam during the first AWT event in Santa Cruz, to catch a glimpse of how the American Windsurfing Tour has grown bigger and better year after year.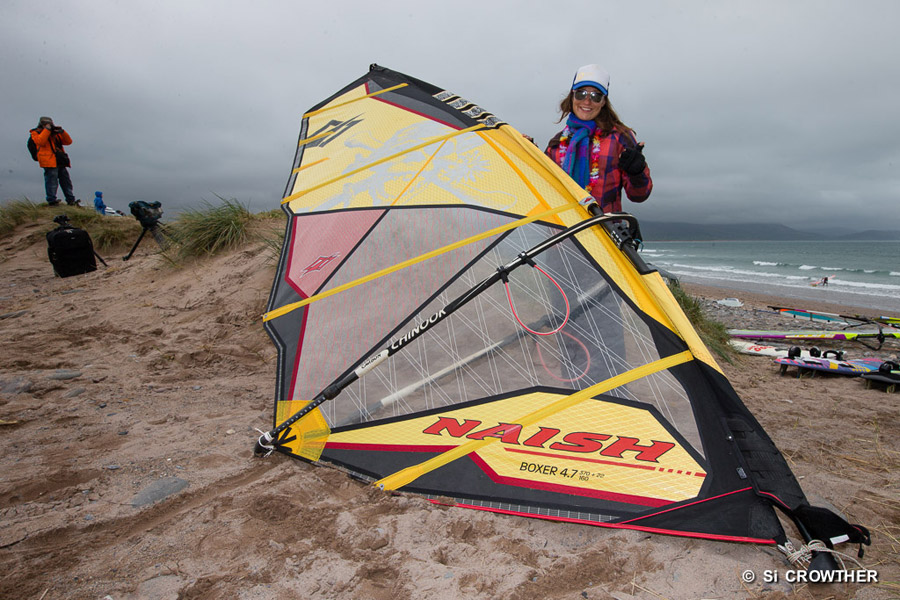 Started Windsurfing: At 22 years old. I took a beginning windsurfing class during college. I had never even heard of the sport until 2007 when I was on the sailboat racing team and saw that the windsurfing class was offered through the same venue.
Sponsors: Naish, Dakine, Makani Fins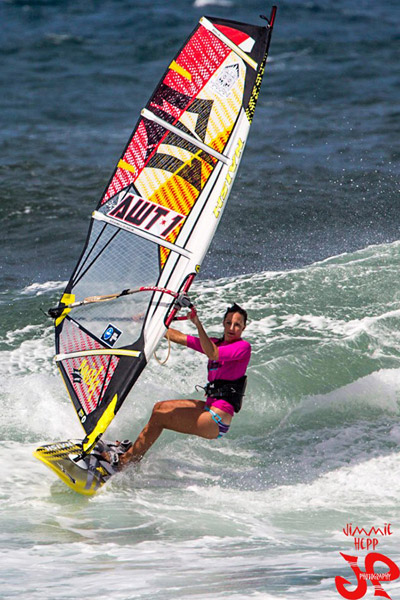 Favorite Gear: I'm lucky to ride Naish because they make everything I need for windsurfing. \My primary discipline is wave sailing so I ride the 74-liter Naish Wave Board and I love my medium Chopper!
Home: Haiku, Maui. I grew up in Enumclaw, Washington, which is a small farm town, but have been on Maui for five years and that is where I call home.
Favorite Spot: Kuau/Mama's just downwind from Ho'okipa.
Favorite Move: Sailing with my friends! My favorite sessions are going out in big waves and making it back to the beach in one piece.
Best Session Ever: Pacasmayo, Peru with Kevin Pritchard after the contest last summer. We sailed from the point, two miles downwind, riding the longest waves of my life and then…



To read the rest of the interview, please visit the Weendy Blog.