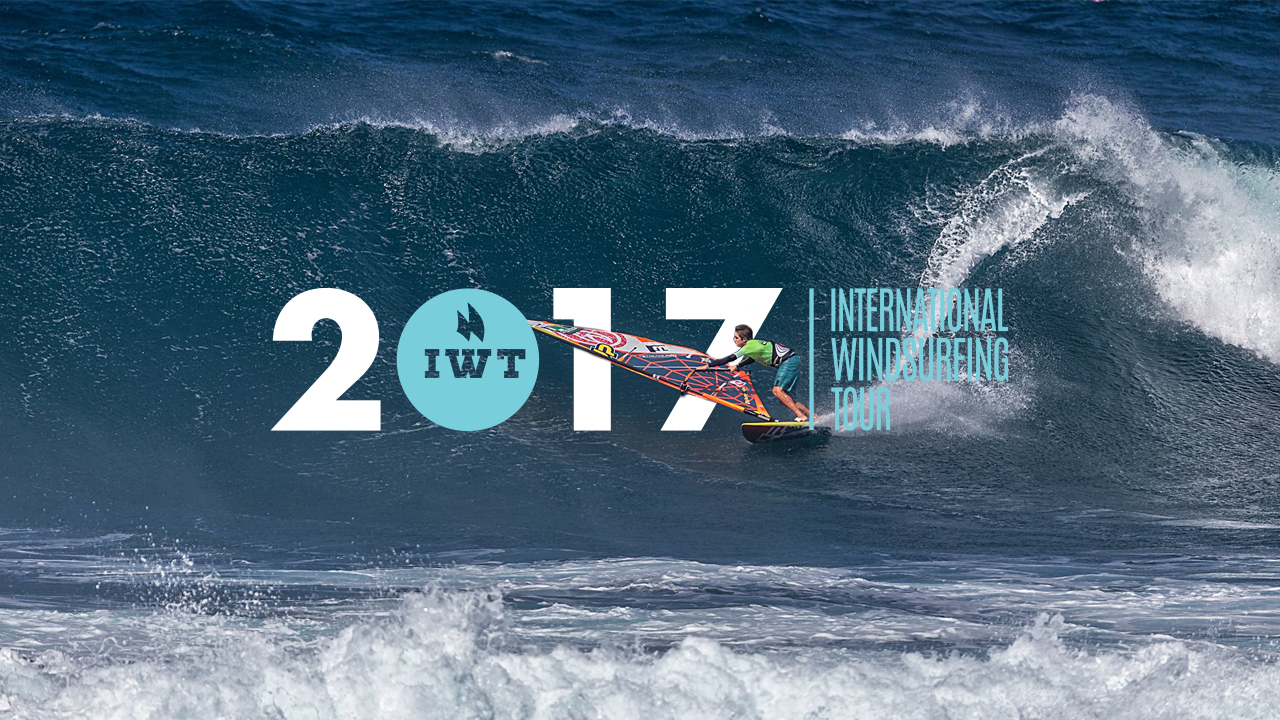 The American Windsurfing Tour is excited to announce that after seven successful years of growth, we are changing our name to the International Windsurfing Tour! New year, new name, new international stops, and the same great windsurf family you love! With half of the locations on our 10 stop tour outside the United States, the tour is now truly INTERNATIONAL. The AWT is now the IWT!
In 2017, the IWT will host riders in Morocco, Mexico, Peru, and at TWO new fantastic stops in Barbados and Chile! The 5 events in the United States include North Carolina, California, Hawaii and two events in Oregon.
The IWT will continue to bring you the same family feel and excitement for participation in ALL divisions including Pro, Women, Amateur, Master, Grand Master, and Youth. 2016 brought a total of 373 windsurfers competing throughout the year in 7 different locations. We look forward to welcoming even more riders to the tour next year.
Thank you to all of our competitors, volunteers, sponsors, and fans who have supported the AWT throughout the years! We can't wait to see you in 2017!
Book your place on the tour now!