Jordan Reid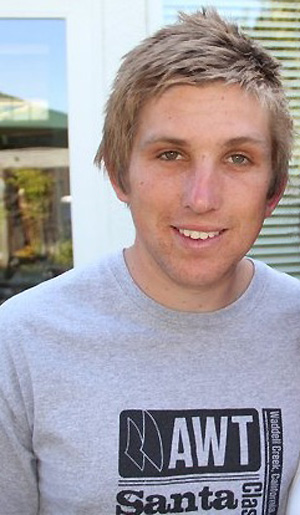 Tell us about yourself: Im 19 years old, I like to do a variety of sports like BMX, SUP, surf, wakeboard, snowboard and most of all windsurfing. I got into windsurfing through my parents because every weekend they would drag me up to the Delta CA. and finally, I got tired of being sitting on the beach and tried sailing . Ever since I've been hooked on the sport because of the feeling of freedom being able to skip across the water as fast as you want with so much power behind your sail. 2011 was the first I had ever wave sailed. I had never even been to Davenport or Waddell to windsurf, even though I lived not too far from these famous wave sailing spots. I saw the AWT contest was coming up and got a couple weeks practice at Waddell. I've always been really into freestyle and flat water but after my first time wave sailing I got the feeling of excitement. It also opened my eyes up to a whole new side of the sport.
Where are you from? I'm from the San Francisco Bay Area and have lived in the same area my whole life. Every year as I get older, I realize how awesome of a place it really is and how it fits me perfectly.
Tell us about your career. I don't have a career yet but I enjoy working as a goldsmith at my dads full service Jewelry shop doing everything from repair to manufacture of custom pieces. I'm currently focusing almost all my time going to school, working towards my future career to become a Firefighter.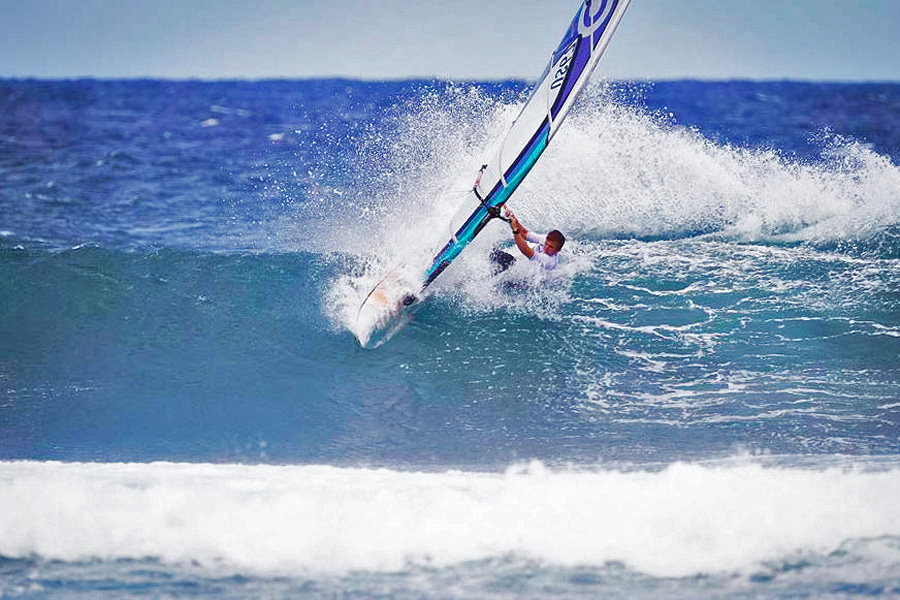 What are some your favorite place to sail? Too many places to list. For waves Punta San Carlos Mexico sticks out the most because of the endless perfect waves and how much fun I had last summer with everyone camping on the point.
If you could go anywhere in the world to windsurf, where would it be? I've always wanted to go to Dehab Egypt to freestyle in the crystal clear water. I've seen so many videos from there and It looks like a really nice spot.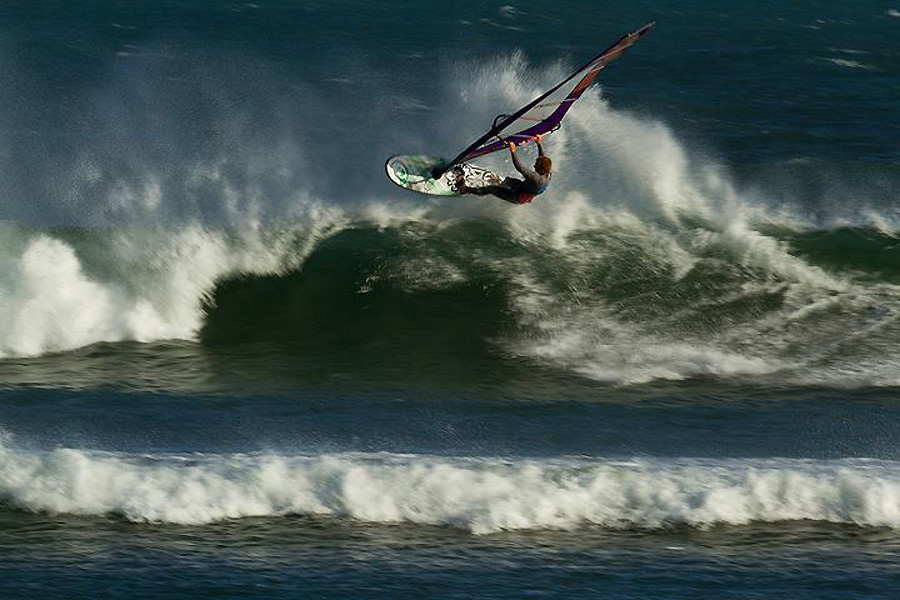 Who are your sponsors? My current sponsor is Dakine and they build a top quality product. But I'm also looking for a board/sail company.
What are your inspirations? My family and close friends.
What was your favorite part about competing on the AWT last year? The people that I met throughout the tour really had a lasting impression on me. It was awesome to meet people that have the same interests as me. Also the different places it brought me because I had never sailed Oregon coast, Mexico, Santa Cruz and Maui in winter.