Bernd Roediger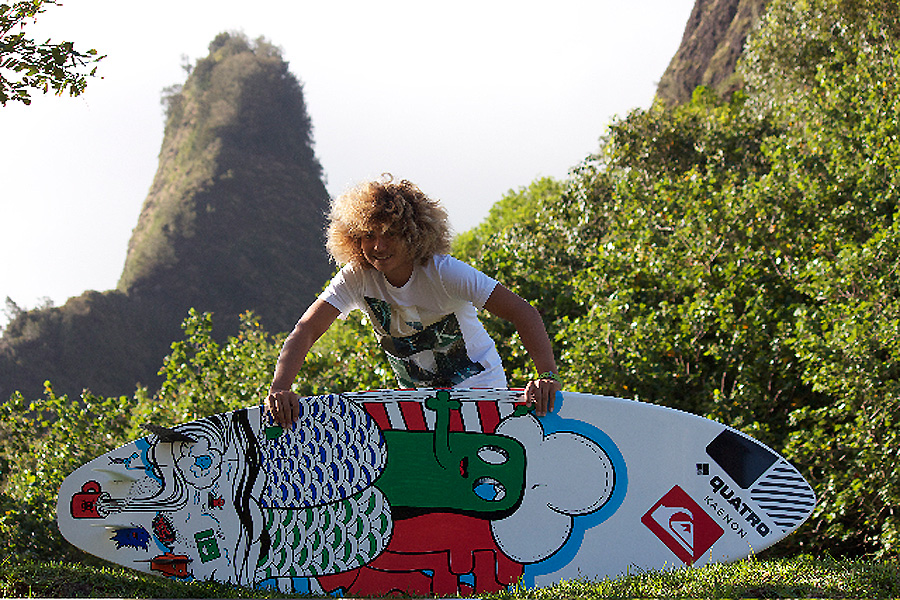 Tell us about yourself:
Where are you from? Maui, Hawaii
What are some your favorite places to sail? Well I have to say Ho'okipa… obviously. But I have really enjoyed a lot of unique spots! I think that if I spent more time in these places they would become favorites too!
If you could go anywhere in the world to windsurf, where would it be? I'd like to go back to San Carlos! I haven't been in like two years and I want to go back so bad!
Who are your sponsors? Goya, Quatro, Quiksilver, Kaenon, Powerex, (currently applying for Bassnectar sponsorship) haha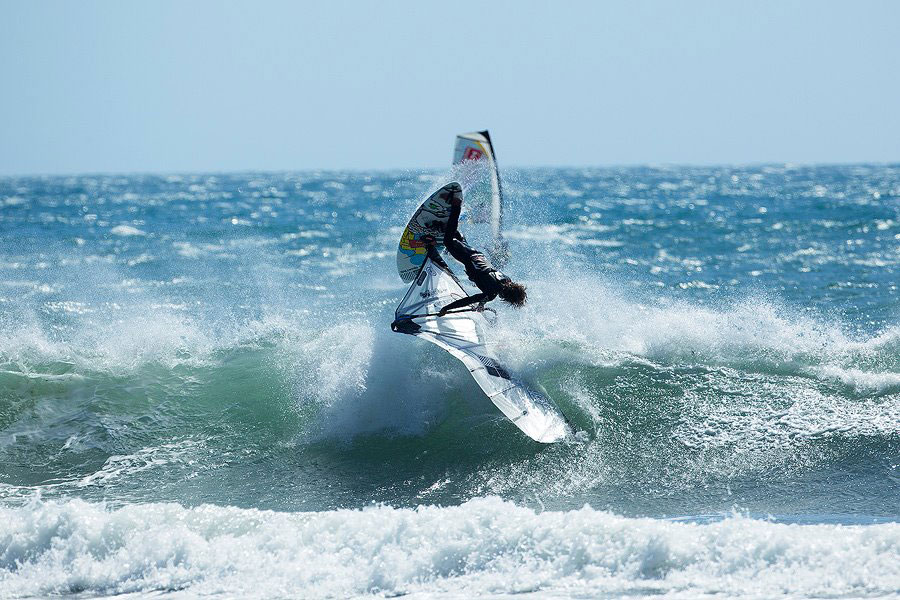 What are your inspirations? I'm inspired by a lot of things, but cool people and ideas always inspire me. On Maui, I'm influenced a lot by the creative windsurfers that I see everyday. There are so many people here that are not only incredible riders, but also really creative thinkers and doers. I'm kind of lazy so I'm more of a thinker, but I am occasionally inspired to "do" as well! 🙂
What was your favorite part about competing on the AWT last year? Trash talking the people that beat me… Haha in all seriousness though. I thought the AWT was a really great way to show what windsurfing is all about. As windsurfers, we are a small community of passionate people that just love to be on the water. We competed last year because sharing that passion is another thing that we are passionate about! The AWT is bringing windsurfers in America back together again, it's an incredible experience just to be a part of it!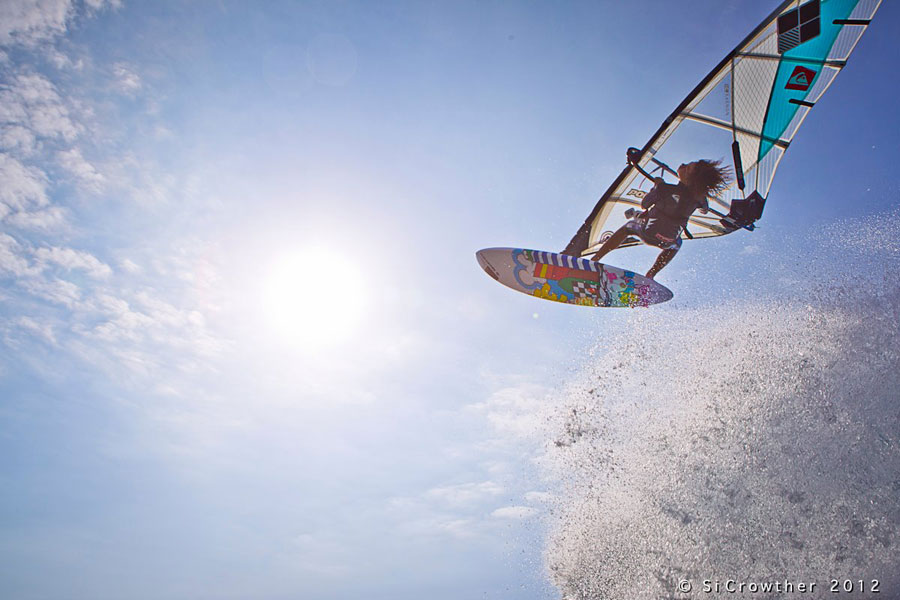 What are your goals for 2012? Well last year I said I was taking down Kevin Pritchard and that didn't go so hot so I figured I would lay low and see how the competition stacked up before calling anyone out! Plus, I was scared because there was some new blood coming in this year… 2012 was definitely going to be an all new challenge! But now that I got 4th in Santa Cruz I'm ready to be all fat and cocky again! 😉 This time I'm calling Levi, Brawzinho, and Graham out; I need revenge for that 4th I got in the single elimination Waddell final! Haha In all seriousness though, I am just happy to be wavesailing with all of these dudes on tour, the other stuff is just extra…
Words of wisdom? Sam Bittner for President! Thanks for the interview!