Marcillio Browne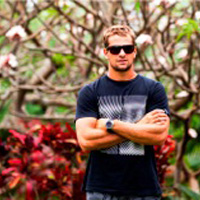 Tell us about yourself:
I am 22 born in fortaleza, live in Maui nowadays and started windsurfing back in 1994.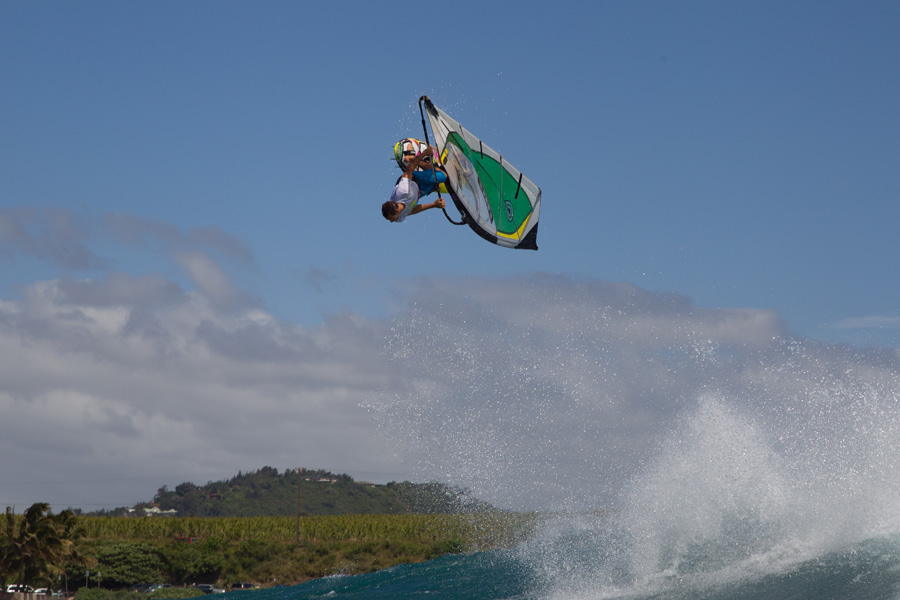 Tell us about your career.
I started to compete professionally in 2005, won my first event in 2006 it was a indoor jump in belgium , in 2007 I was freestyle world champion. In the past few years i have changed the direction of my career, I am focusing full time on wavesailing which is by far my favorite discipline and also by moving to Maui I am slowly getting into sailing bigger waves too. Its a really good balance there as I always have family and friends around. For me results are important but also i want to have the time to just travel and sail the best conditions i can find and really push myself to try something new or have a goal every time I go out. Right now I am the happiest I have ever been and looking forward for the future !!!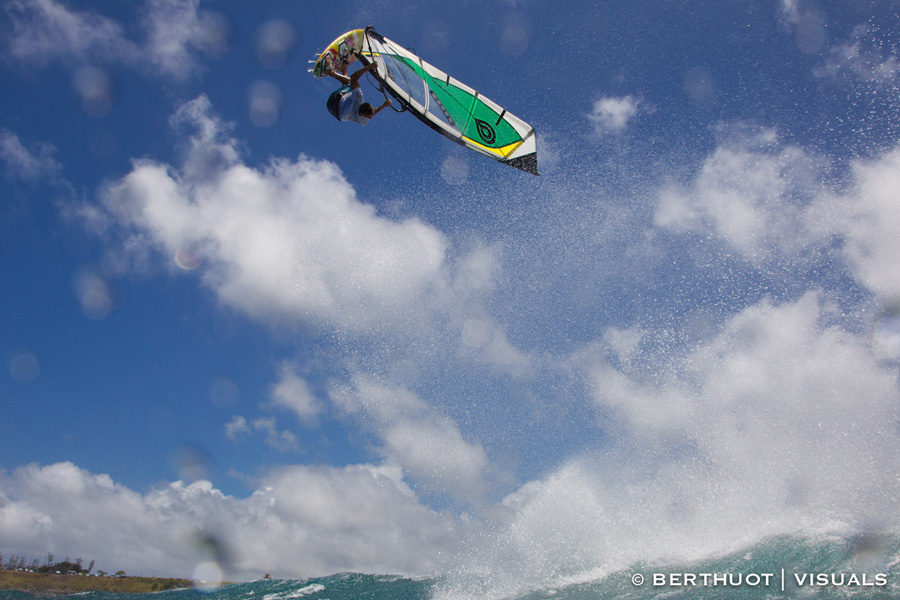 What are some your favorite place to sail?
back in brasil with friends, hard to beat that.
If you could go anywhere in the world to windsurf, where would it be?
cape verde, paracuru, hookipa , jaws, sao miguel do gostoso , pozo …
Who are your sponsors?
Goya and ION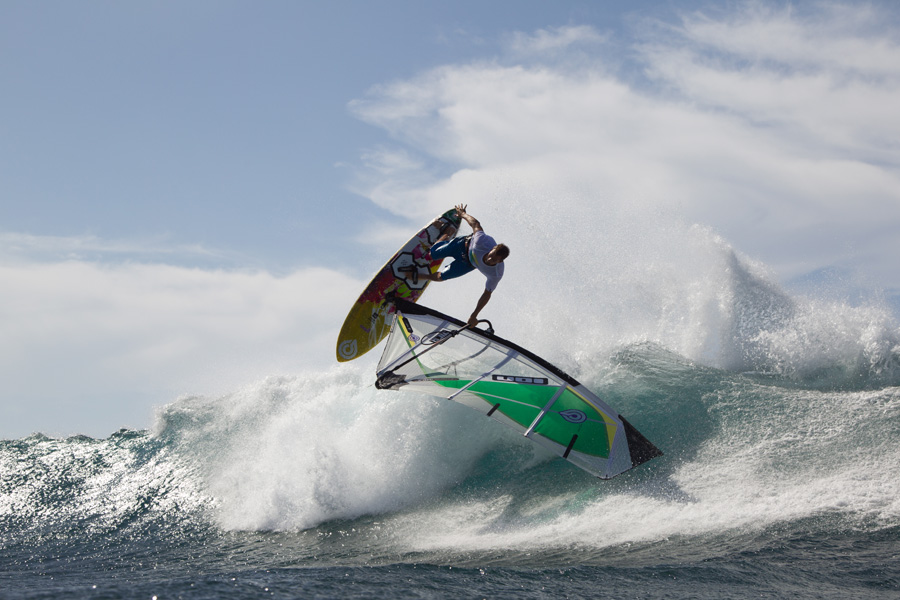 What are your inspirations?
anyone who do what they want and not what is more convenient .
What was your favorite part about competing on the AWT last year?
Just competing in Hookipa probably, that place is the meca of windsurfing and is good to have events there .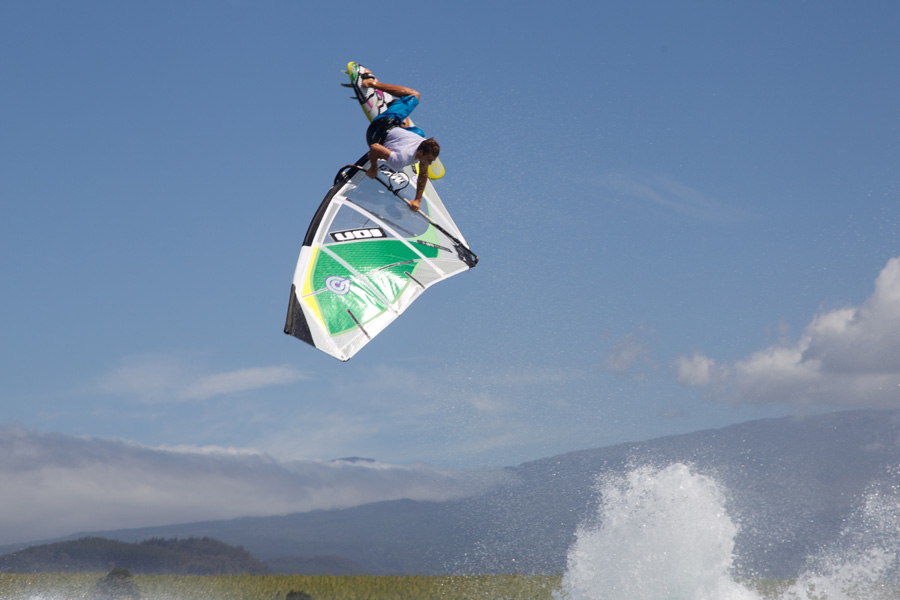 What are your goals for 2012?
have a lot of fun
Words of wisdom?
try it your best or don't try it at all.