Kevin Pritchard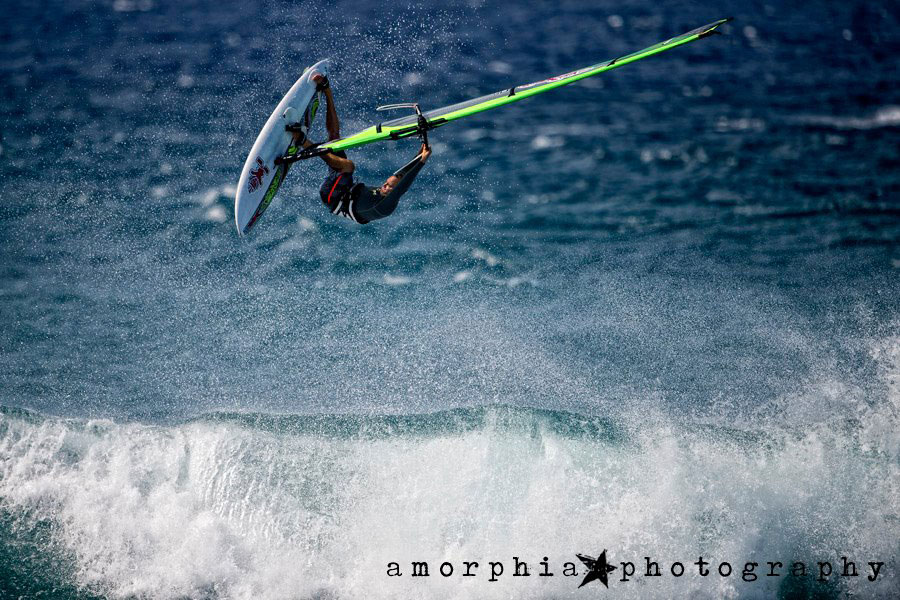 Tell us about yourself. Where are you from? I grew up in Riverside California, pretty much one of the worst places in the world for windsurfing. The best thing about it was that I was given the opportunity to do it. As soon as I could, I moved to Maui and have lived here ever since. It is an amazing place and I have been living here for almost 20 years.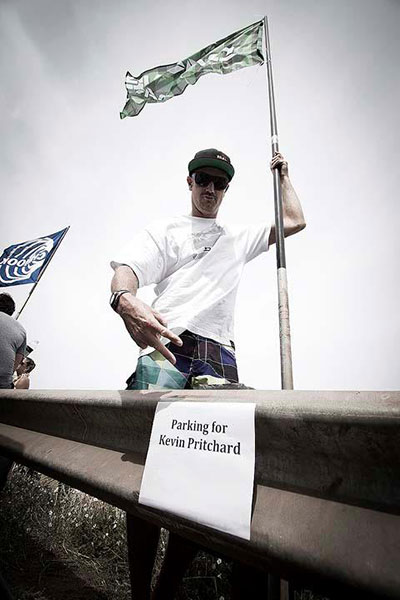 Tell us about your career. My career.. well, I never would have dreamed of having it like this. Fast cars, a beautiful woman, money, fame, house on the hill, what could be better. My career kicks ass. So much fun. So happy to have this life. I still cant even believe it.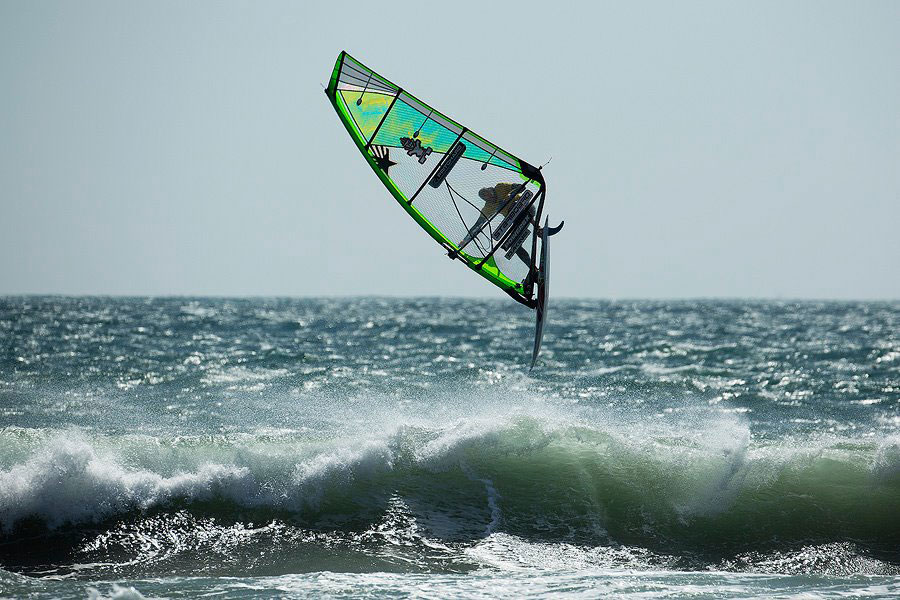 What are some your favorite places to sail? Cabo Verde is my Favorite, with Baja being my second.
If you could go anywhere in the world to windsurf, where would it be? Cabo Verde.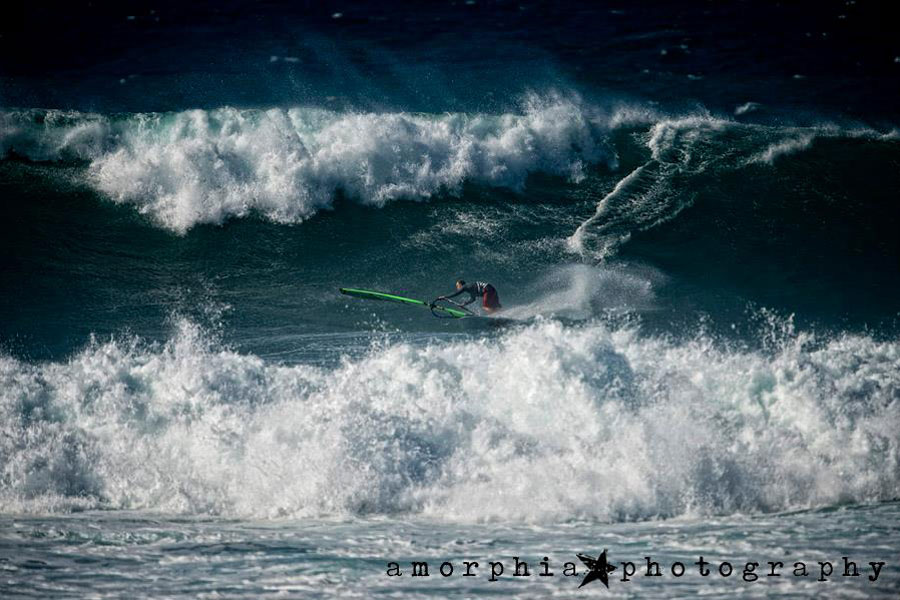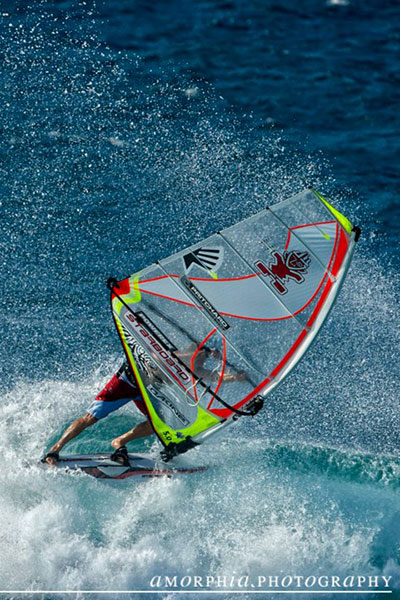 Who are your sponsors? Ezzy Sails, Starboard, Dakine, MFC, Camaro, Kaenon, Pritchard Windsurfing
What are your inspirations? My parents.. they just had their 40 year wedding anniversary. That is pretty amazing.
What was your favorite part about competing on the AWT last year? The parties!
Words of wisdom? Dont dream it, do it.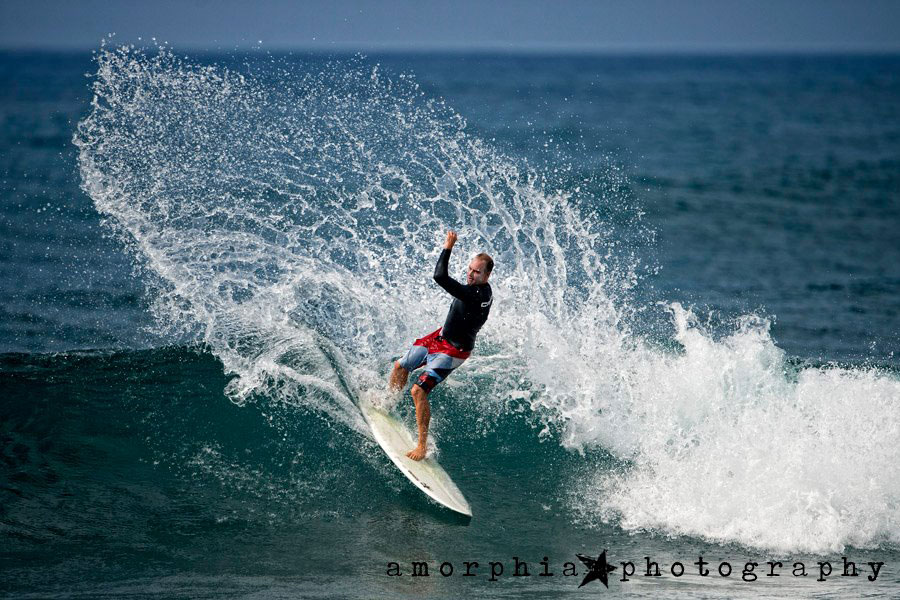 Photos by: Amorphia Photography and the American Windsurfing Tour