Miho Tanaka
What are you doing with your life right now?
I came back from the Philippines couple of days ago. I had nice windsurf training at Kingfisher Philippines with Fabrice Beaux.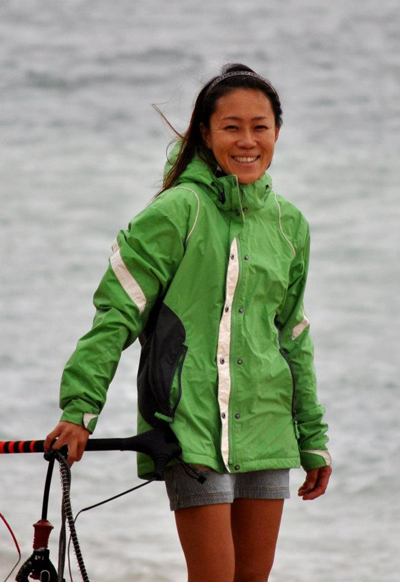 and I'm studying English!!
My home spot of Omaezaki in Japan ,  The Kingfisher spot in the Philippines,    Oahu and Baja!!
Who are your sponsors? What gear do you ride?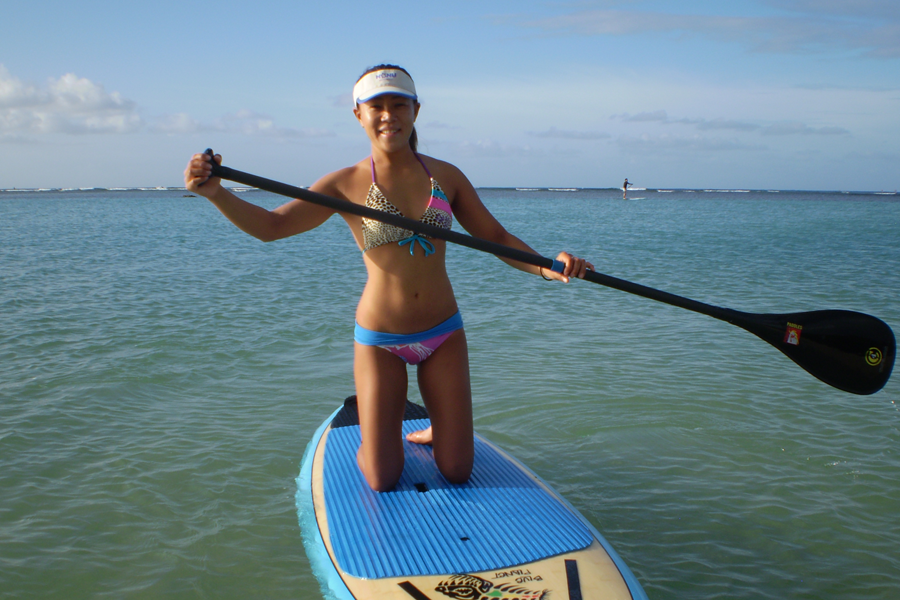 My sponsors are Sakae co, Goya Japan, M'ing wetsuits, 
Tropityle.jp
,
Sakae co have been supporting me since I became professional. I'm thankful for them.
I use Goya sails. and a Goya custom board!!! I love my Goya quad!!
and, now I'm looking for more sponsors to compete in the 2012  AWT and Japan Tour!!
What was your favorite part about competing on the AWT last year?
The team session, in Baja!!!  I made a team with Keith Teboul !!  That was my special experience!
What are your goals for 2012?
Winning the AWT women division , and I want to enjoy the traveling and the atmosphere of the AWT.
Words of wisdom? 
Where there is a will, there is a way.