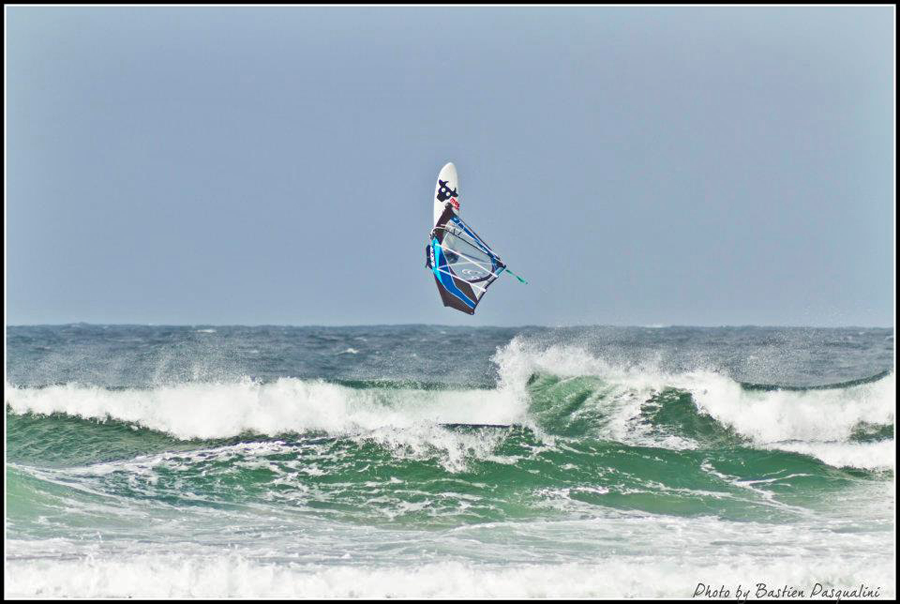 Katie McAnena
Where are you from?
Galway, on the west coast of Ireland………… wild, wet and wiiiiiiiindy!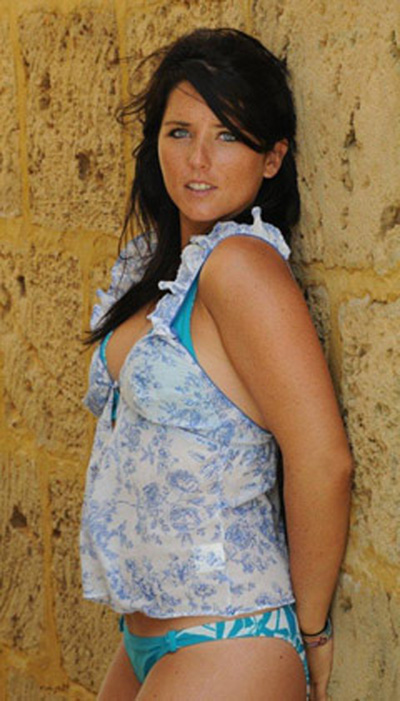 What are you doing with your life right now?
I just graduated as a doctor, after 6 years of studying! So I'm currently an intern doctor at home in Co. Sligo, Ireland. Working crazy hours and trying to squeeze in some water time when I can. Sligo is an awesome county, it's 2 hours from my hometown Galway, it's also right on the Atlantic coast and gets heaps of swell and wind…… it's a cold paradise! I'm finishing up internship in July and I plan to take a year off to windsurf and travel …..(and work a bit!), before I start my surgical training back at home in 2013 🙂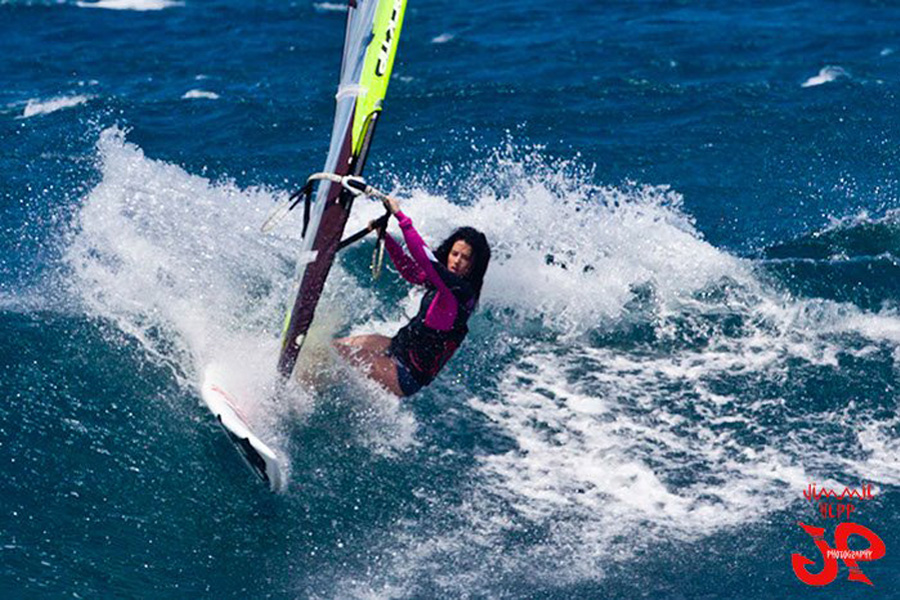 What is your favorite place to sail?
Wow that's a toughy…… so many. I gotta say Ireland though, it's home and it is AWESOME! I come from the West Coast which is battered by Atlantic low pressure systems.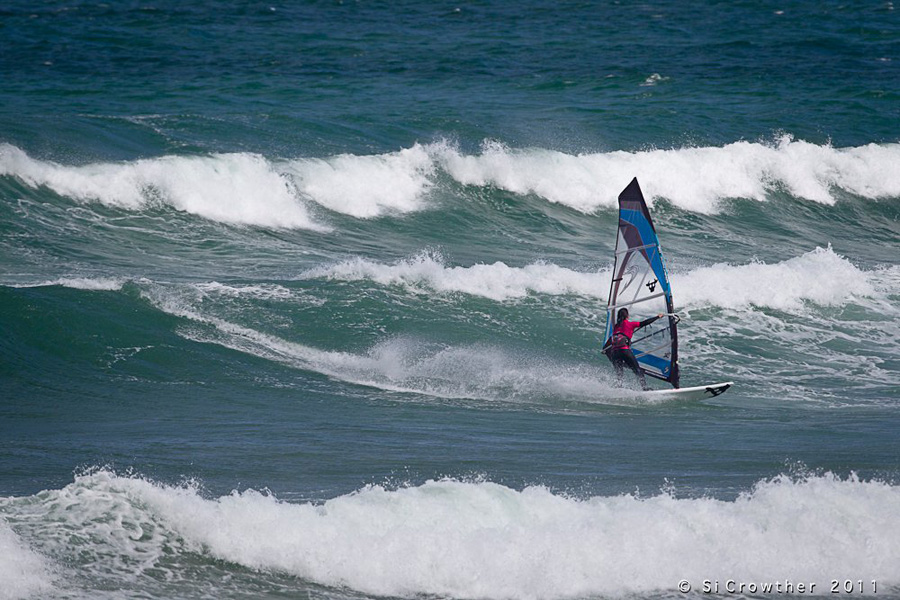 My mates and I sail all along the coast, top spots include some epic reefs in Co.Clare, Belmullet and Carrownisky Co.Mayo, Magheroarty Co.Donegal and of course my new hometown Co. Sligo has some complete gems! I've been lucky to travel a lot and I've sailed places like Ho'okipa and
Margaret River…… but there's no place like home 🙂 Sailing with 4 of your best mates, alone in the wild madness that is the Atlantic, bundled up in 5mm wetsuits, booties, hoods….. spectacular backdrops of lush, green hills spotted with sheep, then hit the pub after for some hot soup and cold Guinness…… ahhh there's really no place like home :-)!!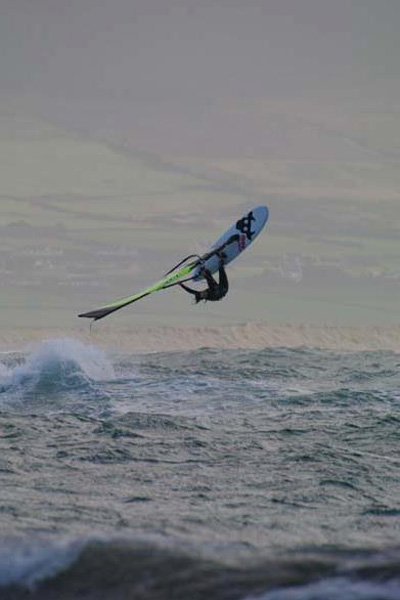 Who are your inspirations?
My Parents and my siblings, 100%, epic people!…….. they have taught me everything, how to work, how to play, how to set goals and go for them, how to be humble, and most importantly how to live life to its fullest 🙂
My grandad who just turned 90 and still plays 18 holes of golf every week and walks 3 miles a day!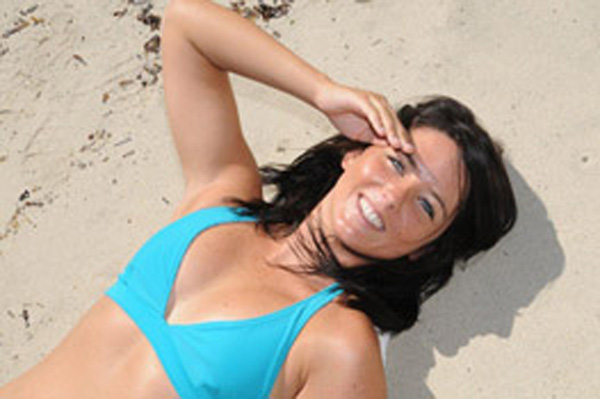 What are your goals for 2012?
Travel, windsurf and compete!! Win the Irish Ladies' title again, try win some British Wave tour events again, and most importantly kick some ass on the AWT! Trips planned to Wales, Scotland, all over Ireland, Mexico, The Gorge, the Canaries, Chile and of course Maui………. should probably start doing the lottery more regularly…….. or work non-stop!! And of course be happy, healthy…………… and try stop being such a chatterbox!!
Words of wisdom?
Believe in yourself, cos if you don't, no-one else will.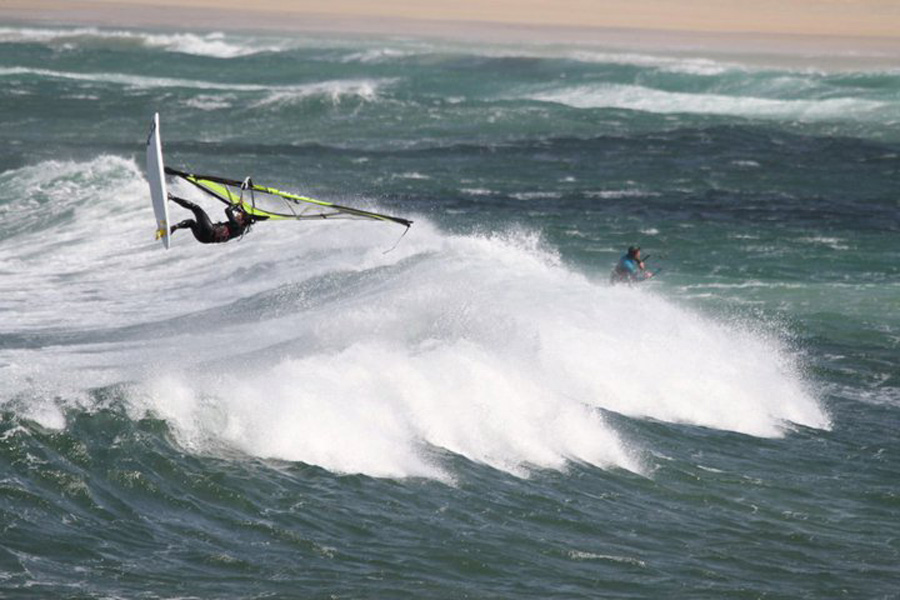 But never take yourself too seriously, cos if you do, no-one else will.Always measure a person's character on how he treats those who have nothing to offer him
HAVE FUN!!!!…..
Motto
Don't fear the chat!
Who are your sponsors? What gear do you ride?
Moo Custom Boards, custom 58L and 74L quads
Simmer Sails, Blacktip 3.0, 3.6, 4.2, 4.8
GlobalShots photography