Wow! What an amazing day. Competitors couldn't have asked for a better warmup than Saturday. Waves were solid logo+ off the point and reeling all the way down past the El Faro Adventure Resort. To put that in perspective, the distance between the point and the resort is somewhere around a kilometer, maybe more. Smiles were had all around. It was, in all aspects of the word, epic.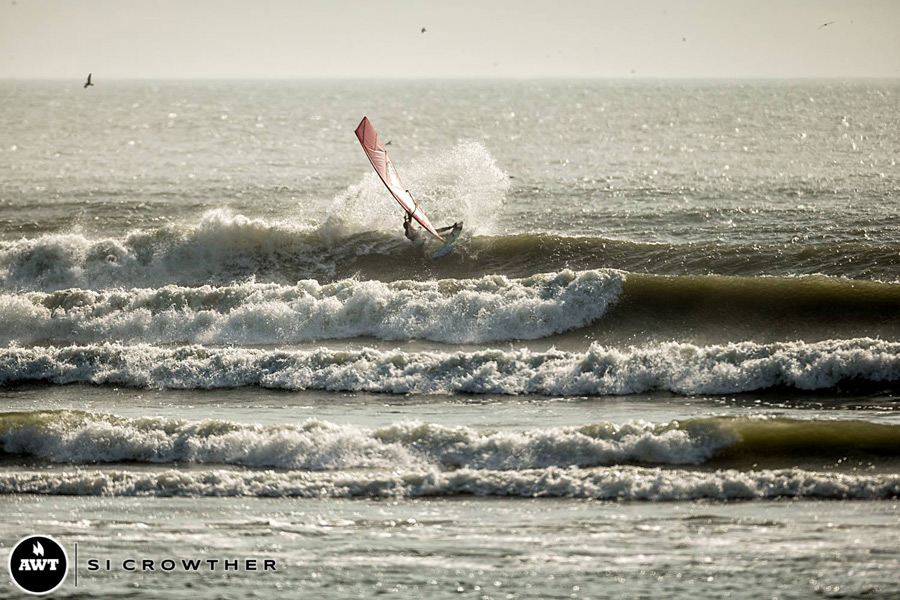 Day 1 turned out to be a bit of a tease.  The waves were there, but the wind never quite filled in enough to run any heats.  Some sailors managed to get out a and catch a few, but it was determined that the wind was not suitable for competition.  The waiting game can be very frustrating, as sailors were on hold most of the day.  Finally, around 4:30 competition was called off, and competitors grabbed their surfboards to burn off some pent up energy.  However, spirits remain high, as we still have a full week window to complete the brackets.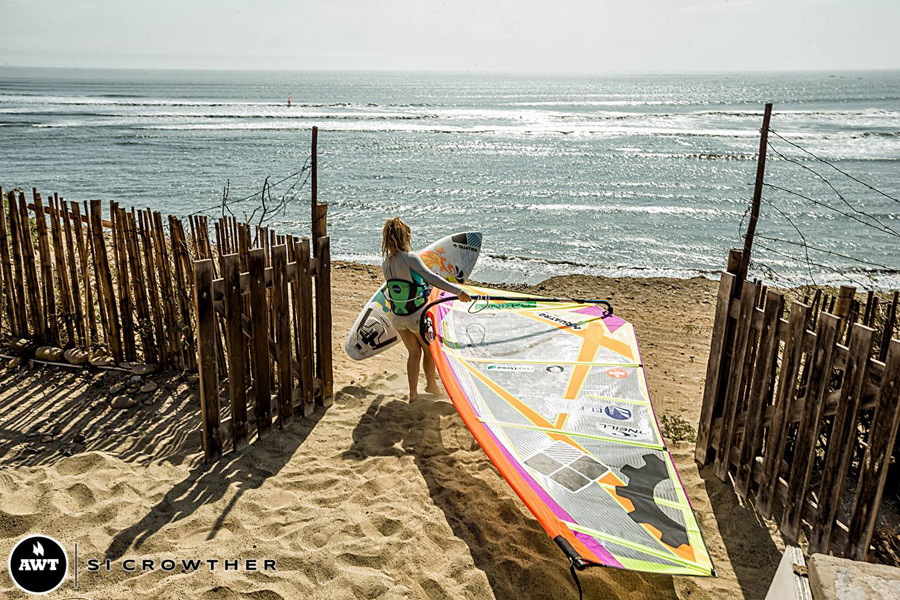 As good as Saturday was, and as teasing as Sunday was, it appears that conditions will improve. A quick look at the forecast, shows that the swell should be pumping all week.  All we need is a little wind.
Stay tuned for updates, and check the facebook feed, as the contest gets under way.