Day 2 of the waiting period proved to be another one of waiting for wind. Around 2:00 it became apparent that the wind would not fill in and many competitors took to the water with their surfboards. I don't think anyone minded another lay day however. The 7ft 17 second swell showed up as forecast, and provided some of the longest left hand waves anyone on the AWT had ever seen. The common theme among the riders when asked about their surf session, was a smile and the comment "I just caught the longest wave of my life."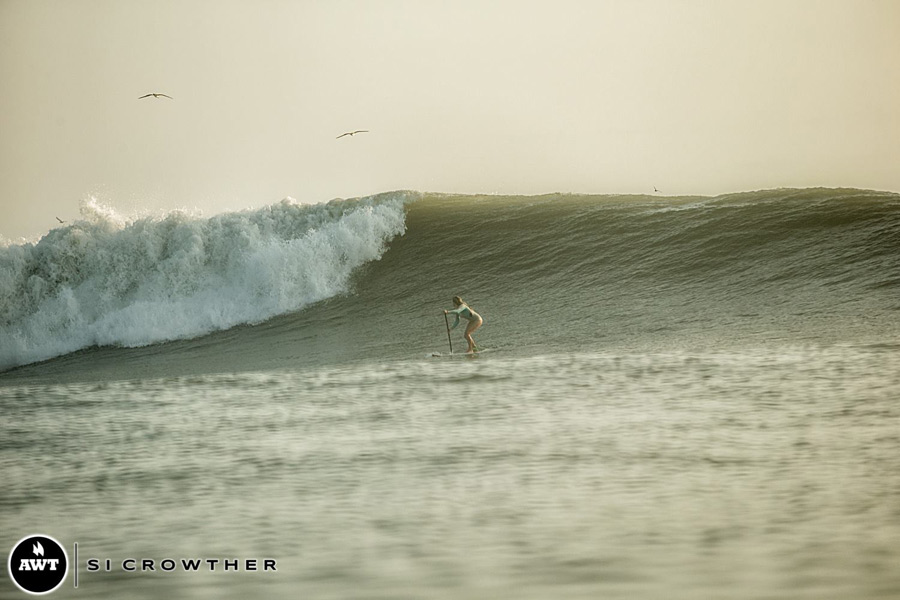 The pumping swell provided so many waves that everyone got their fill. It helped that we hired a jet ski for a little assist in getting back to the line-up. Without the ski, after each wave you were faced with a 30+ min. paddle, or a run-around to get back up to the point.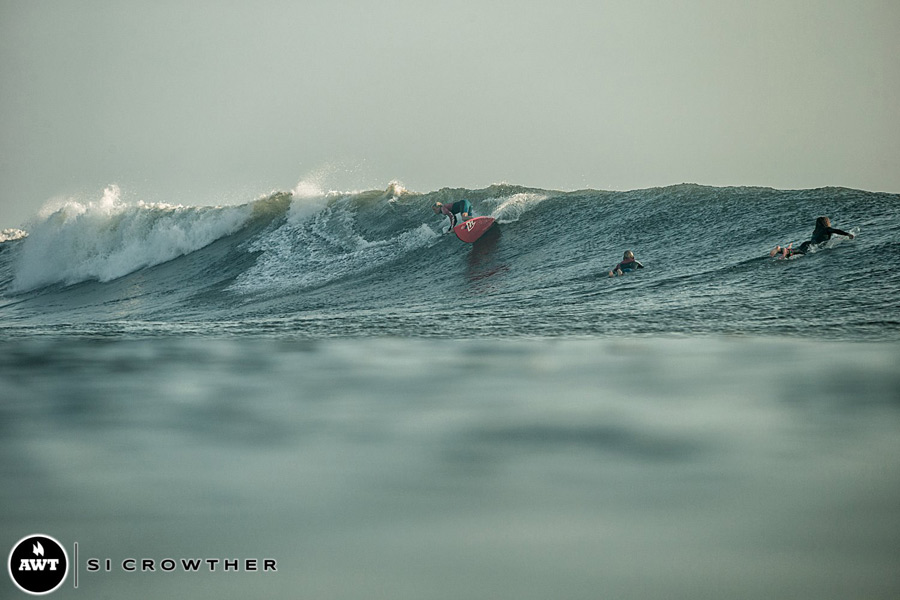 The photos show the beauty of this place, and anyone interested in minutes long rides, owes it to themselves to pay the El Faro Adventure Resort in Pacasmayo, Peru a visit. It truly is an experience that will be remembered for a lifetime.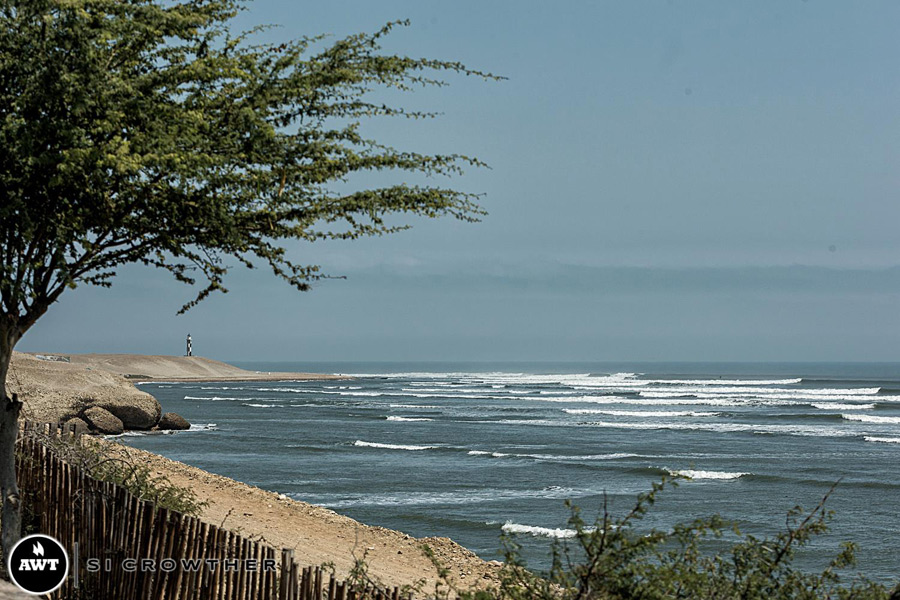 As we wake up on Day 3 of the waiting period, we are greeted with another increase in the swell. Everyone in the Camp is amping for a go at some windsurfing. The wind is starting to fill in, so anticipation is high. Check back on the facebook feed for updates throughout the day, and hopefully we will get some heats going in this wave paradise!