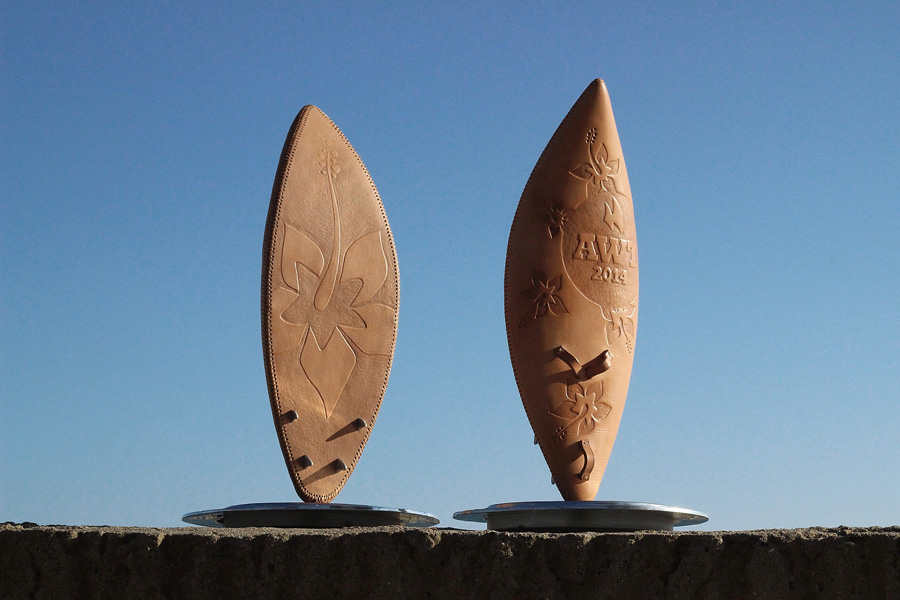 Stefan Dobrianov, from Bulgaria, has put together some beautiful trophies for the AWT final in Maui. A passionate windsurfer and craftsman, here is his story.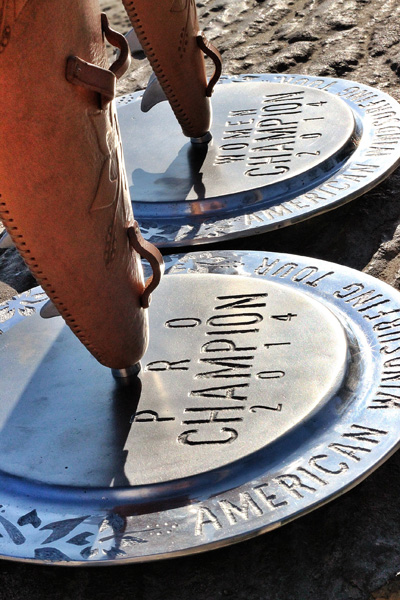 "From my country of origin – Bulgaria- "I bring a background of seventeen years as a designer of furniture in my own company. Some of my furniture designs are being produced in Italy and Austria. A lot of my furniture creations grace many fine hotels, restaurants, TV studios, casinos and private homes in Bulgaria. My passion for surf art began three years ago when I arrived in California.
I am a windsurfer since 1987. This sport remains a very important part of my life! My desire to make the AWT trophies came after my participation in the first two rounds of AWT 2014 at Santa Cruz and Pistol River in the Masters group. ​Honestly, as an entrepreneur, I was impressed by the fact that a girl in her early 20 years has been able to organize such a windsurfing forum as AWT! Great job Sam !!!
The atmosphere, the people I was able to meet and interact with, the beautiful nature and the traveling itself trigger and has contributed to my inspiration, and finally my art is dedicated to the surf culture."
Thanks for you time Stefan Dobrianov. Looking forward to seeing the winners holding these up. Check out www.tedosonline.com to see more of Stefan's work.