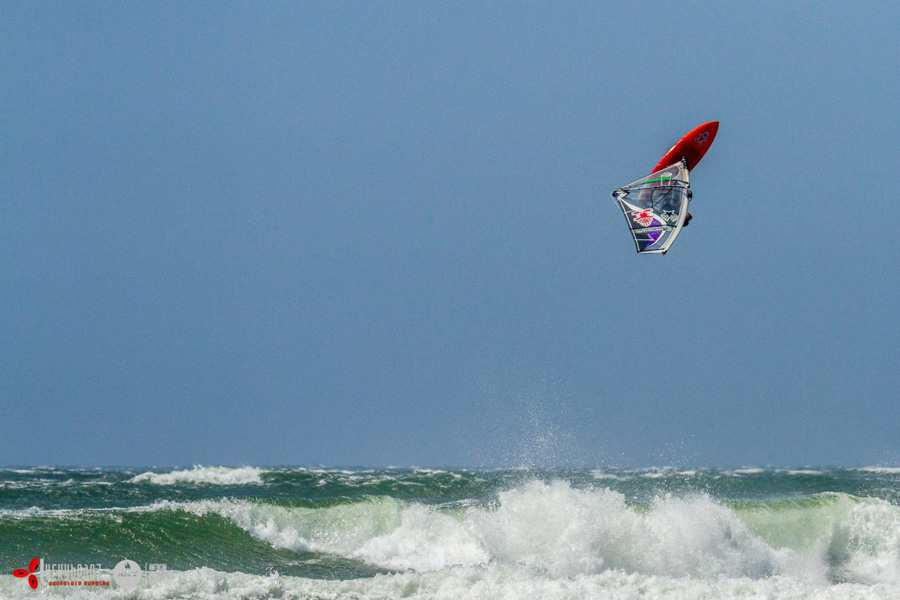 As riders descended on Pistol River, they were met with powerful winds. Most men were out on 4.2 or 3.7 sails, while women were holding down 3.0 and 3.4 meter sails. It was great to see everyone pushing their limits, and getting one last training session in before the competition kicks off on thursday. The forecast is lined up to showcase windsurfing at it's most radical level. With 30+ knots of wind and 2-3+ meter swells rolling through, the sky is the limit.
After yesterday's warm-up session, it was off to the registration party at the Gold Beach Chowder House, where riders were fed a great meal of fresh local fish. Accompanying the dinner was some delicious beer from Arch Rock Brewing.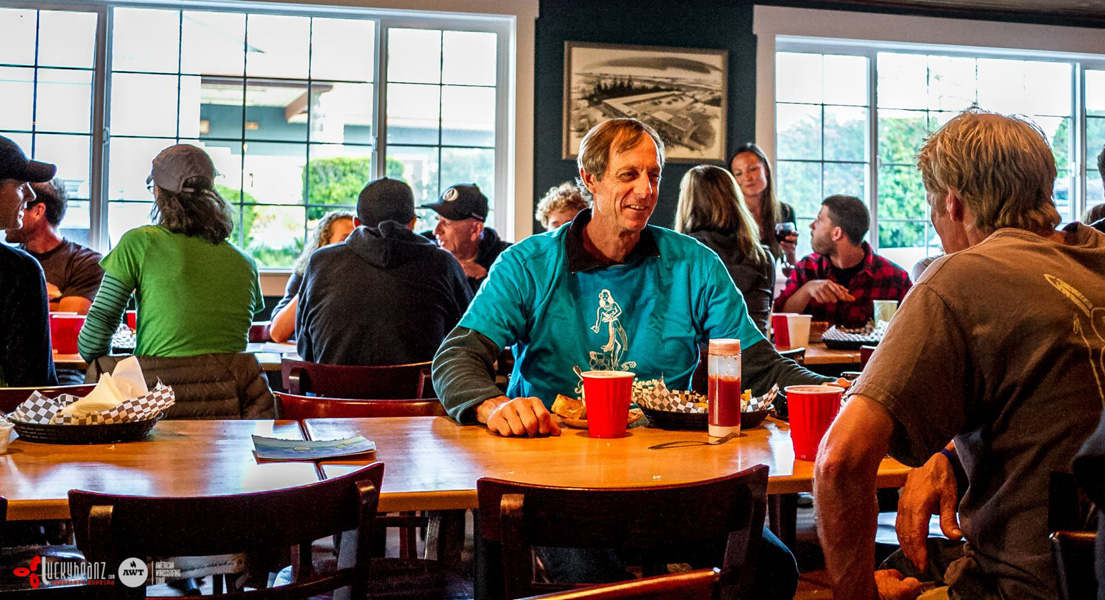 The skippers meeting has been called for 10am and a first possible start of 10:30. It looks like Amateurs, Women, and Youth will kick off the show. The Pros have been released for the day, as friday is predicted to go even bigger. Here is a selection of shots from yesterday.
Facebook/AmericanWindsurfingTour
Twitter/WindsurfingTour
Instagram/AmericanWindsurfingTour
Please use the following #hashtags; #AWT #AmericanWindsurfingTour #PRWB15