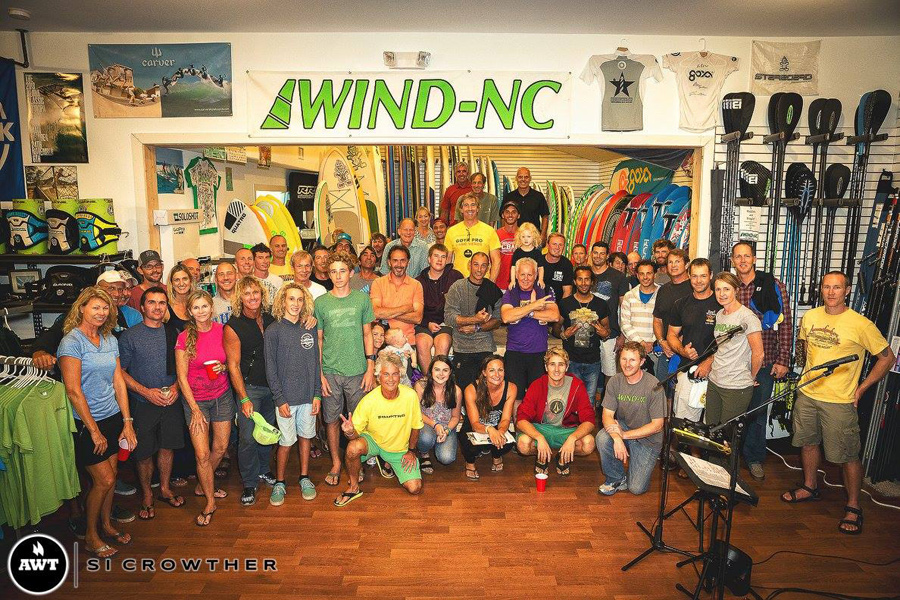 Riders have been showing up in Avon all day for the contest to start up tomorrow.
Today was spent searching the sound and ocean for a local spear diver who went missing Saturday at 4pm.  We remain hopeful and our thoughts stay with his family during this difficult moment.
Boujmaa Guilloul: "I am excited to come to Hatteras for the conditions and to discover a new place in the USA I have never been. So far I love it and everything around it. Looking forward to some good conditions and hoping for a big storm. I packed a 4.0M and 4.5M size sails."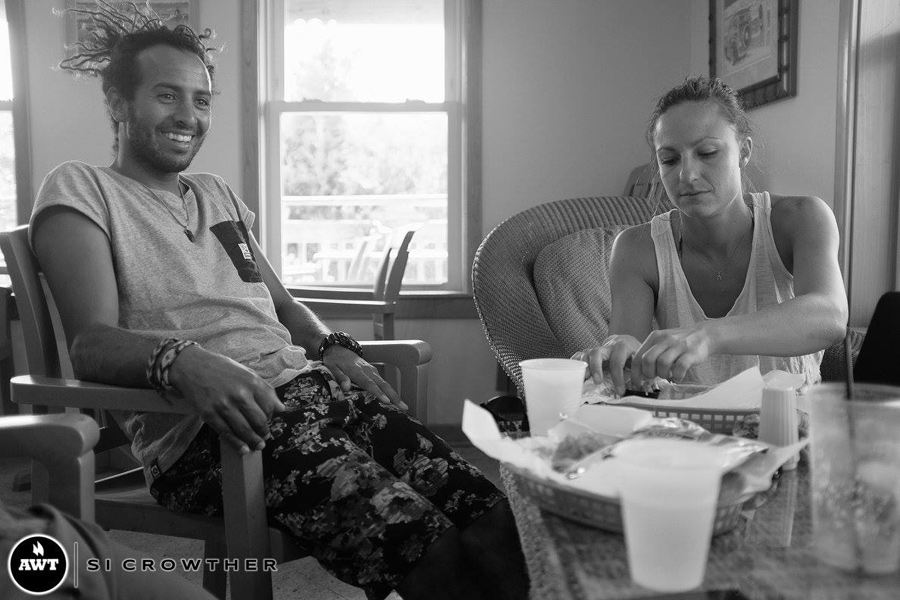 Simon Crowther is back in Avon as official event photographer. "This is quite a friendly social event.  You never know what kind of conditions you are going to get. I am really hoping for one of the current storms in the ocean to come in. I feel this year there is a good chance for it to happen."
Morgan Noireux "It's got to happen this year. It has to be epic at least one time in 5 years"  he says with a smile.
New to the event this year will be SUP events during low/light wind periods of the contest window.  Hatteras has many beaches and sand bars to explore.  Bring your SUP and get ready to watch your favorite windsurfers on SUP boards.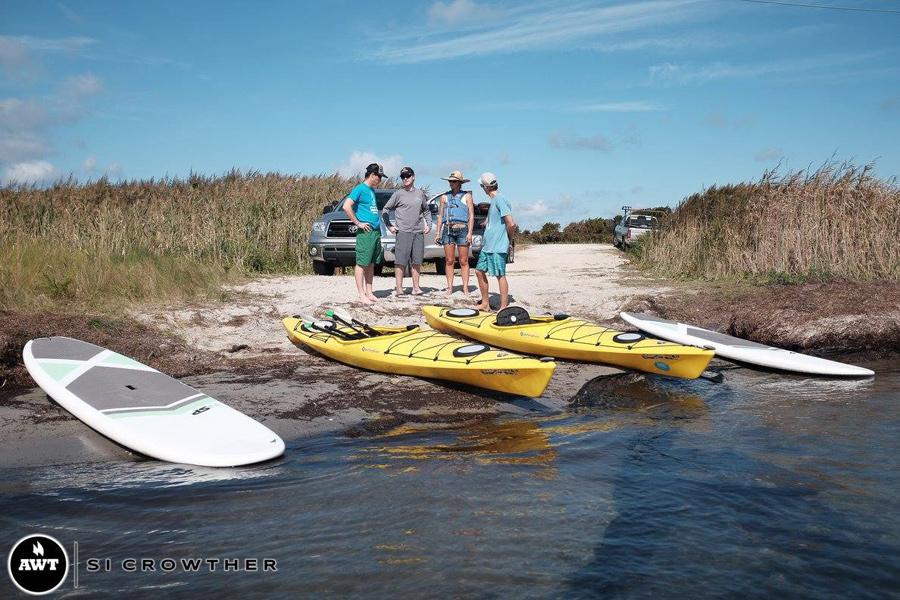 Title Sponsor, Wind-NC Owner, Andy McKinney: "I am really excited to welcome the tour back to Hatteras. It has been quite an adventure on the AWT this year. Hopefully the epic forecast will hold and we will be able to show what makes Hatteras such a great place to sail."