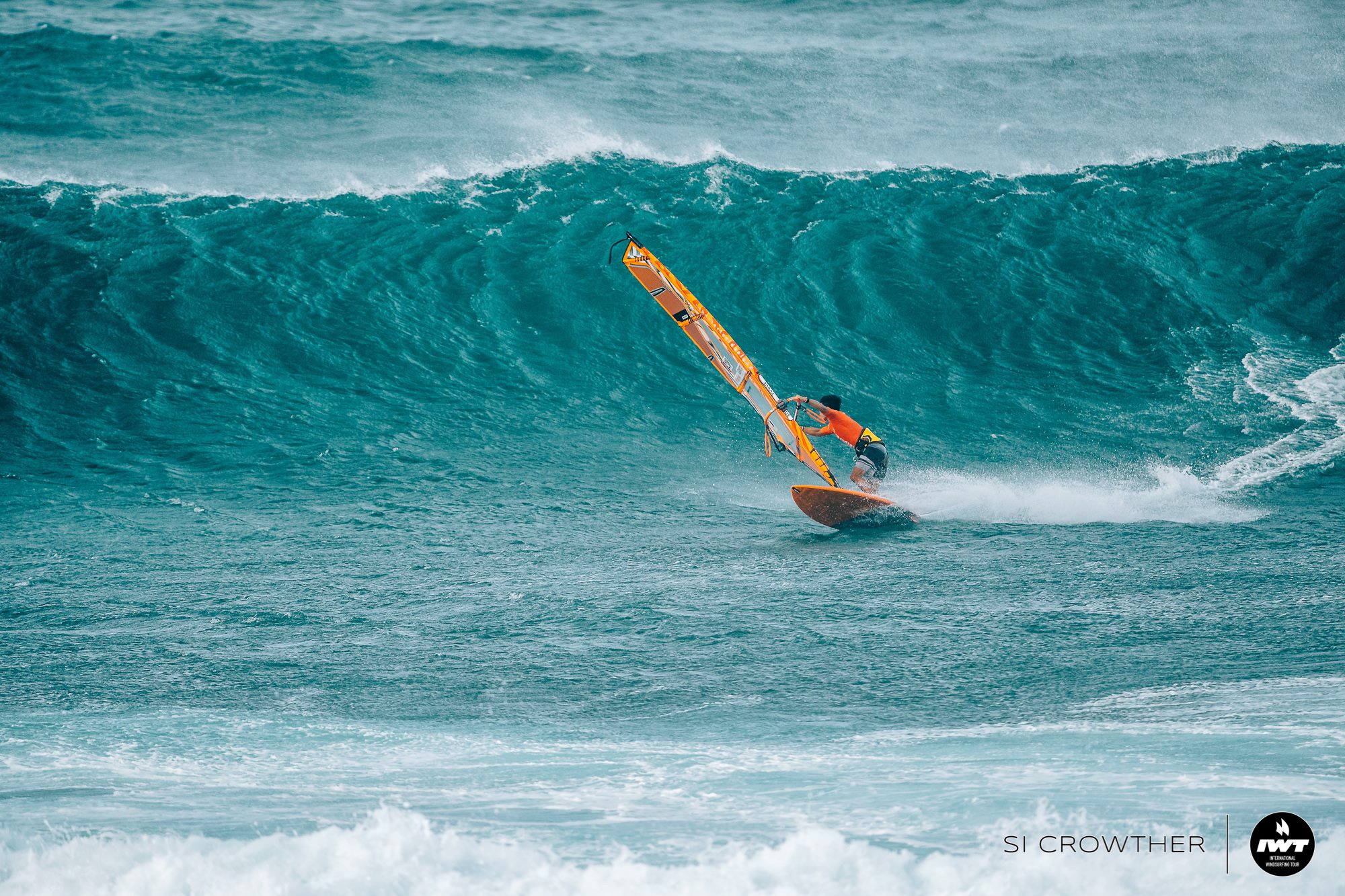 In this interview, Youth Cup competitor Takara Ishii talks about his goals, training, and what inspires him to be a better athlete ahead of his appearance at the Aloha Classic. This young sailor was born in Japan and has been windsurfing since he was just 5 years old!
What are you most looking forward to at the Aloha Classic?
I hope I can win in the youth class again, and if possible I want to win at the Pro class. I know that the Pro class at the Aloha Classic is super high-level, so I will just do my best and hope to make it to the finals!
What inspires you to be a better athlete? How do you train?
I want to be like Marcilio Browne. He sails at the top level in the world, in every condition—even in bad conditions. I try to train just like him. Usually I'm training all day for 5-6 hours; sometimes 8-9 hours!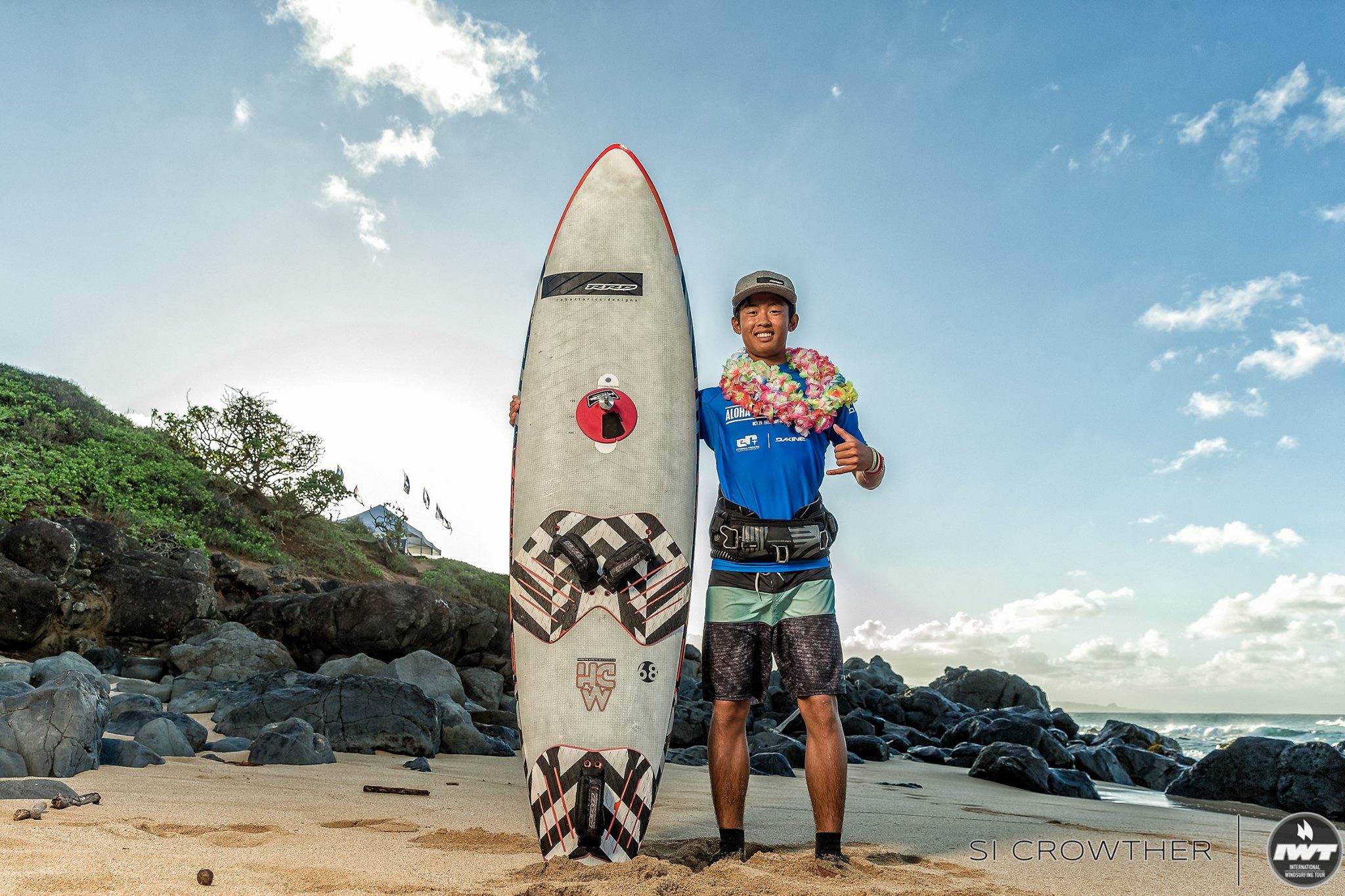 Where do you see the sport going in the next 5-10 years?
What do you hope for your own future in the sport?
I think the performance level is going to be so high as the years progress, and I think there will be more kids participating! In the future I hope more people discover the sport of windsurfing. I also hope to be able to compete in more contests. I hope the title of World Champion is in my future!
What excites you about this year's competition at Ho'okipa?
I hope there are big waves! Good waves! The forecast looks good for the first day so I'm super excited. And this year, I've learned a new move, so I'm hoping I can execute it during my heat!
You've been on the tour this year; How has been for you so far?
It has been SOOO GREAT to travel around the world with the IWT tour! I really like sailing in different locations and meeting new people. Every place I've been for an IWT contest has been amazing. It's a big part of why I love the IWT!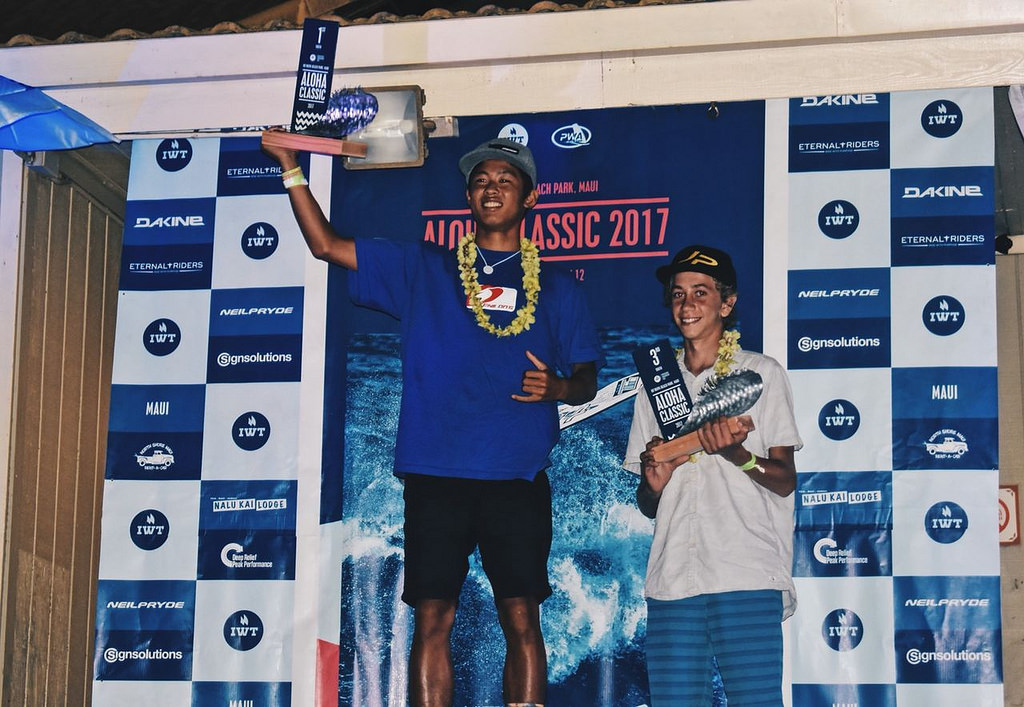 Catch Takara and the rest of the Youth World Cup athletes at Ho'okipa Beach Park when the competition resumes!