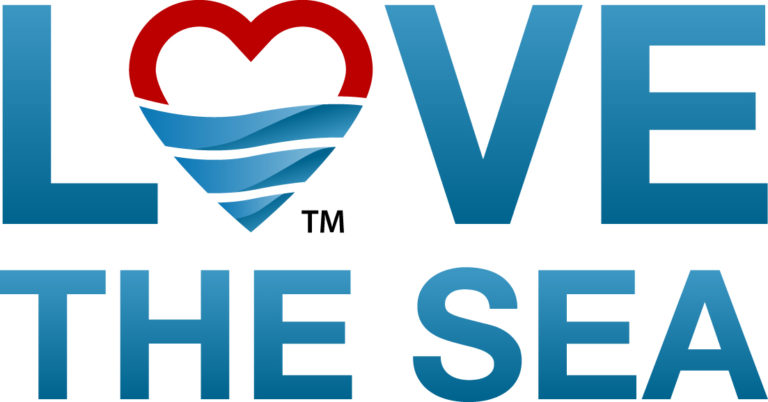 2018 Aloha Classic nonprofit benefactor, Love the Sea, aims to eradicate plastic pollution and marine debris in the world's oceans. In this interview, co-founders Campbell Farrell and Matt Lane discuss their organization's mission and initiatives, as well as their own love of windsurfing!
How did Love the Sea come to be?
Love the Sea was formed to raise awareness of plastic pollution in the ocean. The nonprofit was created by concerned ocean enthusiasts, environmental activists, and people in the music industry. Our organization is supported by people who are dedicated to combating the irresponsible use of plastic on a global level. Love the Sea is especially dedicated to protecting the ocean environment and all wildlife affected by plastic pollution here in Hawaii.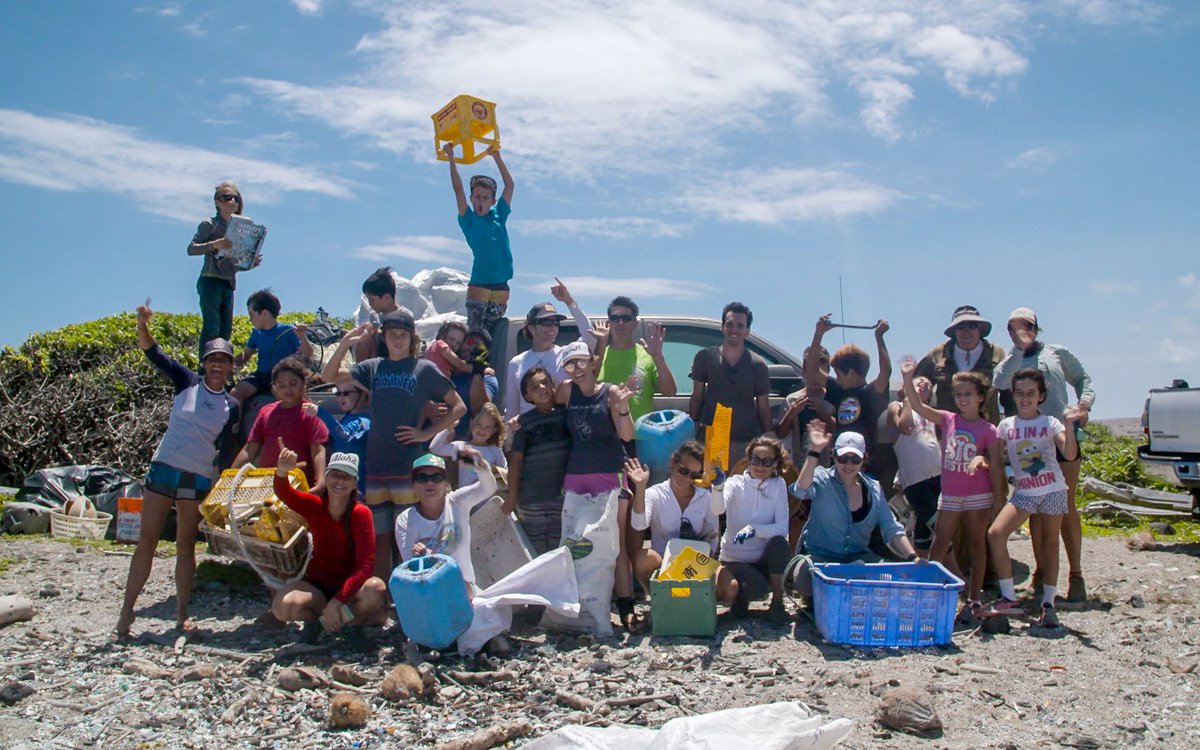 What is Love the Sea really all about? What is your mission?
Love the Sea's mission is to inspire & unite plastic-free initiatives by showcasing positive, solution-based efforts that will increase education and action. Our motto is, "Fix'n it Local, take'n it Global." Love the Sea supports a global network of ocean stewards, all working towards the eradication of plastic pollution and marine debris in the world's oceans. We aim to achieve our goals through effective direct action, innovative educational outreach, and strategic policy-making campaigns.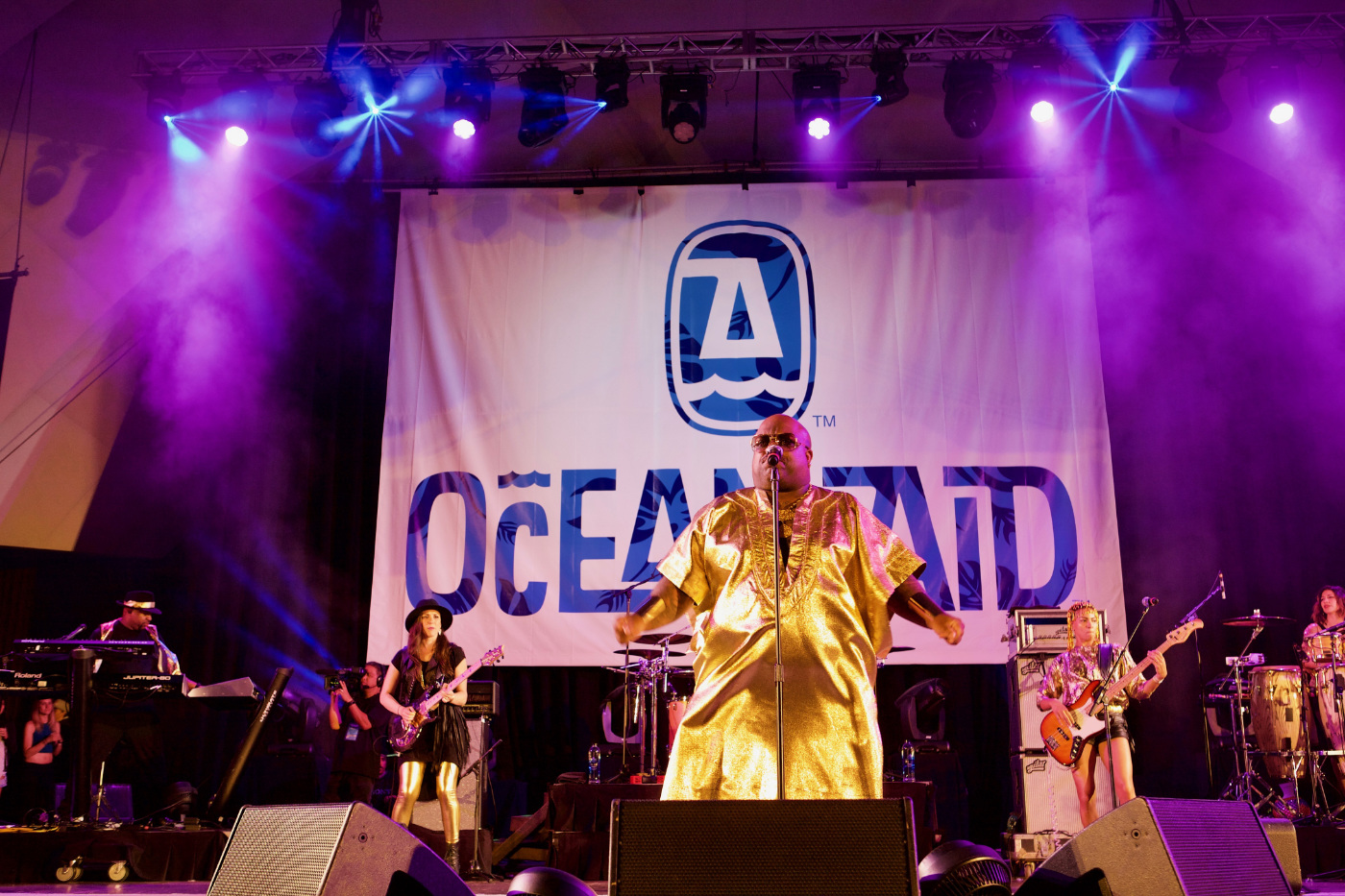 Last year, Love the Sea produced the Ocean Aid Hawaii music festival on Oahu. The event was free to the public and was designed to raise awareness of the many nonprofit groups who are champions of the cause. The event was broadcast live across Hawaii in a partnership with Hawaii News Now. We are planning another Ocean Aid Hawaii event for 2019. Exciting details will be announced SOON!
Currently, Love the Sea is helping fund and manage a five-month sailing voyage called "Eat Less Plastic." ELP has visited seven South Pacific nations in an attempt to document the effects of plastic waste in small island communities. Hollywood celebrities and marine biologists both speak for the cause at local schools as a way to educate and inspire.
What is your involvement with the IWT/Aloha Classic?
Having windsurfed for over 35 years, windsurfing feels like a part of my life I can never forget. I have lived on Maui for 27 years and witnessed many ocean sports events. The IWT and Aloha Classic have always been a benchmark for competition and a major spectacle for ocean water sports worldwide.
Over the years I have become friends with many of the people involved with the tour. As Executive Director of LTS, I was so excited to be asked if our organization wished to be identified as the official nonprofit benefactor of the 2018 Aloha Classic. I am excited that our efforts to help protect the ocean and environment from plastic waste are being noticed, and I am very grateful for the exposure this will bring to the issue as well as to our organization. —Campbell Farrell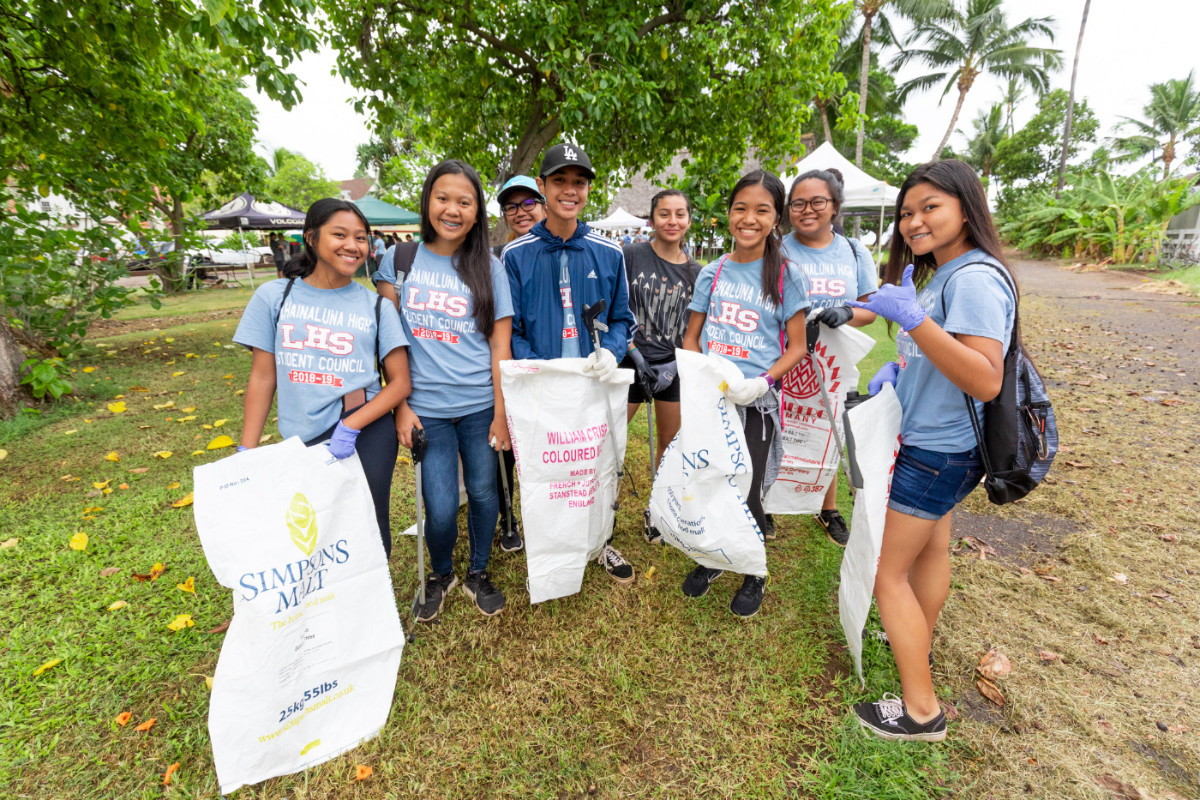 What excites you about this year's competition at Ho'okipa?
Of course I am excited to see the level of competition that always seems to improve year after year, especially from the younger generation. I am also excited that, by naming Love the Sea as the nonprofit benefactor, the IWT has officially recognized efforts to combat the issues of single-use plastic, especially by our coalition partners: Hawaii Wildlife Fund, Surfrider Foundation, Sustainable Coastlines Hawaii, & Sea Cleaners NZ.