Thursday morning riders awoke to find the camp shrouded in an eerie world of dense fog and muffled tones, a stillness broken only by the sounds of breaking surf in the distance! It was a "lost in the mists of time" kind of scene, a desert with moisture condensed everywhere and on everything, but mostly it was the sound of surf that was rousing everyone's spirits. Would today be the day?
It was not your normal sunny and dry San Carlos that you expect, but when the fog lifted just a little and with sets rolling in, everyone saw that the day held tremendous potential.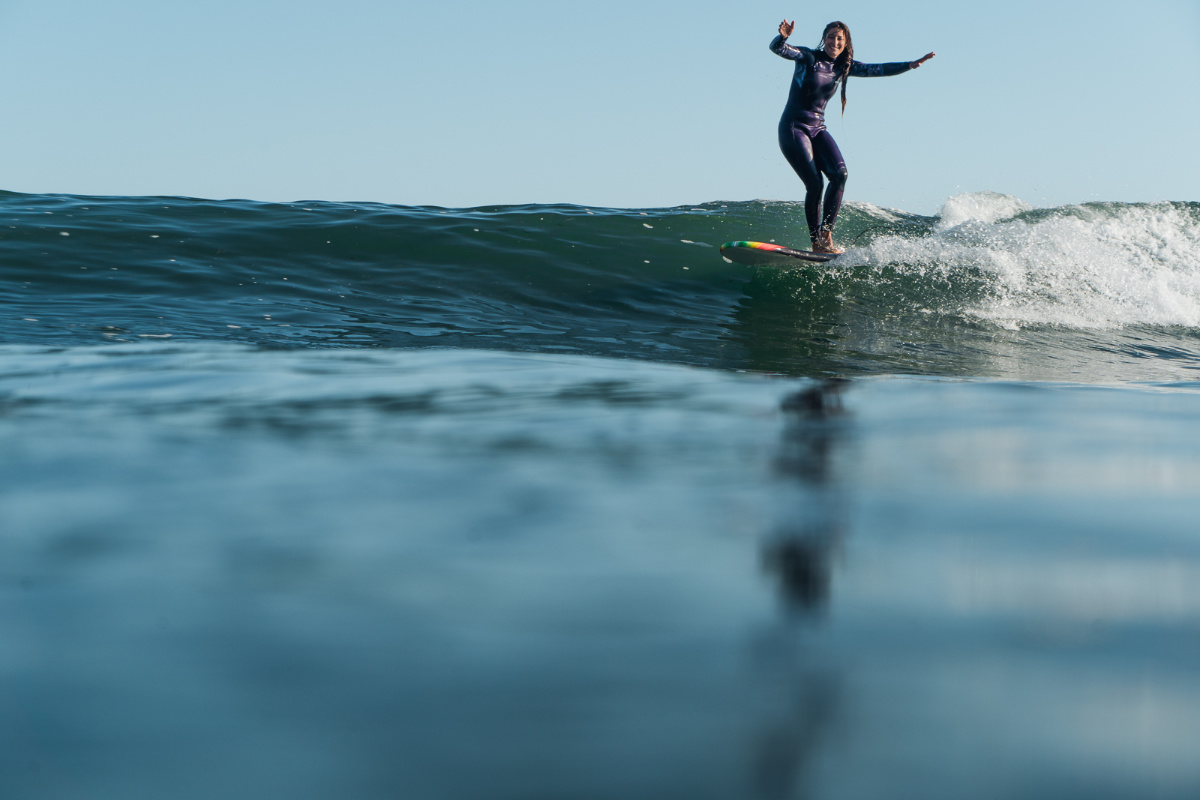 The clouds and fog lasted all morning and into the early afternoon, leaving the water glassy and perfect for surfing. First it was longboards and fishes ruling the lineup, as the softer waves rolling in just in front of the SoloSports camp made for gentle perfection.
Later in the day, with clouds burning off, the waves started filling in to the point. Many took advantage of the perfect peelers through the afternoon and on into the evening.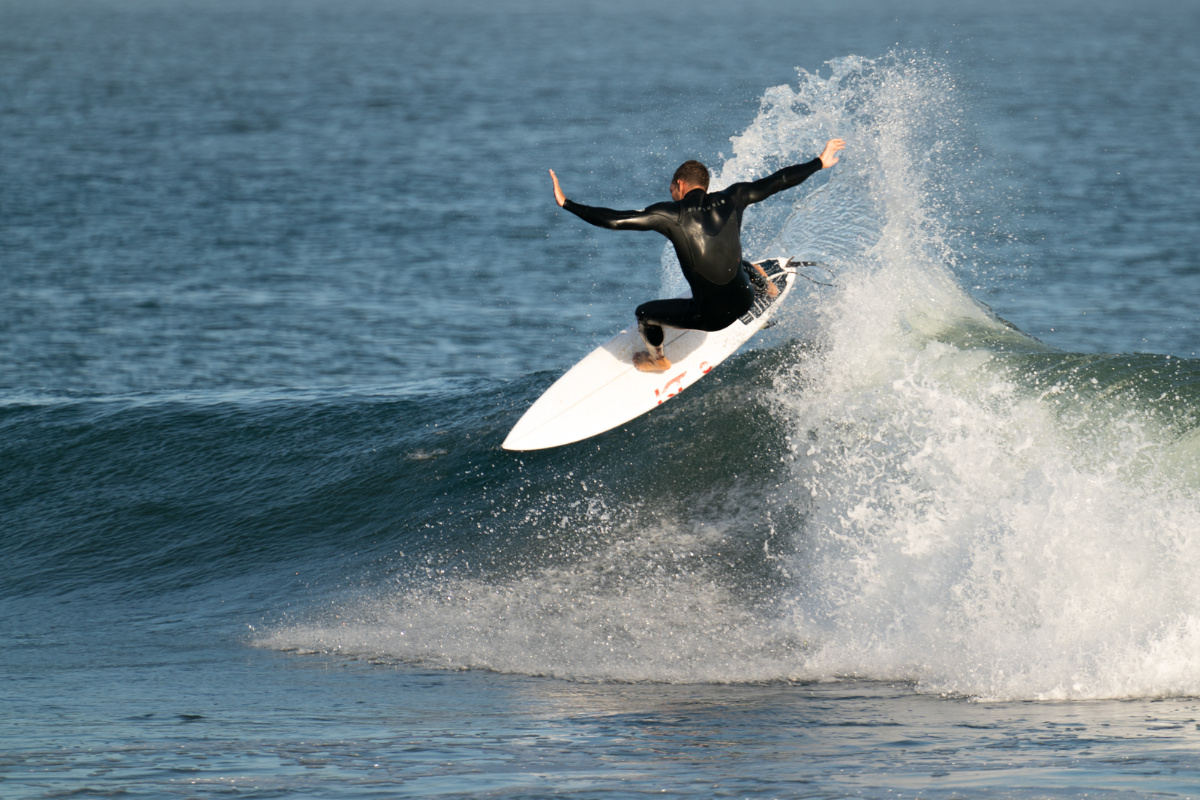 The wind started to puff up just around sunset, not enough to windsurf, but just enough to suggest that Friday may turn on. The light offshores and tide dropping out made for some really excellent surf. There were even a few little barrels to hunt. While the day did not turn out to be a good one for windsurfing, no one was complaining. Surfing as it turns out, is a pretty good alternative activity.
Friday will still have waves, and if the San Carlos wind machine turns on, an epic final day could be in store. We're down to the wire!
Stay tuned to our social media channels for updates (Instagram and Facebook).