Kumbaya meets Fellini  – a most Bizarre Expression Session.  Just to kick it up a notch, there was an optional event pairing up the PROs & AMs with a twist, encouraging the Contestants to be as flamboyant as possible.  Everyone took it in stride with a staunch few opting for the straight man role.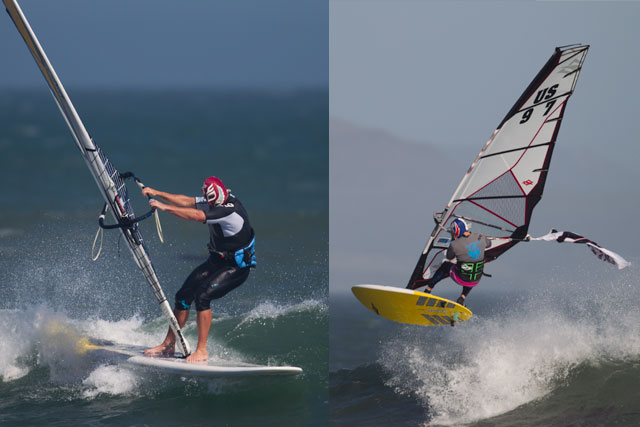 The Panico brothers Machette y Mango AKA Nate Mershon and Josh Sampiero bedazzle the crowd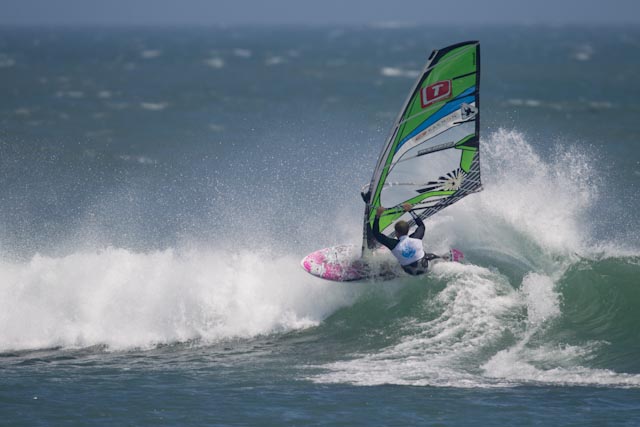 Kevin McGillivray smokin'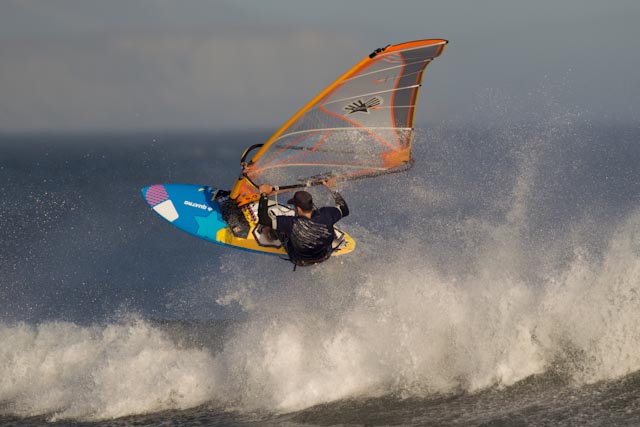 Israeli contestant – Yossi, logging a Little air time.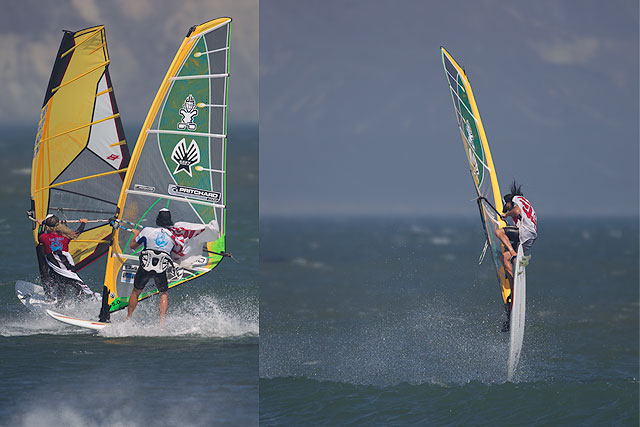 Move over Moreno twins The Bonolli sistas – Flo & Edy AKA Kevin Pritchard & Sam Bittner are movin' on in.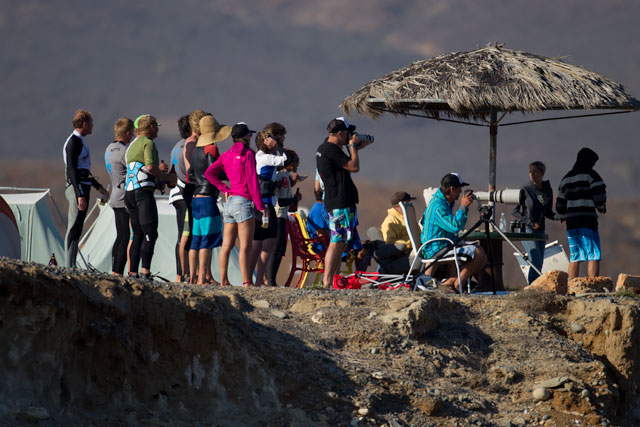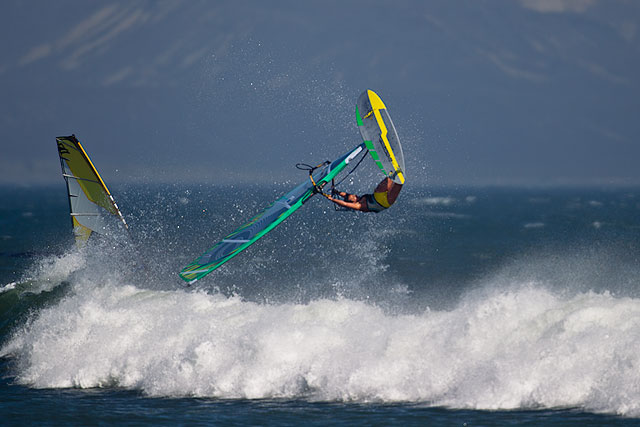 Contestant scantily clad Tanya Saleh hucks a big air – yes it was cold that day my friends.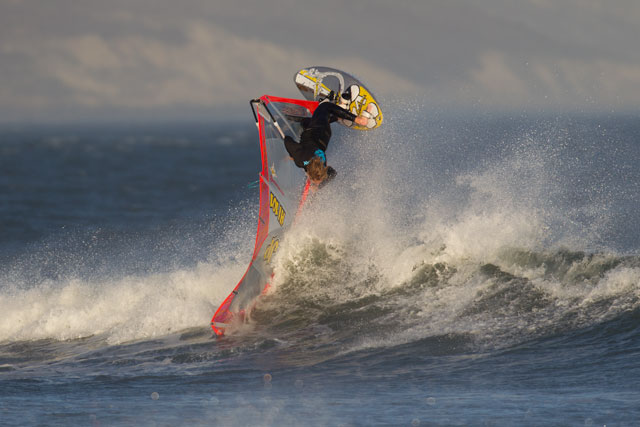 Morgan Noireaux – pushin' it.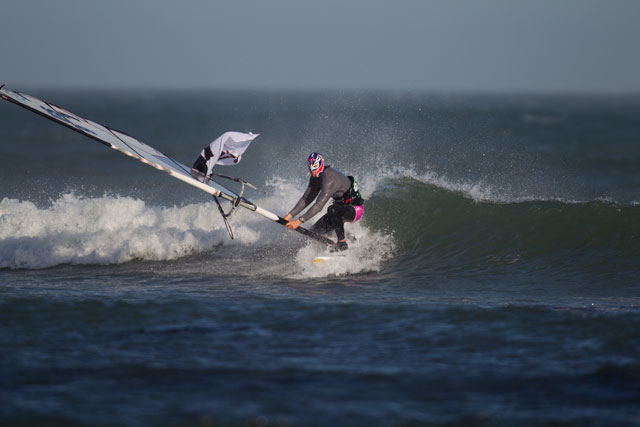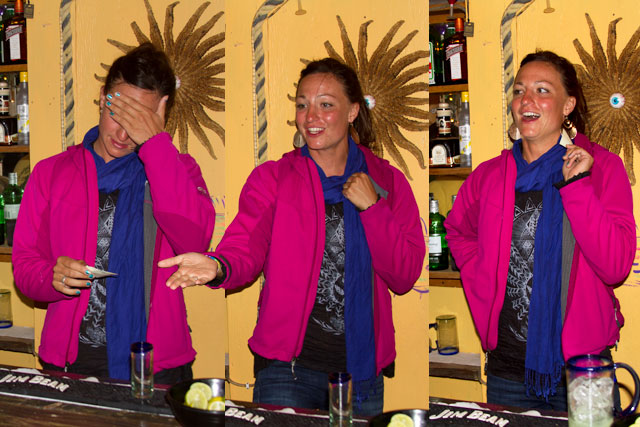 The Sam Exam – Contest Director, Sam Bittner fielded a host of questions from the contestants & spectators alike. It was open season, no holds barred and no sacred cows. There were a few marriage proposals, a math question and a selection right out of the TMZ playbook. Sam took it in stride, with the help of a few local spirits.
—Words and photos, Clark Merritt