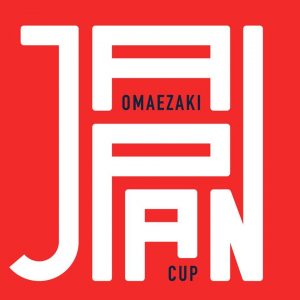 Wave Tour update from the organizers of the IWT 2020 Omaezaki Japan Cup:
•••••••••••••••••••••••••••••••••••••••
"We are very sorry to inform that we have decided to cancel IWT Omaezaki Japan Cup 2020, considering the increase of the current risk of Corona virus. (COVID-19).
We sincerely tired to proceed with the contest this year as scheduled but we judged this cancellation because of:
*Latest Japanese government policy for the virus which was updated today.
*Global public opinion as well as US Department of State travel advisory level.
*Riders' and organizers' health.
Please accept our apologies to decide to cancel at this time, but your understanding would be highly appreciated in advance."
•••••••••••••••••••••••••••••••••••••••
The IWT fully supports the difficult decision to cancel the wave event and we thank the Omaezaki event organizers for the very high levels of professionalism.